couples hiking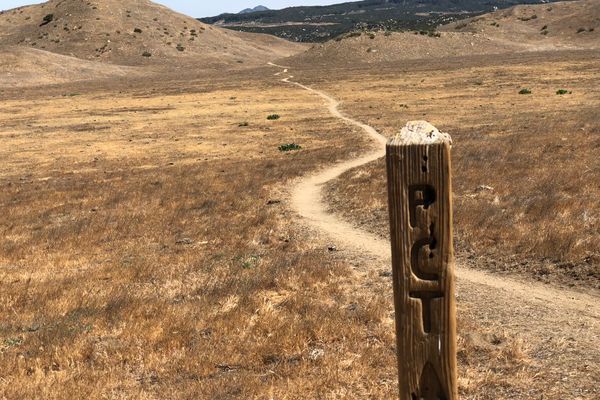 First off, let me start by apologizing for the delay between posts. It's been difficult to do much writing while battling having good enough service and enough battery. Julian: Home...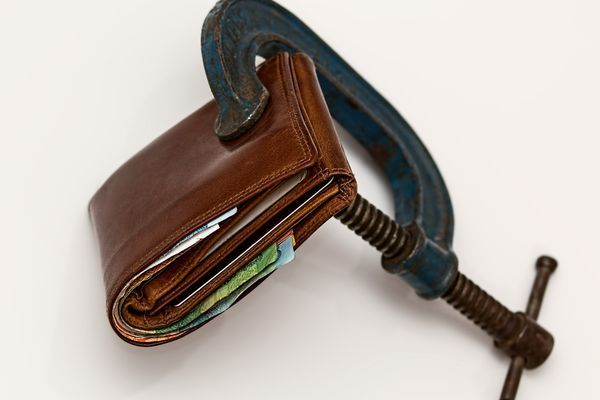 A year and a half ago my wife and I determined it was time for a life change, but one major thing stood in the way of our goals: $50,000...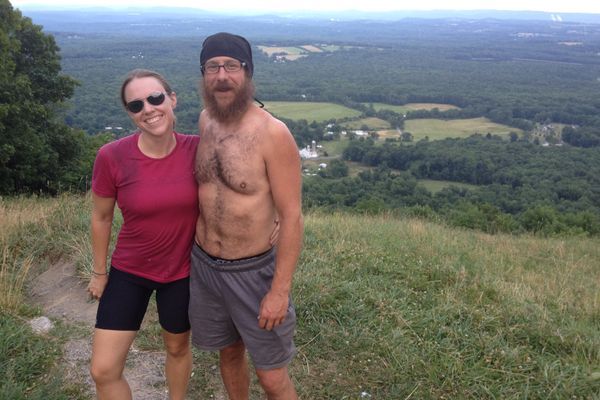 You've decided to have a partner for your long-distance hike. What a fun adventure for the two of you! Maybe you just met last week or are long-time best friends...