#coupleshiking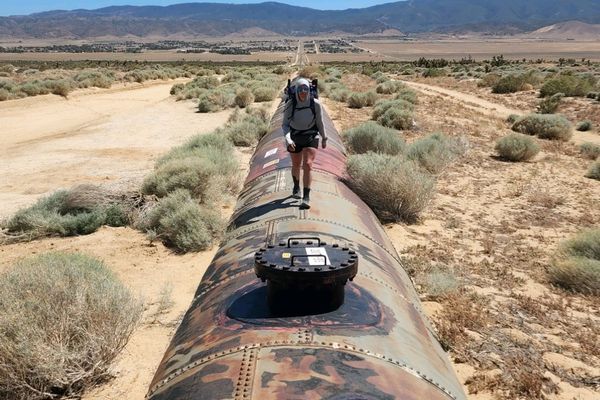 Campo to Kennedy Meadows On June 9th, 42 days after leaving Campo, CA and the Southern Terminus of the PCT, we hiked into Kennedy Meadows. 702.2 miles on the Pacific...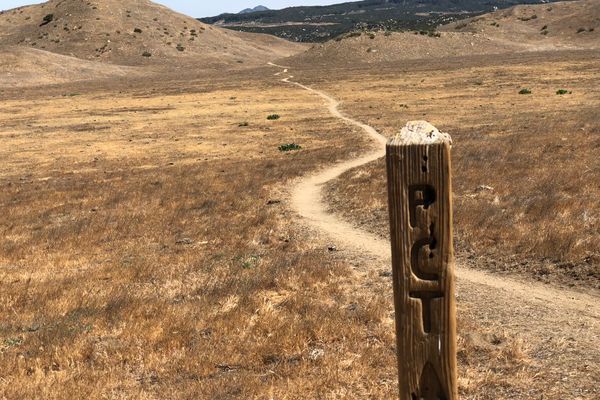 First off, let me start by apologizing for the delay between posts. It's been difficult to do much writing while battling having good enough service and enough battery. Julian: Home...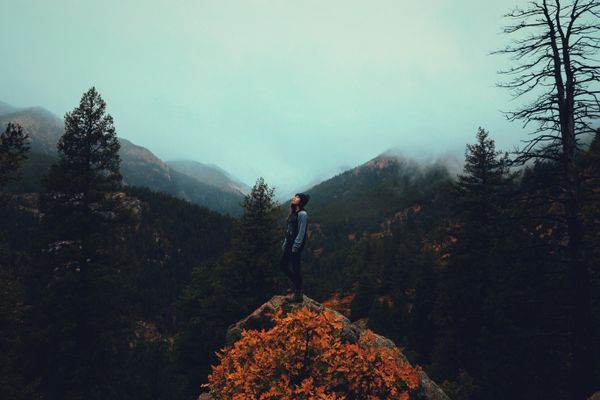 Hey folks! My name's Kelsy, and I'm about to start my wildest adventure yet.       Until now, Photography has been my primary form of expression. Although a picture is...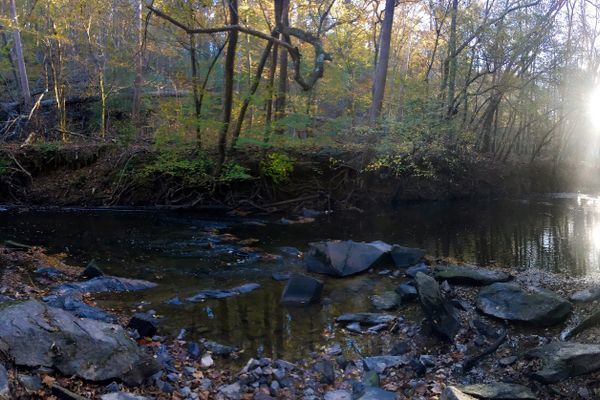 To the ends of the earth would you follow me? There's a world that was meant for our eyes to see