#covid-19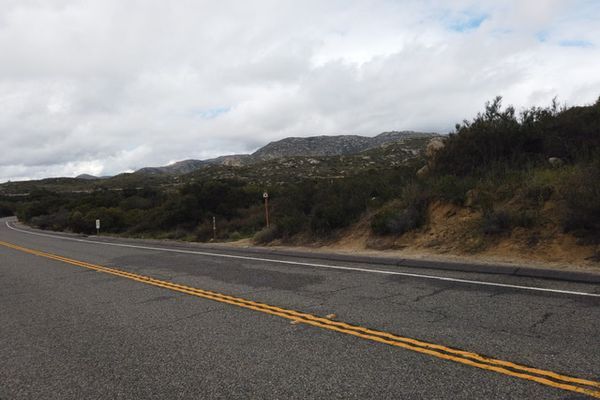 Dear COVID-19, Leave. Get out of our bodies. Get off trail. You, COVID-19, YOU #stayhome. This is not a request from the PCTA, but a demand from me, a human....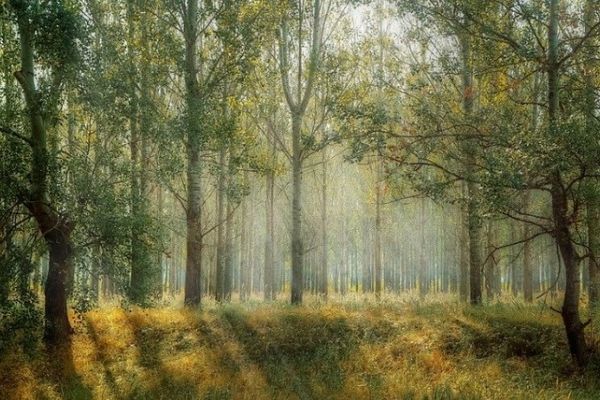 Seeing thru-hikers cancel or postpone their hikes due to COVID-19 is heartbreaking. Considering my thru-hike of the JMT begins on July 16, I wouldn't be surprised if it's canceled. In...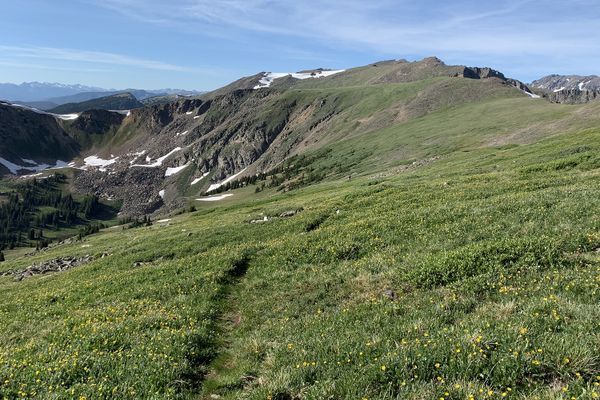 On March 17, the Continental Divide Trail Coalition requested that 2020 CDT hikers postpone their section and thru-hikes due to COVID-19.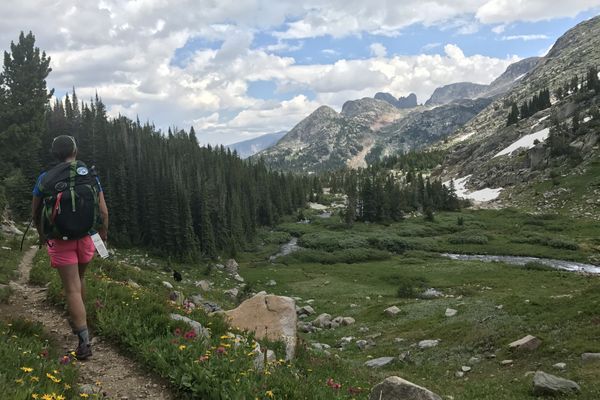 Time flies when you're (not really) having fun. Three days ago I posted the rest of my gear for the PCT. Two days ago I made a plan to send...