#covid-19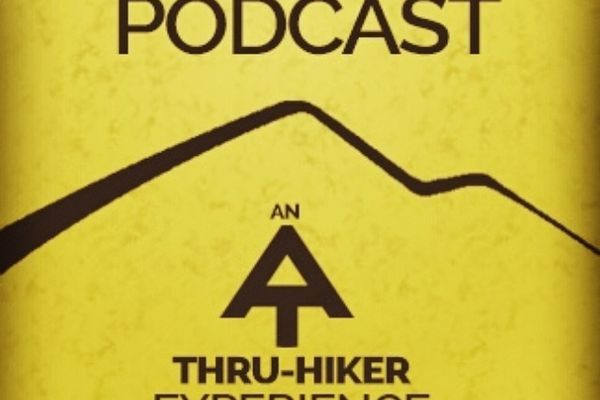 What can we say? It's been a hell of a year, right? Ugh. We pick up right where we left off, two yahoos just dicking around on microphones, talking about...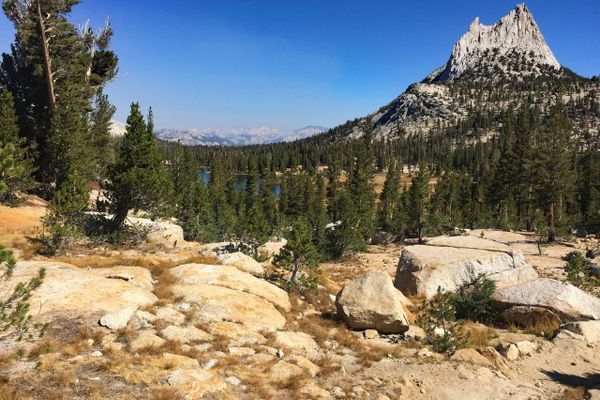 With COVID-19 far from over, many are rethinking their plans to thru-hike any of the Triple Crown trails this year. This comes after the Appalachian Trail asked hikers to limit...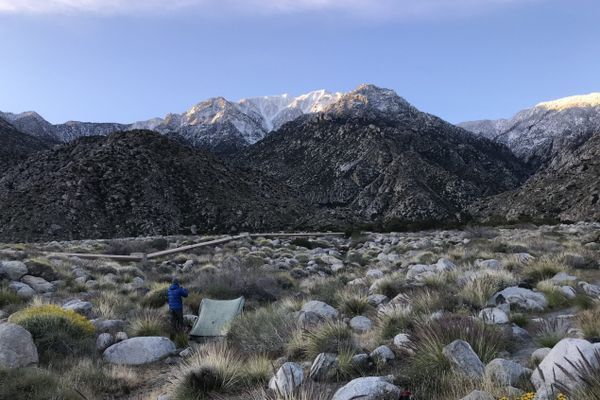 Every year, millions of people step onto the country's long-distance trails, but this year many sections of the AT, PCT, and CDT remain dormant. The disappointing start to the 2020...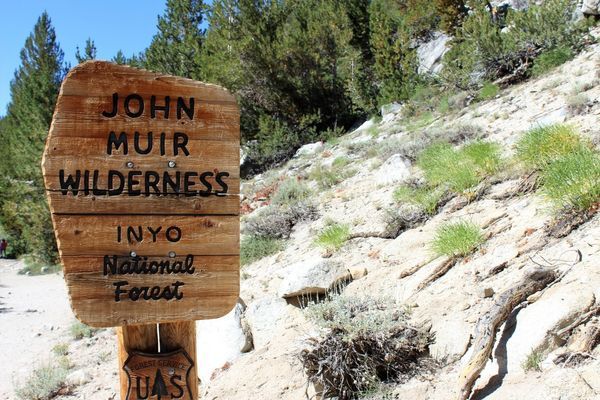 While hiking this past weekend, I met a man who gave up his PCT thru-hiking permit last month, further driving the point that many hikers' dreams have been shattered...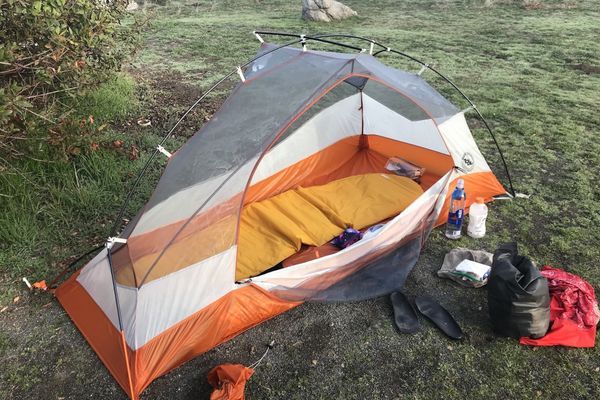 You may be sitting at home right now wondering what to do with yourself now that you've had to cancel or postpone your lifelong dream of thru-hiking a long trail....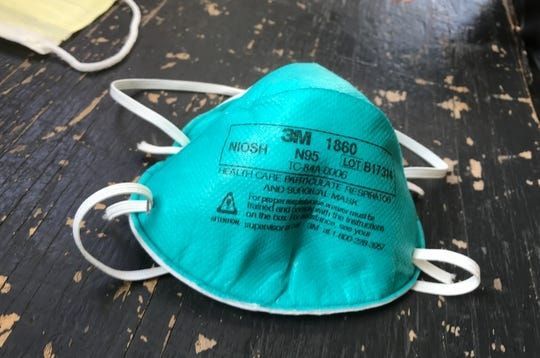 Hey. How are you doing these days? Did you hear that the Appalachian Trail is kinda closed? We figured if the AT is closed, we'll talk about other stuff right...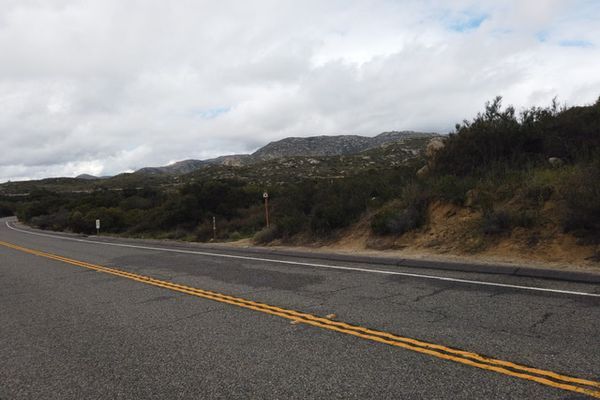 Dear COVID-19, Leave. Get out of our bodies. Get off trail. You, COVID-19, YOU #stayhome. This is not a request from the PCTA, but a demand from me, a human....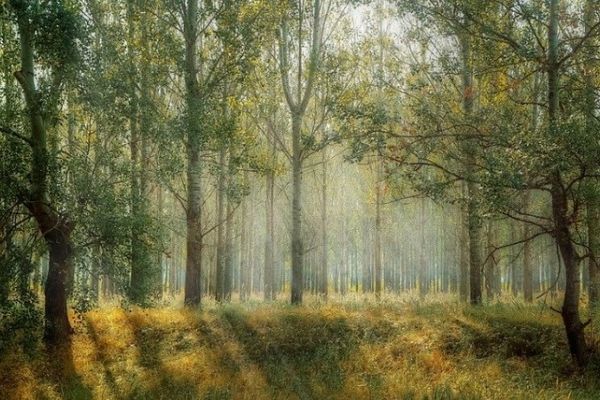 Seeing thru-hikers cancel or postpone their hikes due to COVID-19 is heartbreaking. Considering my thru-hike of the JMT begins on July 16, I wouldn't be surprised if it's canceled. In...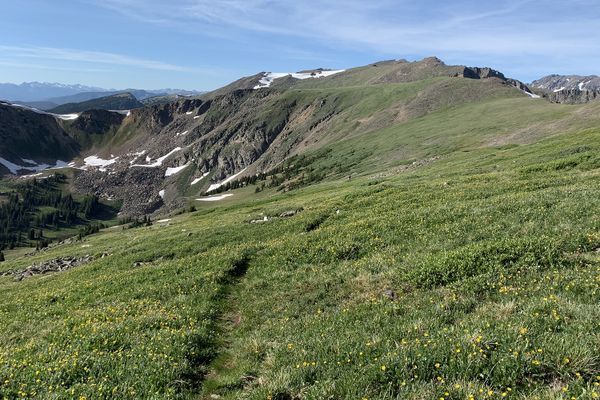 On March 17, the Continental Divide Trail Coalition requested that 2020 CDT hikers postpone their section and thru-hikes due to COVID-19.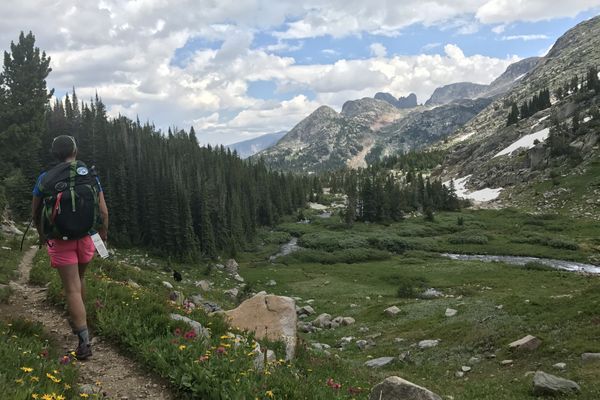 Time flies when you're (not really) having fun. Three days ago I posted the rest of my gear for the PCT. Two days ago I made a plan to send...