covid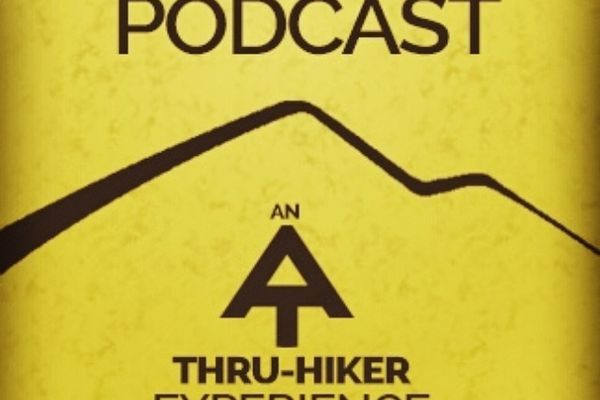 What can we say? It's been a hell of a year, right? Ugh. We pick up right where we left off, two yahoos just dicking around on microphones, talking about...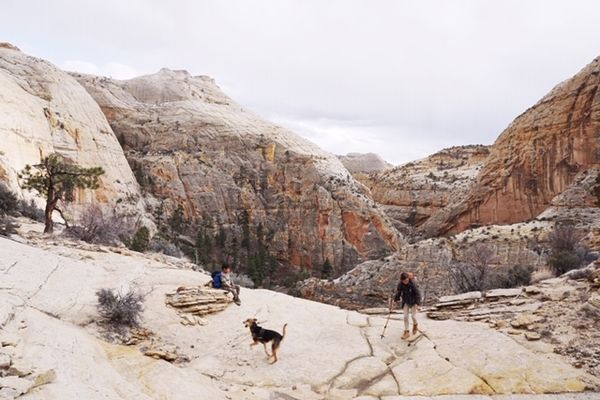 The Beginning This year started out much like any other year for the Pacific Crest Trail class of 2020 hopefuls. People started popping up on social media, on vlogs, on...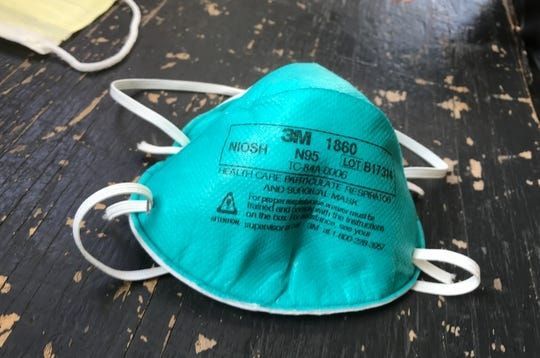 Hey. How are you doing these days? Did you hear that the Appalachian Trail is kinda closed? We figured if the AT is closed, we'll talk about other stuff right...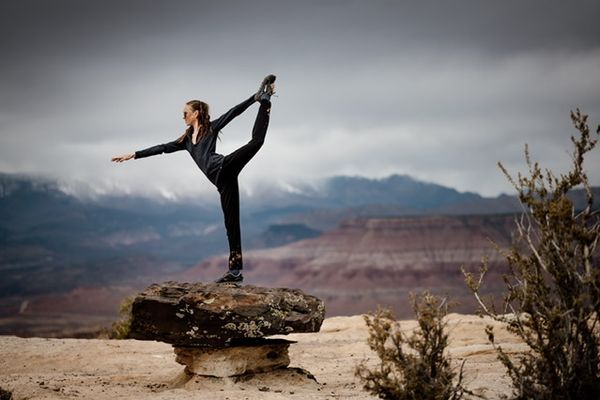 Hi. My name is Kaitlin and my PCT dream was stolen. And I know what the first thing that pops in your mind when reading that statement is---you and thousands...