ct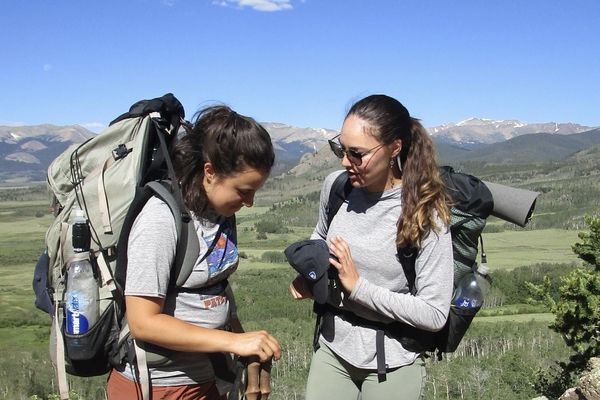 Dark spruces interspersed with slender Aspens adorned with silver, grey, and sage green leaves fluttering in the wind. Columbines appeared in dense patches, swooning softly as though their silken white...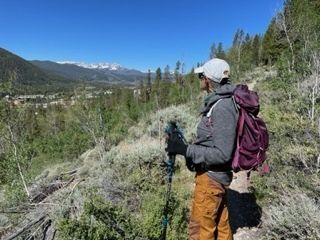 6/16/22 Cold. High. Quiet. All good. Hitched to TH. West to East. Durango on the Western Slope to Watertown Canyon on the Eastern. Took off. Alone. Wearing gloves, long pants,...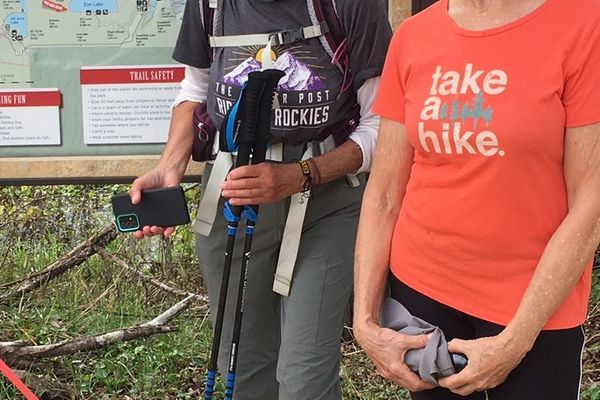 3/09/22 Training. KN and her rescue mutt, Jewel, accompany me as I train for CT, June, 22 CT. The best way for training is just doing it. Eh? So, I...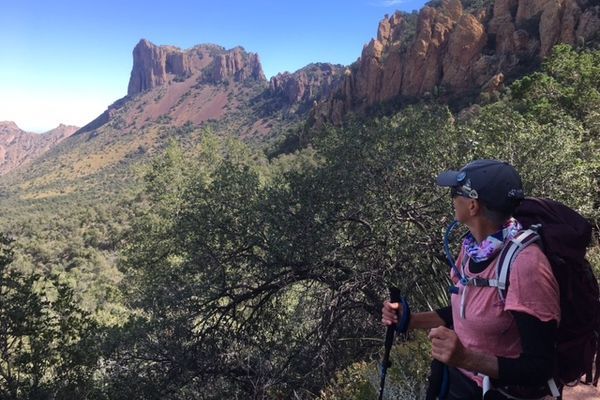 2/27/22. As a total neurotic, I have to plan for everything on the almost 600-mile Colorado Trail starting in June, 2022.  Having  generated a spreadsheet for everything, I will hike...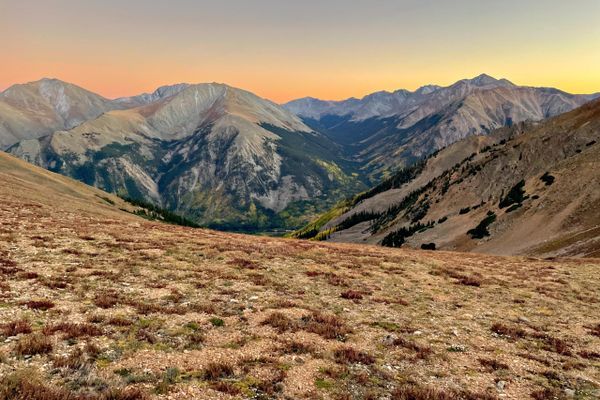 We finished the Colorado Trail yesterday! 487 miles in 21 days. After leaving Lake City we had one tough day with a bunch of climbs and then a few days...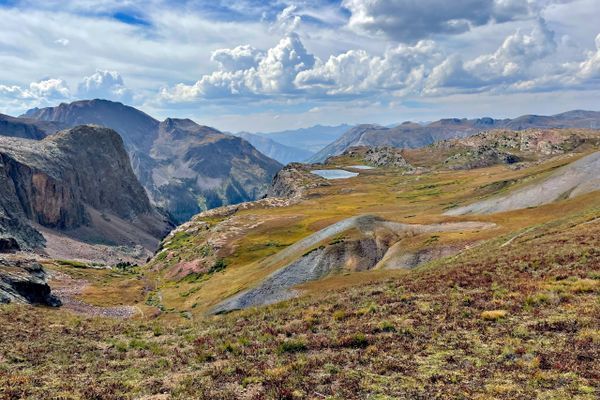 A lot has changed since I last posted, including the trail I'm hiking! I restarted at Sonora Pass as planned the day after my last post. Between the elevation change...