ct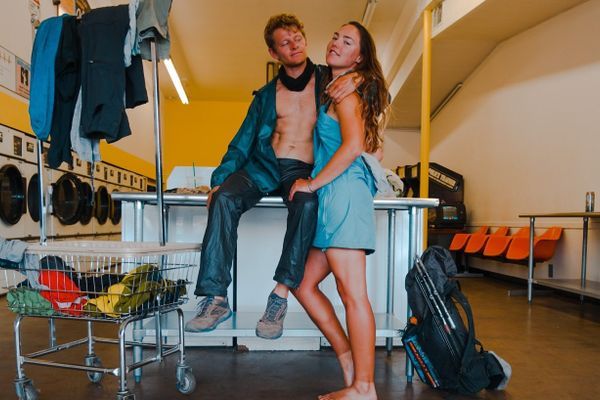 Lights and shadows. Inspiration comes, sometimes unbidden and other times because it's been chemically induced. Then it goes, as predictable and rhythmic as the tide going out. Or the arrival...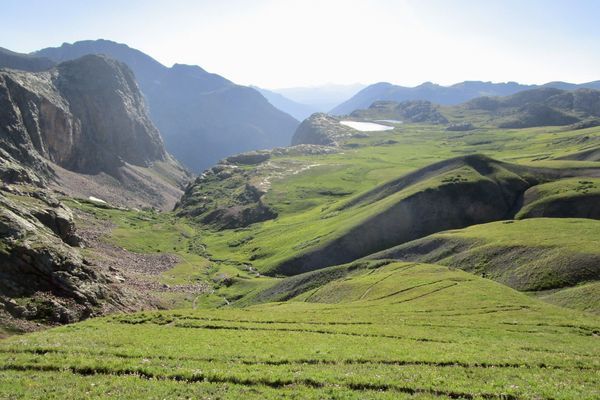 My spirit felt uneasy. The dissonance between my own aggravation and my idyllic surroundings seemed to compound my sense of alienation. I reminded myself that emotional troughs usually follow psychedelic...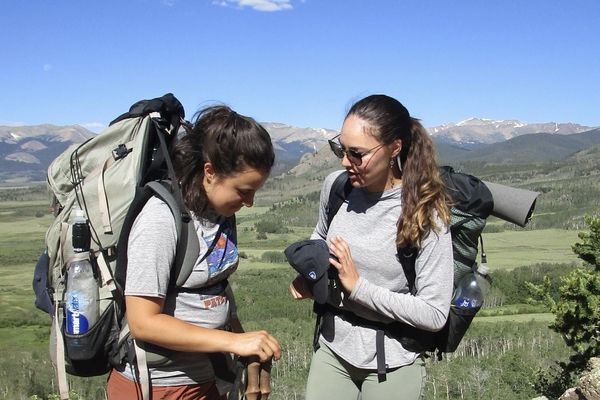 Dark spruces interspersed with slender Aspens adorned with silver, grey, and sage green leaves fluttering in the wind. Columbines appeared in dense patches, swooning softly as though their silken white...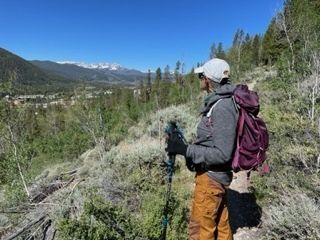 6/16/22 Cold. High. Quiet. All good. Hitched to TH. West to East. Durango on the Western Slope to Watertown Canyon on the Eastern. Took off. Alone. Wearing gloves, long pants,...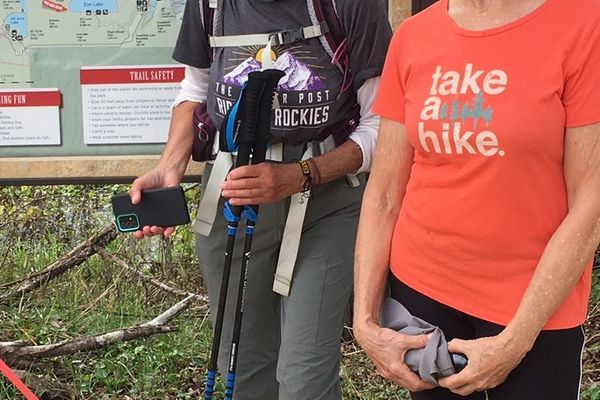 3/09/22 Training. KN and her rescue mutt, Jewel, accompany me as I train for CT, June, 22 CT. The best way for training is just doing it. Eh? So, I...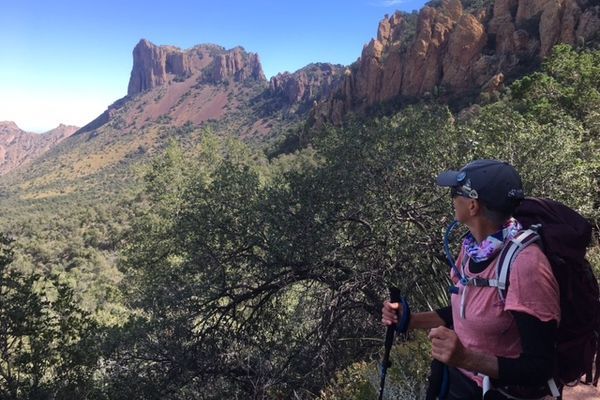 2/27/22. As a total neurotic, I have to plan for everything on the almost 600-mile Colorado Trail starting in June, 2022.  Having  generated a spreadsheet for everything, I will hike...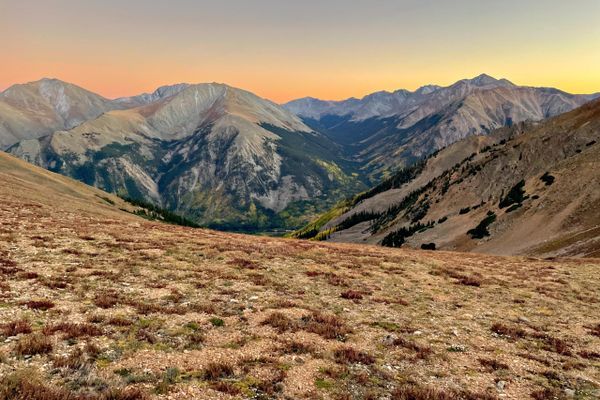 We finished the Colorado Trail yesterday! 487 miles in 21 days. After leaving Lake City we had one tough day with a bunch of climbs and then a few days...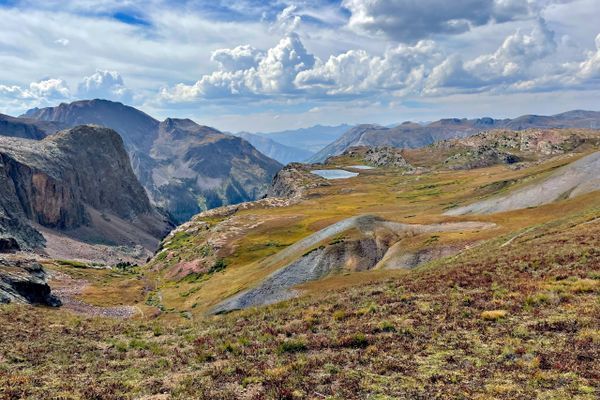 A lot has changed since I last posted, including the trail I'm hiking! I restarted at Sonora Pass as planned the day after my last post. Between the elevation change...