cyber monday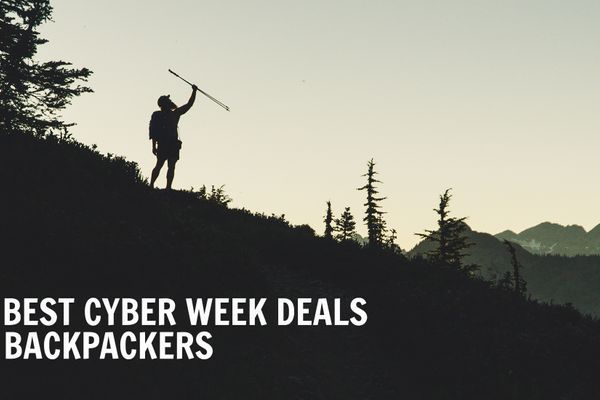 Once upon a time, the best deals were to be had on Black Friday.  Today, savvy shoppers know better- the biggest savings happen starting today, Cyber Monday, and continue through...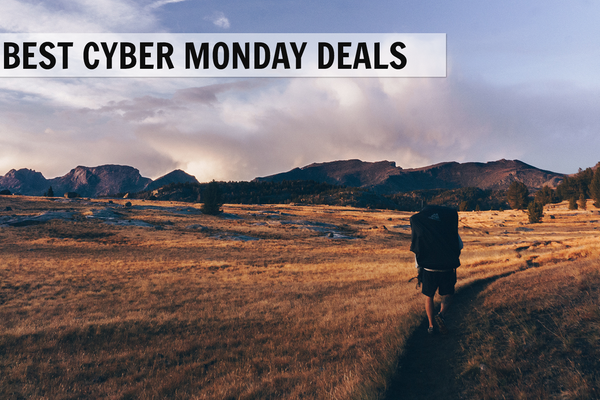 Gearing up for your 2017 treks?  Save big on your backpacking wishlist by shopping the below Cyber Monday and Cyber Week deals. 1) Backcountry.com Up to 50% Off at the...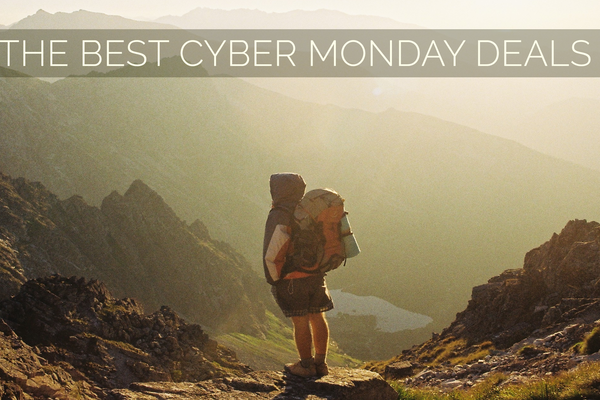 Cyber Monday, otherwise known as Get it ]  2) REI.com 40% off several outdoor gifts. [ Get it ] 4) Sierra Designs 25% off site wide, 50% off select equipment, and...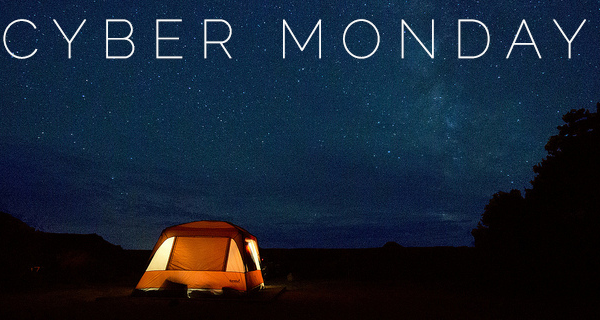 In case you didn't get all of your backpacking shopping done on Black Friday, we've rounded up the best gear deals from around the web for Cyber Monday- which is every...