cycling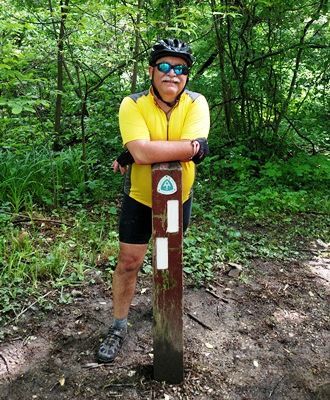 Since this is my first post on Appalachian Trials, please allow me to introduce myself. As you might see from my profile, I fell in love with hiking and backpacking over forty years...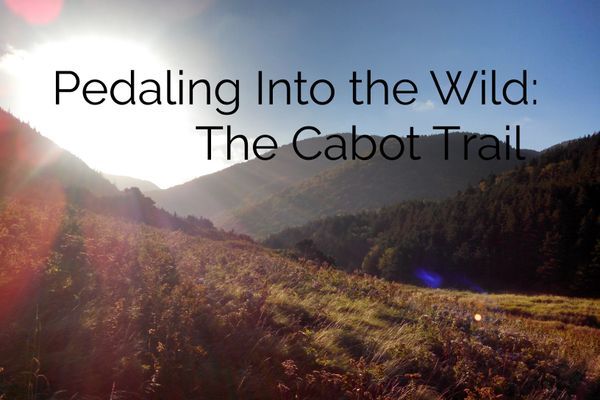 " It's rutting season for the moose."  The ranger told us as we hovered over our bike seats, our loaded panniers seeking to unbalance us.  She handed us our park...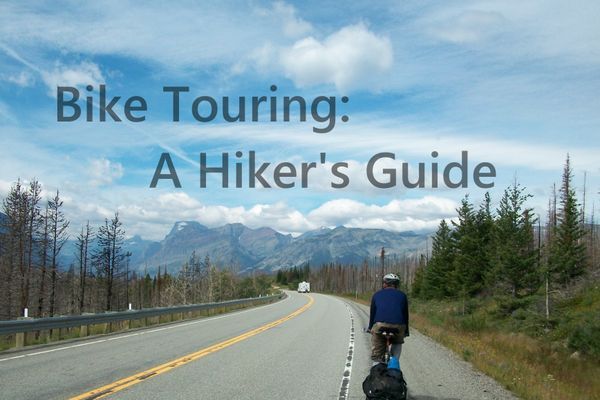 You can't hike away from your past.  So it is with embarrassing moments, old nicknames, and long distance athletic pursuits. Warning: gratuitous bike porn. I suppose it's a testament to...