cycling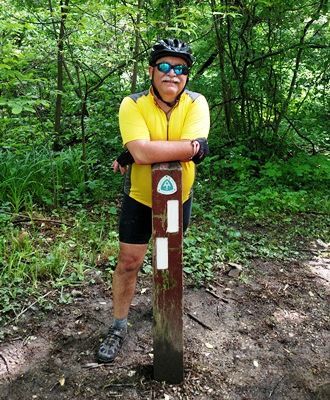 I was riding my Trek 8.3 Dual Sport on the Appalachian Trail!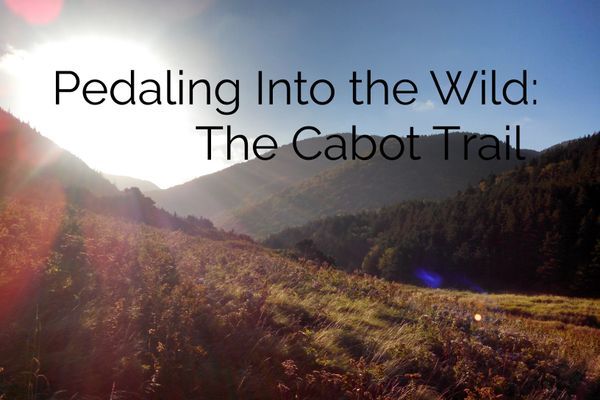 " It's rutting season for the moose."  The ranger told us as we hovered over our bike seats, our loaded panniers seeking to unbalance us.  She handed us our park...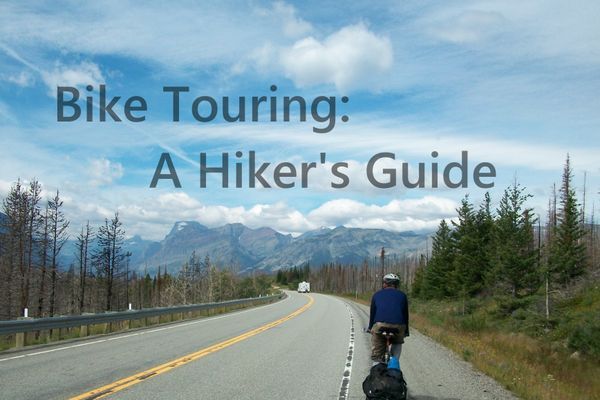 You can't hike away from your past.  So it is with embarrassing moments, old nicknames, and long distance athletic pursuits. In 2009, I spent three months cycling across America from...