Daleville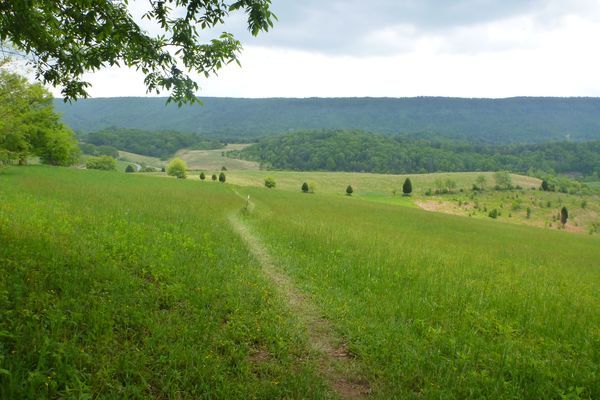 Section Hiking Virginia on the Appalachian Trail Pearisburg to Daleville At-a-Glance Distance: 92 miles Terrain type: A mixture of ridge walking, woodlands, and farmland, with some major elevation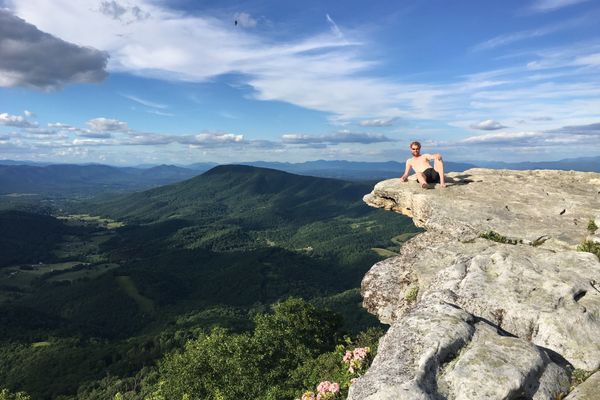 700 miles. I jumped the gun in assuming I'd be anywhere near the halfway point. Side quests, Trail Days and a strong desire to visit every trail town or rush...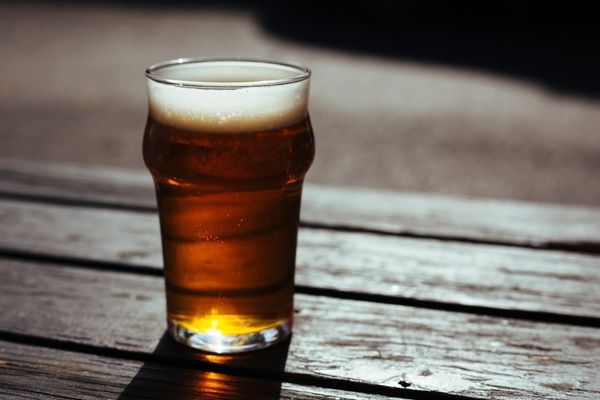 There are numerous breweries, brew pubs, and bars found in and around trail towns where people of age can pack on those liquid calories and calm those aching muscles. Here...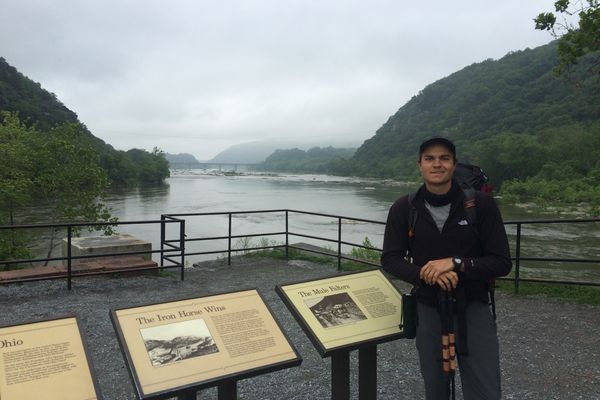 Forgive any misspellings or gramatical errors. Day 44 Kind of bummed around camp until noon today. Having phone signal at camp made it easy. Since I had reservations for Daleville...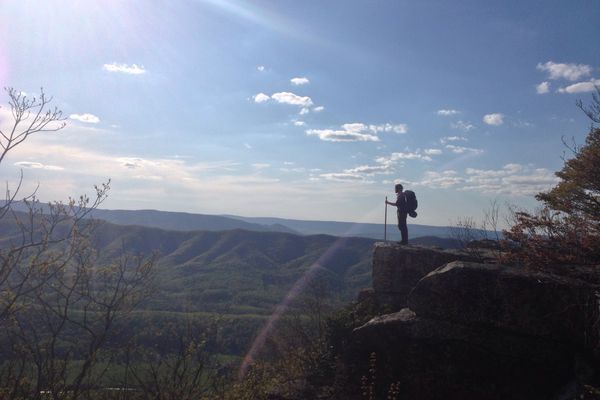 Part way through day 56 it occurred to me that instead of getting into Daleville in four days I could get there in three and spend an extra day at...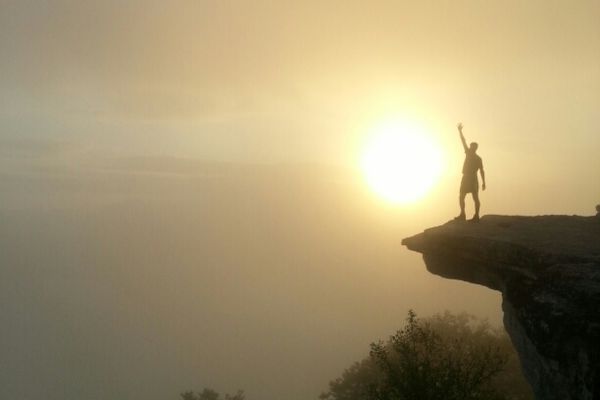 Friends! Magnus and I are a mere two miles shy of the 1/3 mark of the Appalachian Trail. I would like to mention that of the three companies we have...