Darn Tough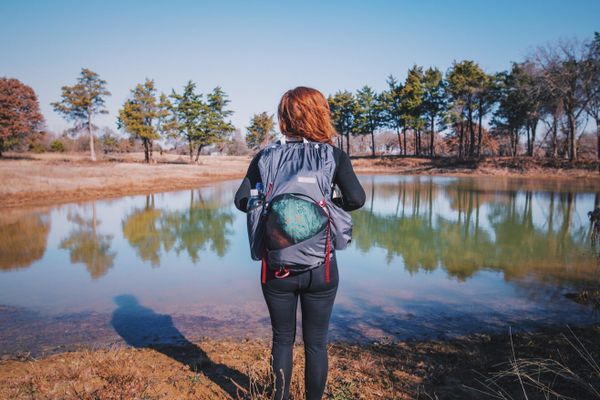 After spending godknowshowlong going through every gear list video, forum that the internet has to offer - Gossamer Gear Kumo - 18.5 oz Easily my favorite piece of gear. Gossamer Gear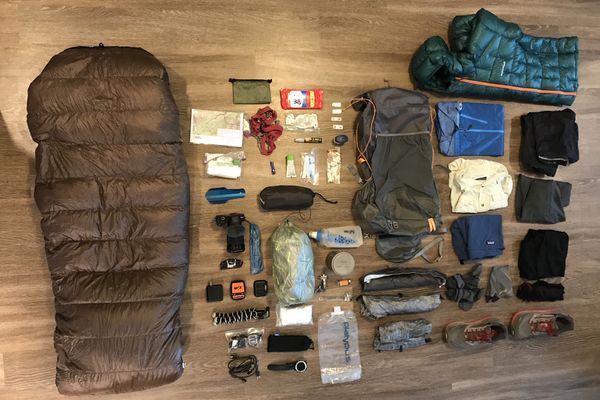 I'm leaving for Seattle in three days.  If all goes according to plan, I will be back sometime around Halloween.  Below is my full Big Five  Shelter (18.86 oz) ZPacks Solplex (15.5...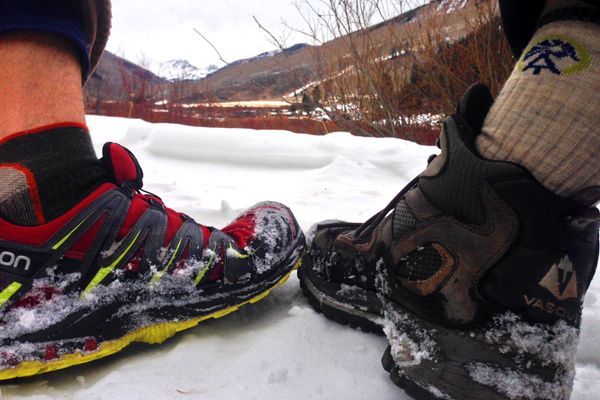 I love socks. Like the greatest wizard of all time (Dumbledore), I don't believe one can have too many socks. After five years of hiking, I've determined my favorite brand to...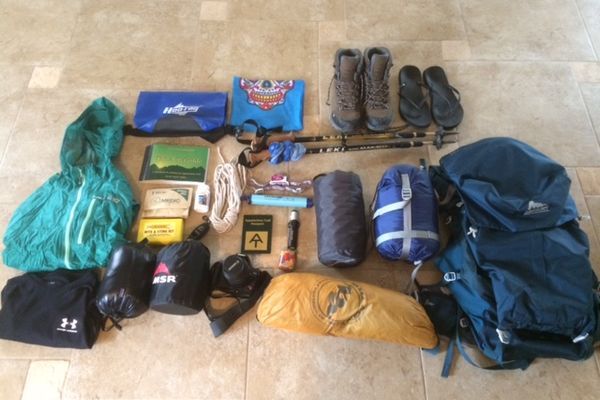 This past summer we backpacked majority of the southern end of the appalachian trail. It was the ideal test for what gear would be the best for thru-hiking. Here is...