day hikes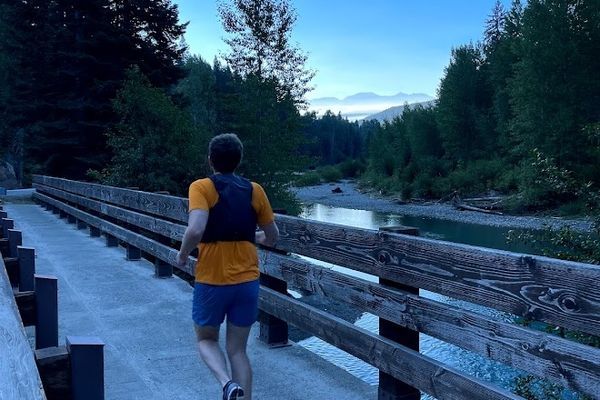 The Salomon ADV Skin 12 Running Vest is a hyper-efficient running companion with the storage capacity of dreams. This thing is made for any runner who wants to be prepared...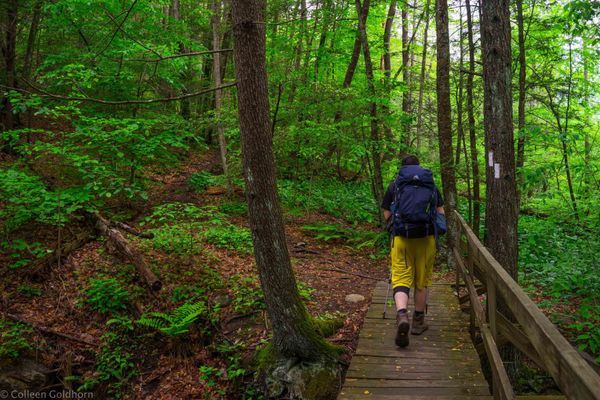 Being from the Philly area, there is a small bit of rivalry between PA and NJ, so it kills me to admit that Jersey has been one of my favorite...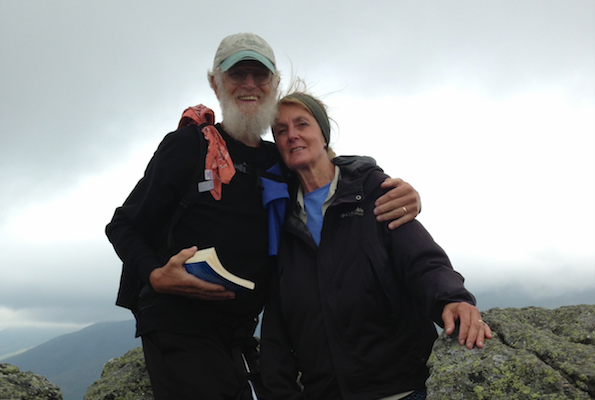 Hardcore. Dedicated. Goal-oriented. Living in the shadow of Mt Moosilauke. The Appalachian Trail practically runs through their back yard. An AT Hiker Hostel sits across the street from their home.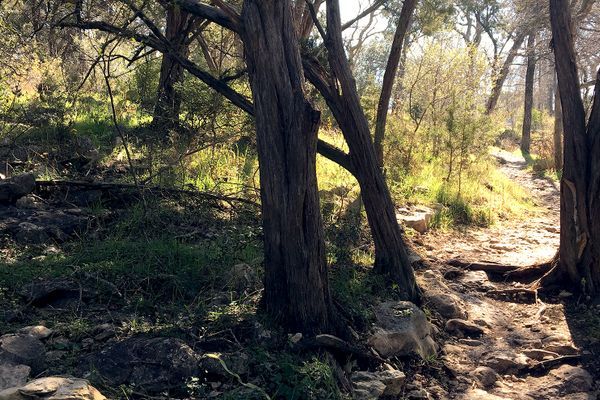 So, I will be hiking the AT in 2016. All I have to do is prepare myself. I live in Austin, TX, and there are no mountains. Luckily Austin has...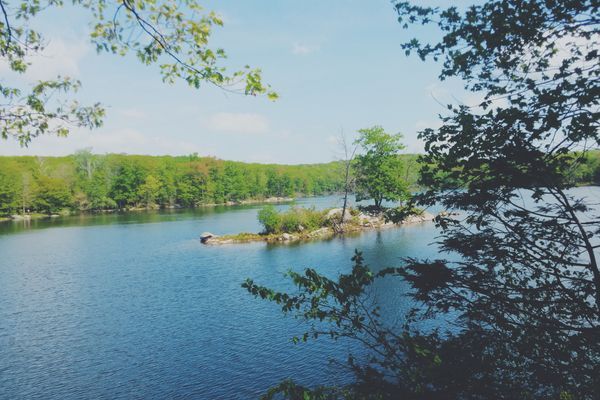 Looking for the perfect day hike on the Appalachian Trail in the Hudson Valley? There's something here for everyone.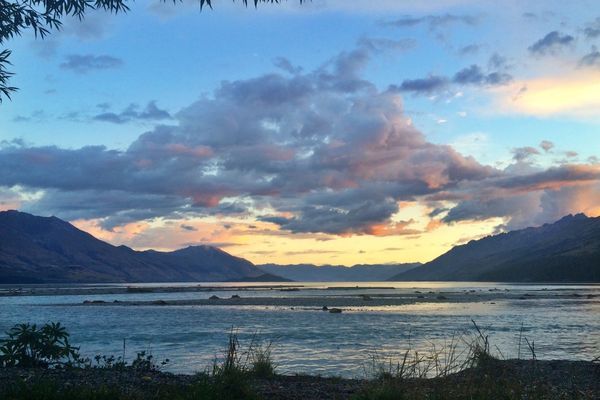 So I've been a little distracted by the glory that is New Zealand and have let my blog posts slide. I'm sorry for that, so let me do my best...