day hiking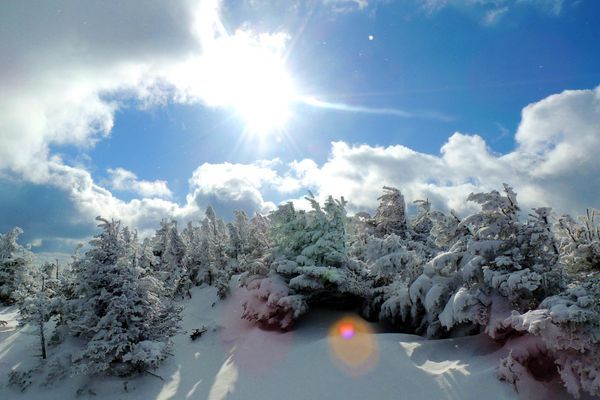 Living with Pain and Not Giving Up We put our faith in our doctor's ability to fix us when we are hurt, but what happens when they can't fix you?...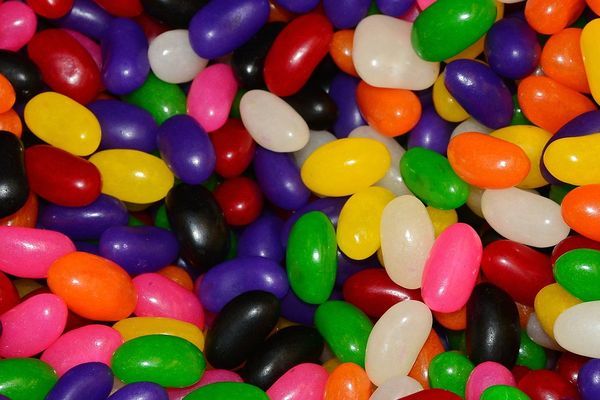 An older hiker whose name I sadly can't remember (I have the memory of a 90 year old), once told me a joke that goes a little like this: "There...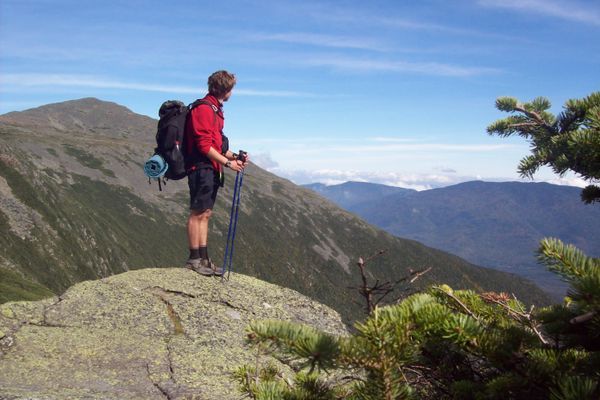 Which style of hiking do you prefer? Some people hit the trail at the crack of dawn so they can reach a remote summit and still have time to make it...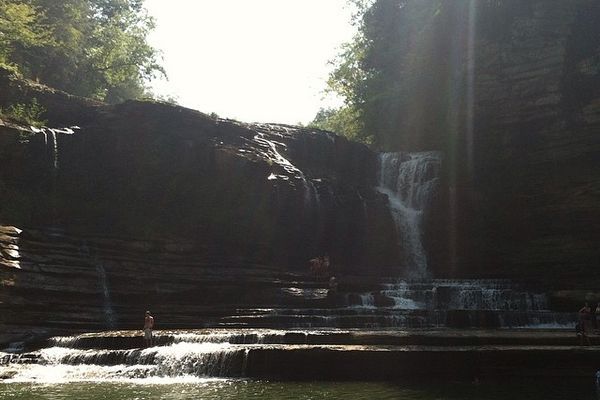 Last weekend, my good friend Amy and I ventured a few hours east of Nashville on a mission to explore the popular and beautiful Cummins Falls. Cummins Falls, TN It...