day hiking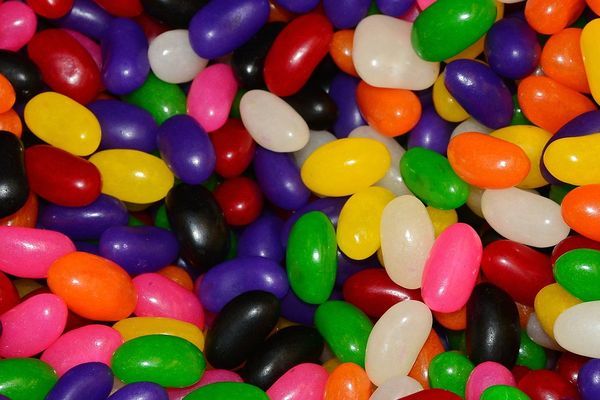 An older hiker whose name I sadly can't remember (I have the memory of a 90 year old), once told me a joke that goes a little like this: "There...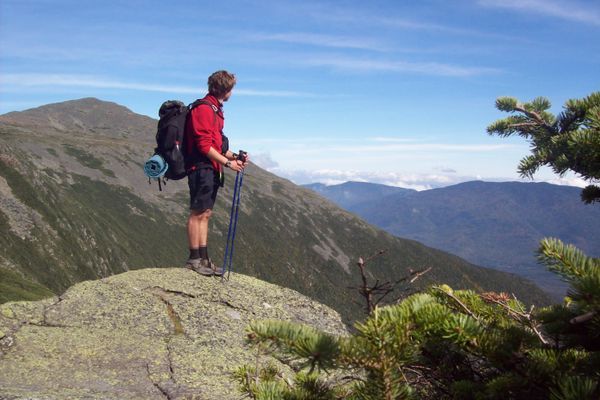 Which style of hiking do you prefer? Some people hit the trail at the crack of dawn so they can reach a remote summit and still have time to make it...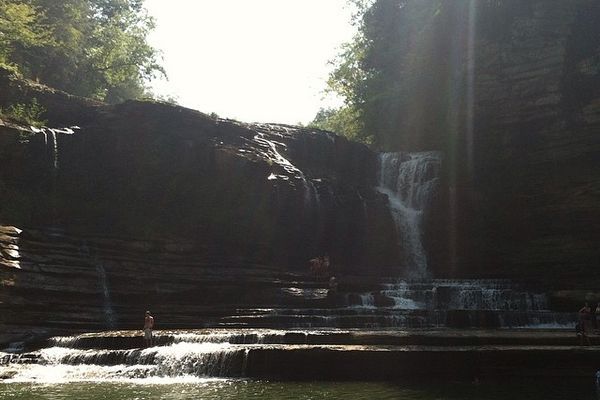 Last weekend, my good friend Amy and I ventured a few hours east of Nashville on a mission to explore the popular and beautiful Cummins Falls. Cummins Falls, TN It...