day hiking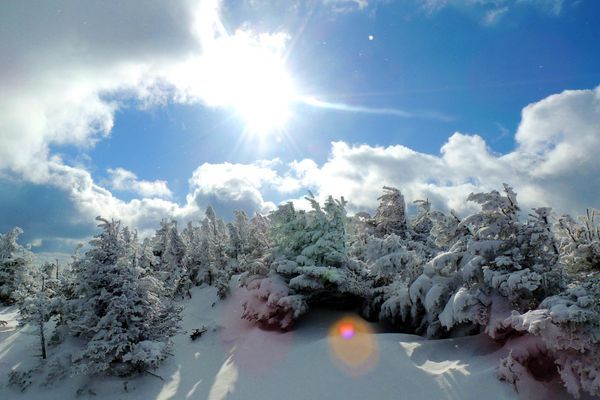 Living with Pain and Not Giving Up We put our faith in our doctor's ability to fix us when we are hurt, but what happens when they can't fix you?...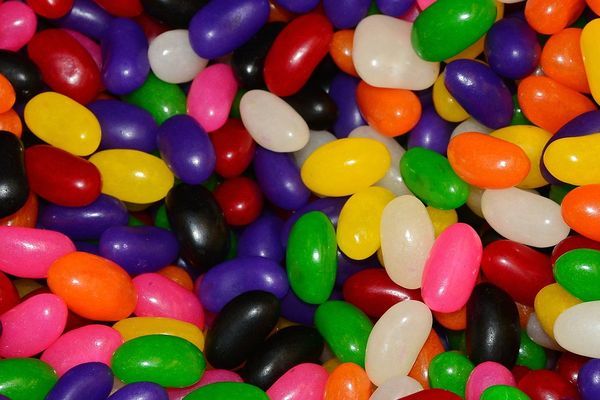 A funny look at the differences between Day Hikers, Section Hikers, and Thru Hikers.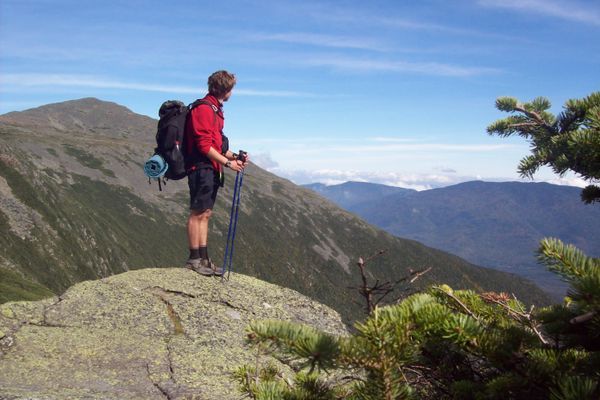 Some people hike for months on end, some people track the peaks they've summited, and some just look for a nice picnic spot. Here are the 3 most popular styles...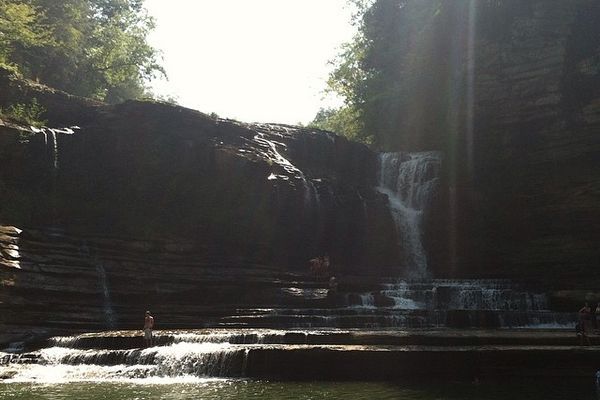 Last weekend, my good friend Amy and I ventured a few hours east of Nashville on a mission to explore the popular and beautiful Cummins Falls. Cummins Falls, TN It...