decisions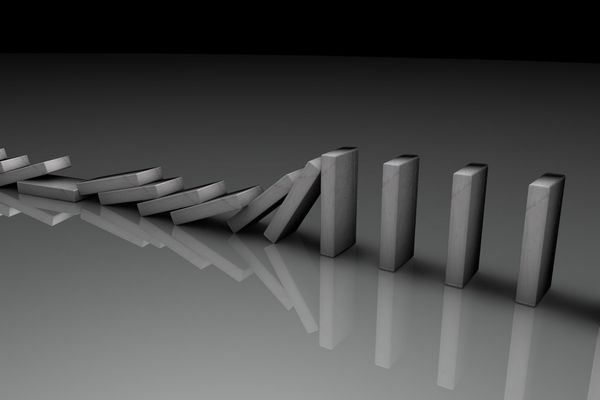 If you were to review my stream of consciousness over the last year—during which the "Forrest is going to hike the PCT" reality has come to exist—you would never find...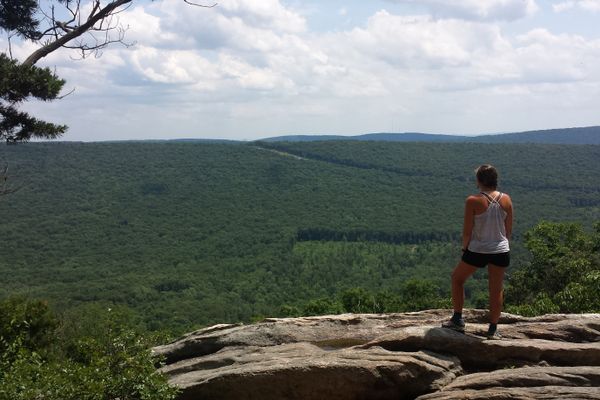 The fears and nerves associated with the decision to thru hike.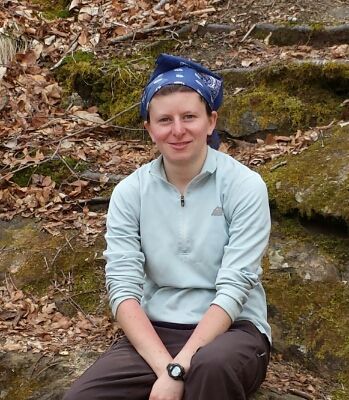 Well I suppose this is my last AT entry. I've decided to leave the Trail. It was hardly an easy decision, but it is made and I am happy with...