deer tick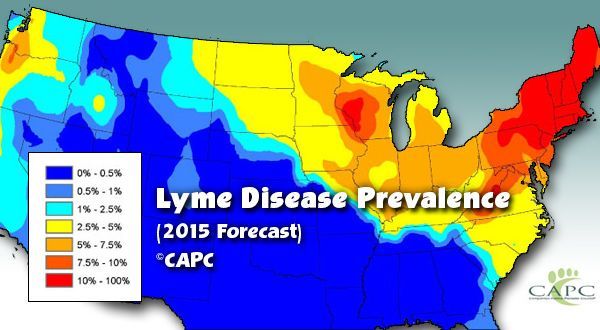 In the mid 1990s, I canoed a section of the St. Croix National Scenic Riverway in western Wisconsin. The mother-daughter trip was memorable for three reasons: A black bear wander indifferently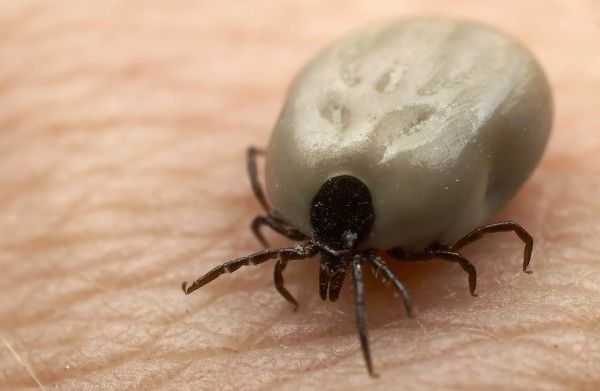 If thoughts of Lyme Disease were enough to keep you up at night, you might want to hide under covers after hearing this: Powassan Virus infections are reportedly on the rise....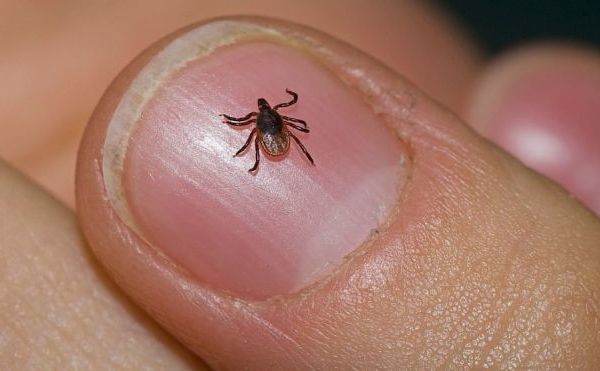 Forget bears, forget thunderstorms, forget things that go bump in the night: the real terror on the Appalachian Trail is the size of a sesame seed—or smaller. The eastern deer...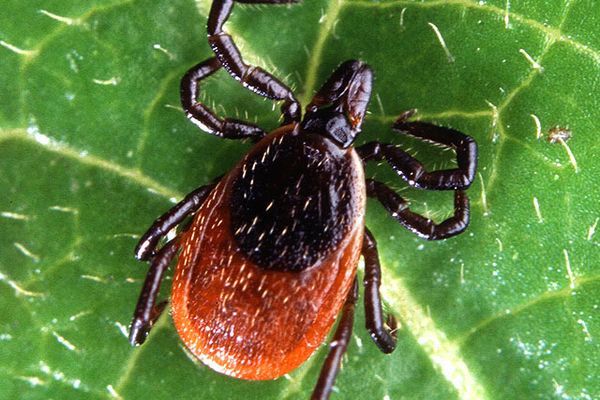 Ticks. In the outdoor community there are few creatures more feared or more despised than the tick. First of all they suck your blood to survive. Next consider that the...