Dehydrating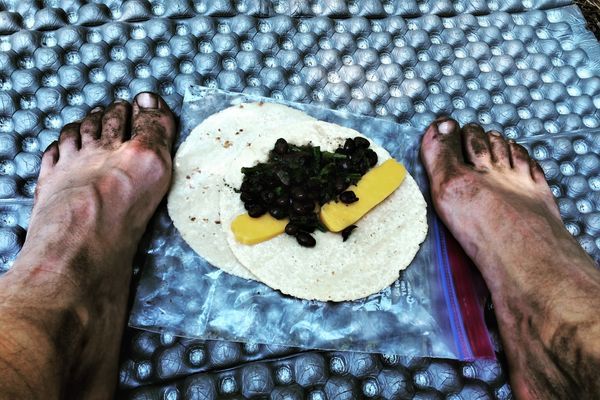 Whoever prepares six months of food for them-selves at one time? Maybe astronauts do. Maybe farmers do, those who take all their spring produce and preserve it for the winter....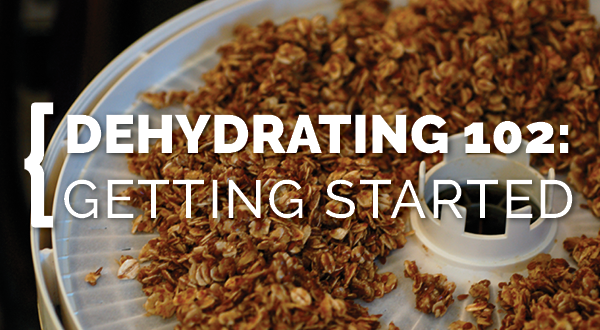 So, you're ready to prepare your own meals for the length of your thru-hike. You're probably looking at your bank account and thinking "wow, vacuum seal bags are expensive," or you're...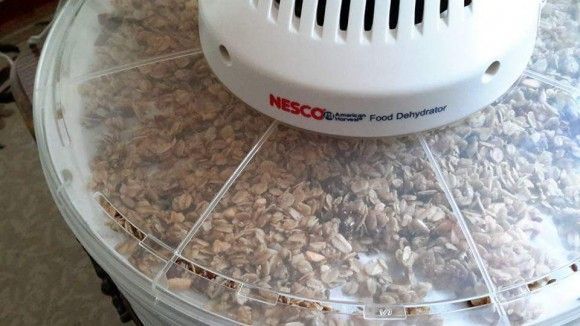 The first half of the A.T. was a new experience for me. It was my first long distance hike and I was NOT used to packing lightweight nutritious food. I...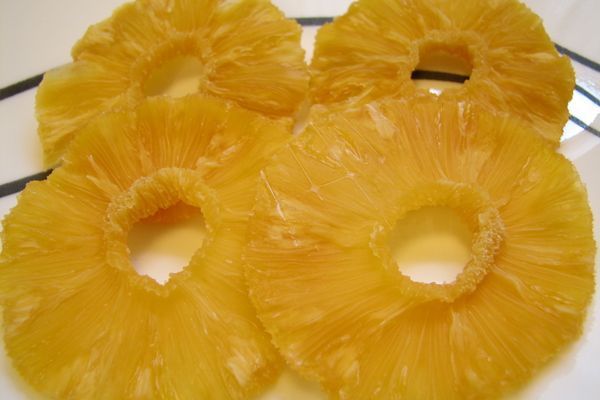 Does the thought of ramen every night and peanut better every morning not appeal to you? Are you an aspiring backcountry gourmet chef? Are you a foodie who worries that...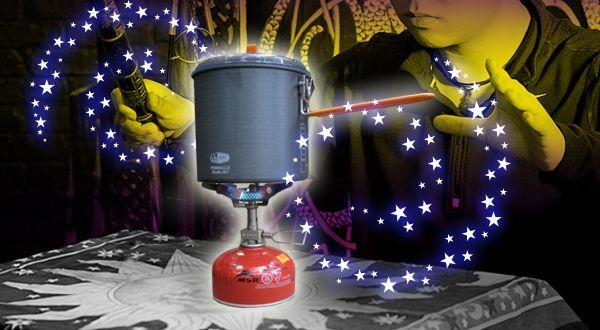 Most of us love food. Food can be a great motivator—especially when someone else is conjuring hot dishes of fried goodness in large quantities. It can be equally as appreciated...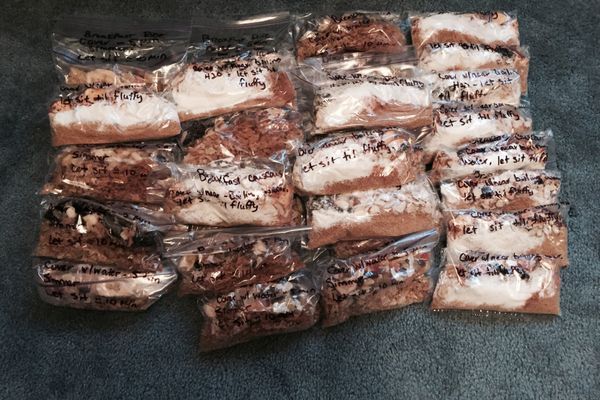 In the past I've mentioned the fact that I would be home-preparing most of our meals for our summer of thru hiking and, for the past two weeks, my food...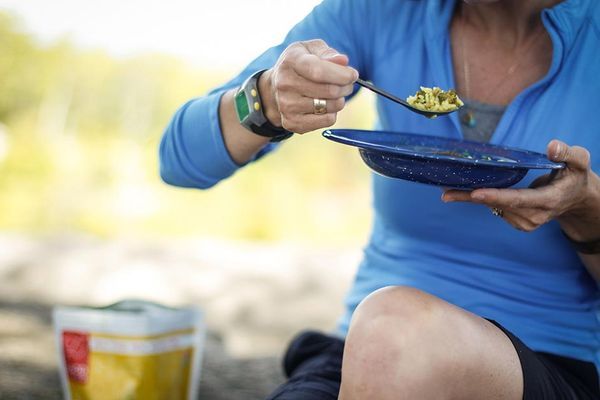 Over the course of my 2,185 mile AT journey I will be faced with many challenges – intense lightening, roaming bears, cold rain, and ridiculously rocky terrain – but proper...
As with anything where there is no right answer, there is a plethora of diverging ideas in regards to nutrition on the trail. Having reviewed taken into account many people's...