depression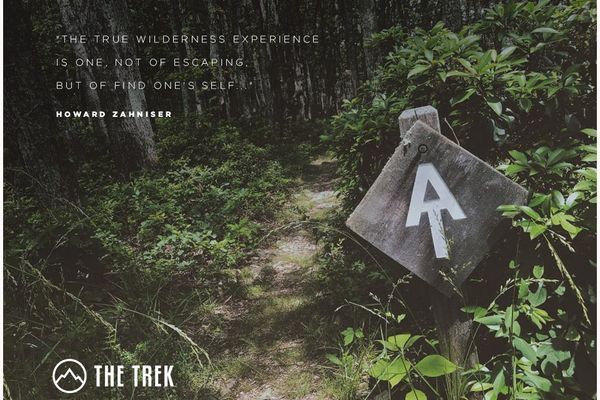 Well hello there, Trek folk! I must say, it has been over a year since I last updated this blog. I feel guilty about letting it go to the wayside,...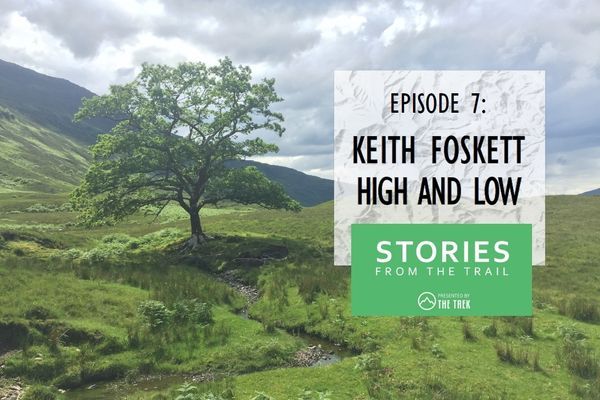 Keith Foskett, a.k.a. "Fozzie", is a well traveled long distance hiker, a bestselling author, dog lover, and maple syrup connoisseur.  In this episode, Keith joins us from his home in...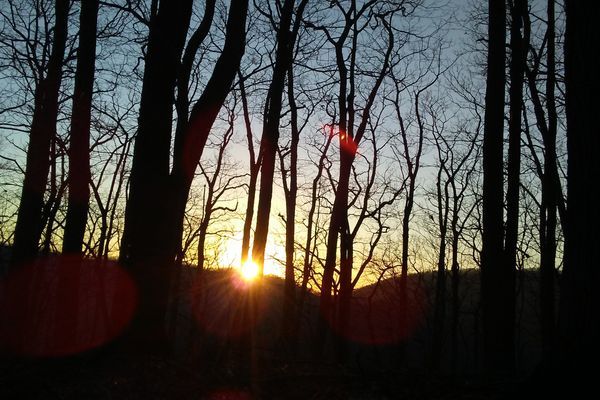 On Trail Magic, Hiking for Mental Health, and an Interview with Leo Walker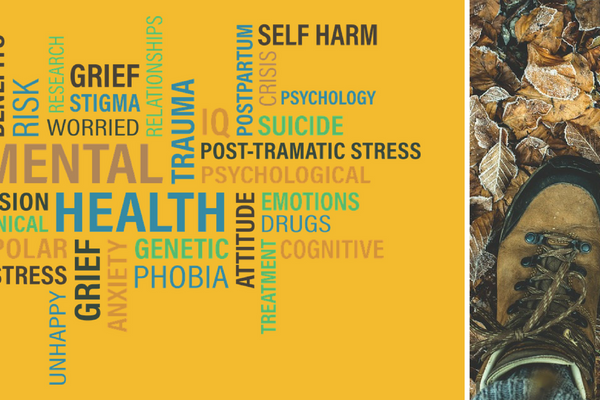 My battle with depression, hiking to heal, and hiking with a purpose.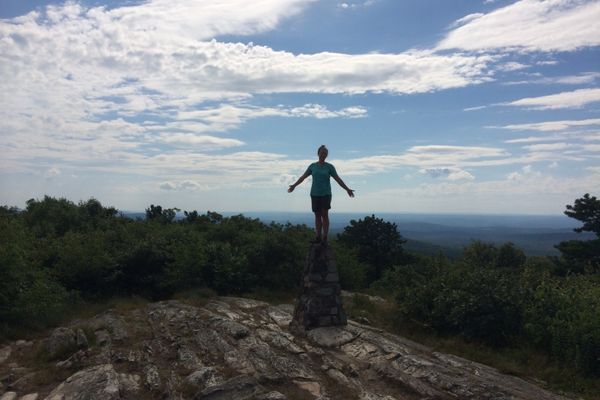 For those who set out to thru hike the 2,185+ miles of the Appalachian Trail, starting out marks a new chapter in life. We even get a new trail name to...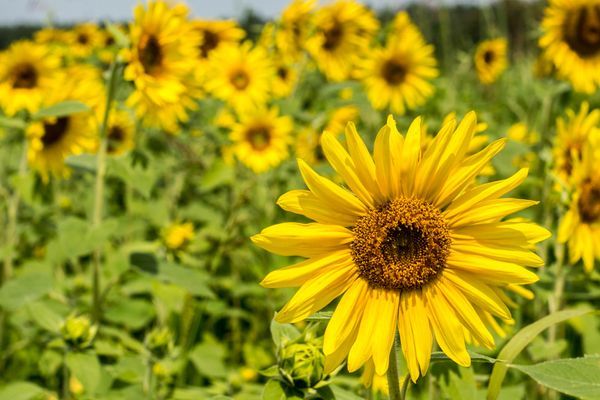 Trigger Warning: Suicidal Thoughts Buckle in kiddos, this is going to be kind of a downer. I'm really hoping this post doesn't come off as too self-indulgent. Part of...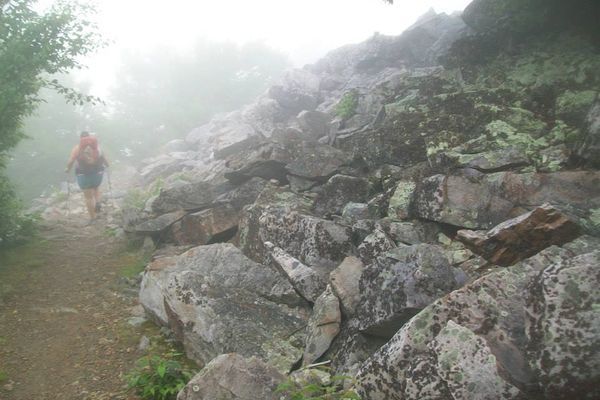 With the passing of Robin Williams this month, depression has been on my mind. I wrote specifically about this death here, but I'd like to explore the connection between depression...