desert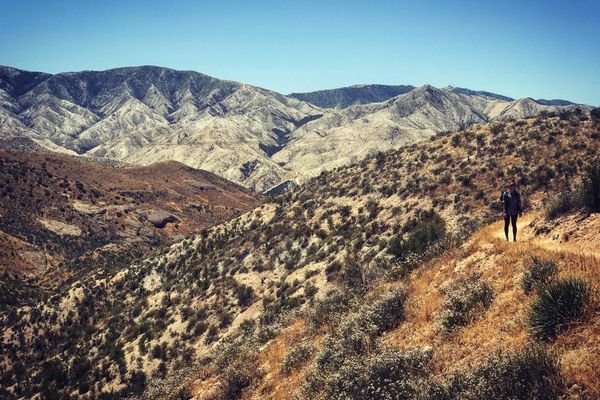 After 558  miles on the PCT, I have finally sat down to write and, well, you're reading this so you know that. Since it's taken me this long and since...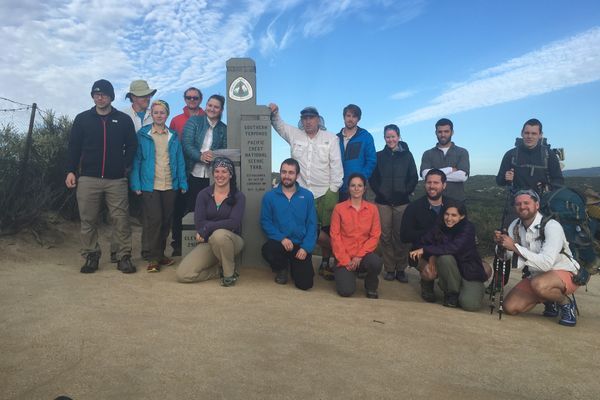 Campo, CA (mile 0) to Julian, CA (mile 77) /embed] April 27 "Expectation is the Root of all Heartache" The day has finally arrived. I get to attempt to thruhike...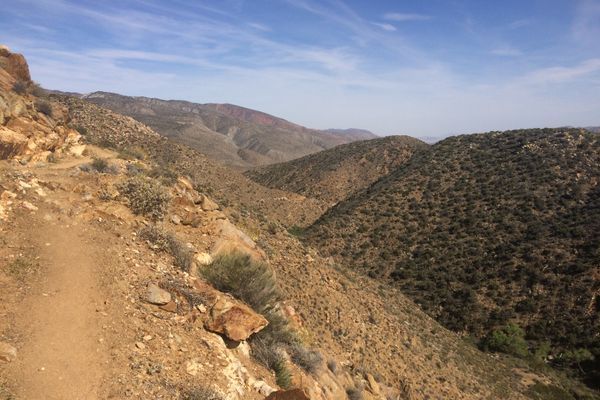 Week 2: Julian to Idyllwild The Anza-Borrega region is bleeding into the Mojave area now, and we are turning into desert animals.  Our days have turned to dusty walks along...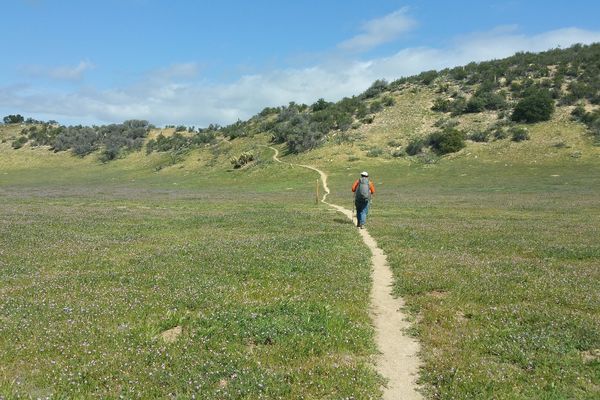 Hey Everyone! I started the PCT a week early-March 14-with my husband, whom I coerced into joining me for Section A. Section A starts at the Mexico border and ends...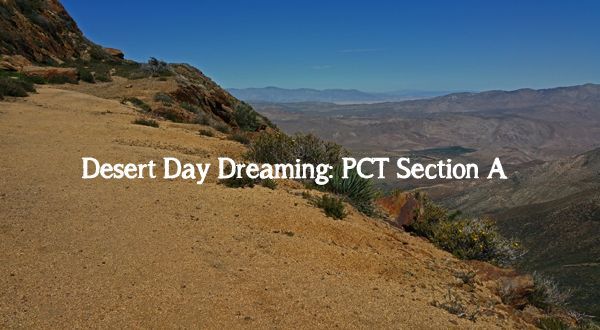 Now that I'm about 2.5 months away from my PCT start date, I've been having lots of day dreams about the first 78 miles I did last March, from Campo...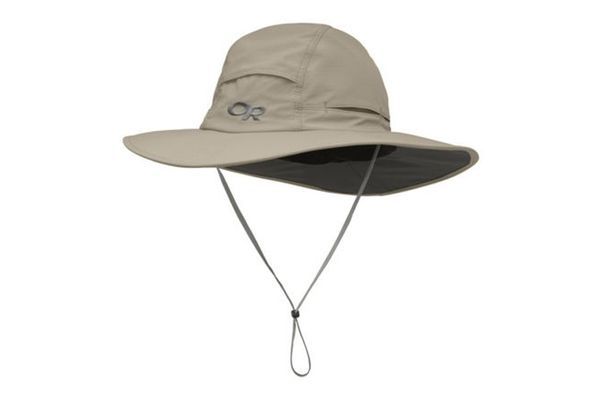 Disclosure: The following product was donated for the purpose of review. Specs: UPF Rating: 50 plus Size of brim: 3 by 3 ¾ inches Weight: 3.1 oz Material: Nylon and Polyester,...