@DestinationKatahdin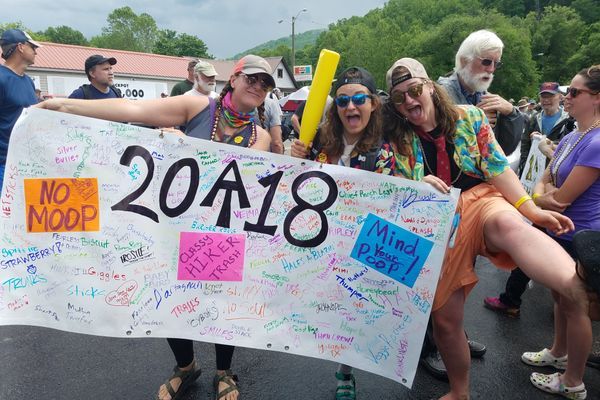 Howdy! Once again, long time, no blog. I have fallen far, far behind on not only this but also journaling every night. Just having tooo good of a time! I...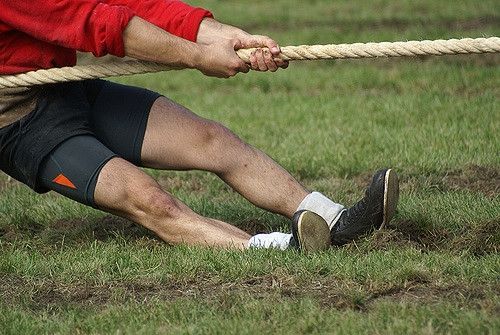 Life is full of things that are a priority.   We all have stuff that pulls us in one direction or another.  I mean really pulls on us like the earth's gravity.  It's not something that...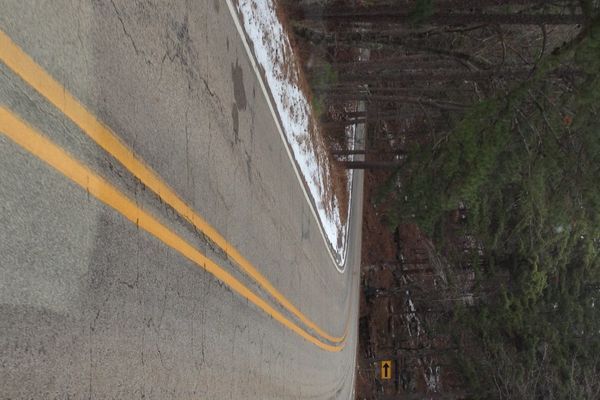 When you take on this challenge of hiking 2,200 miles, you come across many interesting facts and challenges in your research. You find things about Hiking that had never crossed...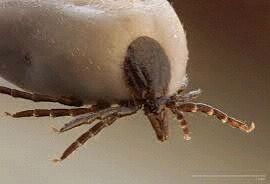 There's nothing fun, glamorous or exciting about TICKS! I've been very careful about Where I hike of late because in Missouri in the summer, ticks abound! If you head...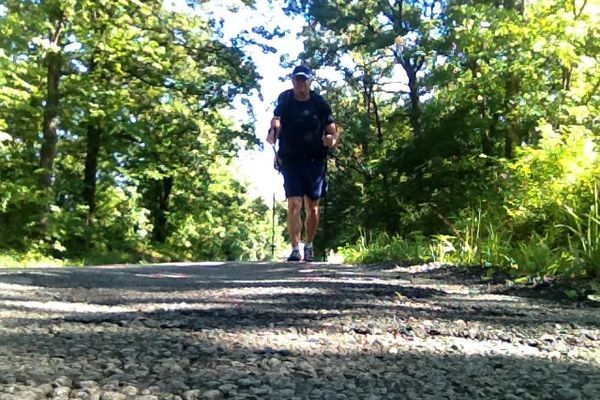 TEST, TEST, TEST...this is a test of the Appalachian Trail Thru Hike equipment and gear! One of the key aspects of getting ready for a Thru Hike is TESTING your...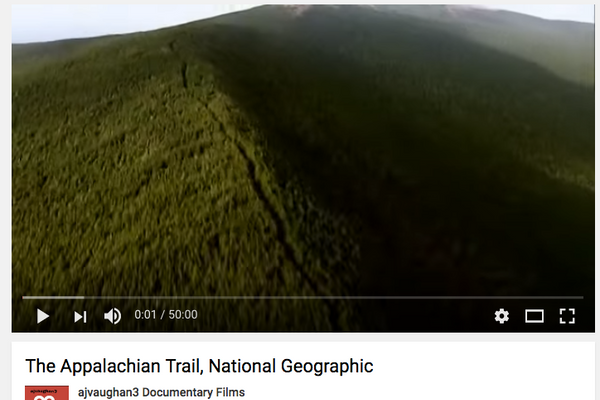 If you haven't already watched this little video, you are missing out! I happened to stumble across the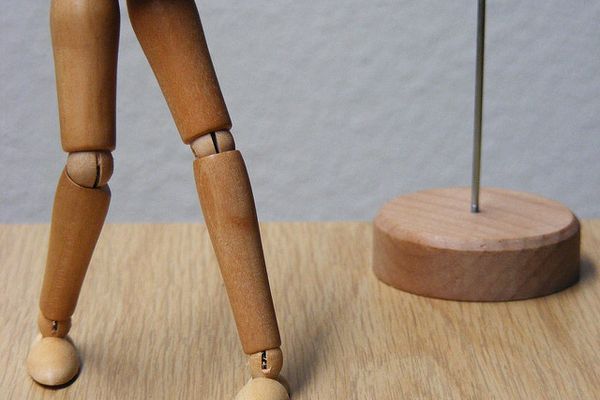 I'm crushed.  After an initial call from the Doctor, I wasn't supposed to have surgery...now I have a few surgeries planned over the next few months. To make a long...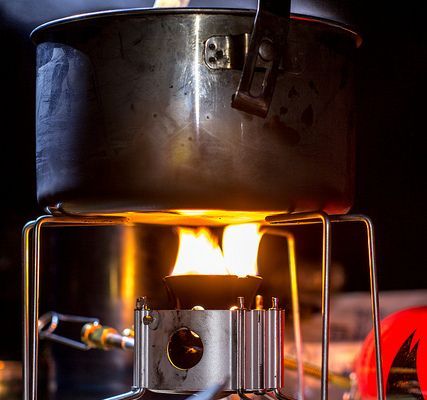 Resuppy...it's what will keep you in the game on your AT Thru Hike. So...I'm reading the AT Thru Hiker's Companion "Wandering the Wild"  who made a plan with 2 tenets...1)...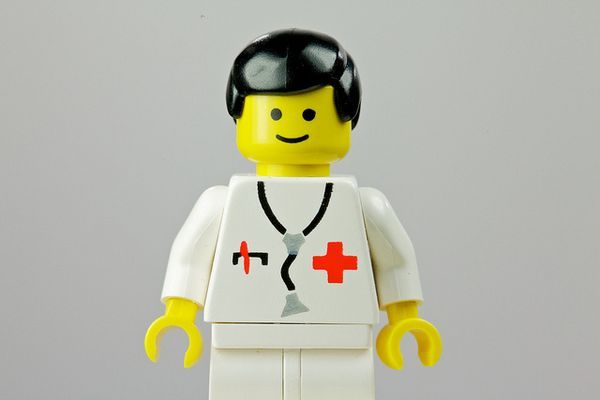 Today was my followup appointment regarding my knee pain.  After a little review of the MRI and another "touchy feely" examination, they think it may just be degenerative issues (I...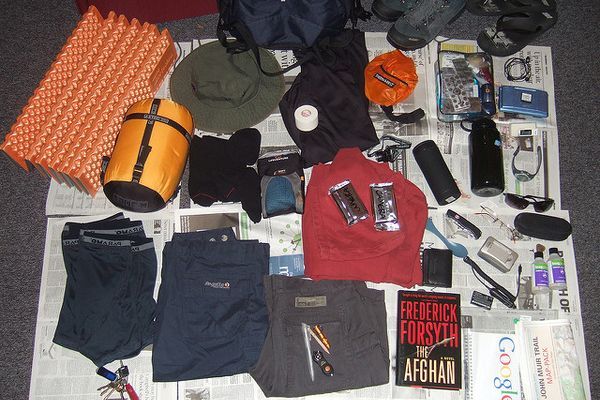 Gear...who would have thought that it would consume so much of your time as you prepare for an Appalachian Trail Thru Hike?  I never imagined that I would be spending...