diet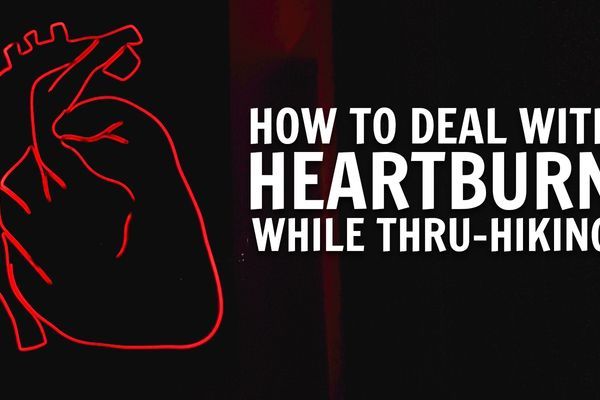 My 2017 PCT thru-hike didn't quite go as planned. Due to some medical issues, I went home from Lone Pine and took about five weeks off-trail. After sorting myself out,...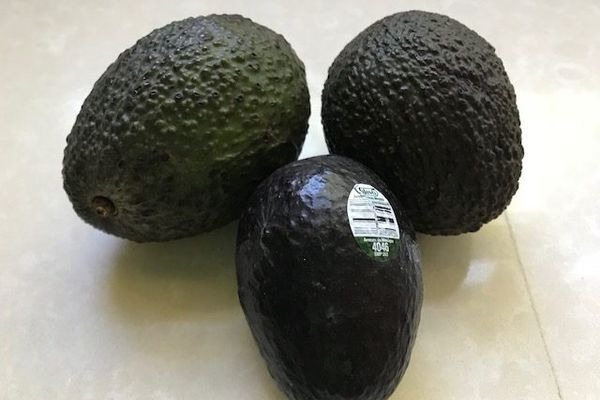 I never expected our hike to turn into an endless search for avocados. I thought that resupplying would be a breeze, that local diners and grocery stores would have plenty...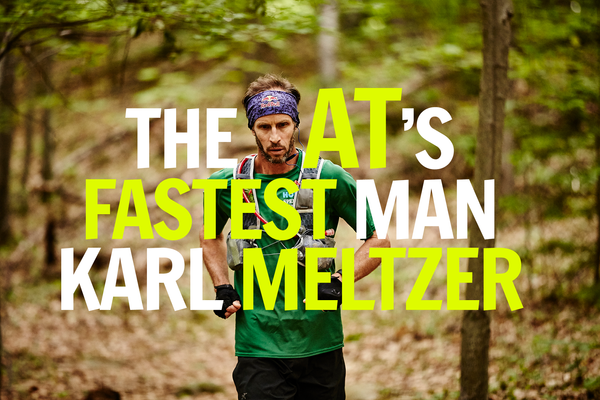 If you don't know who @speedgoatkarl) is at this point, may I be the first to welcome you to the real world.  How was your time under the rock? After winning...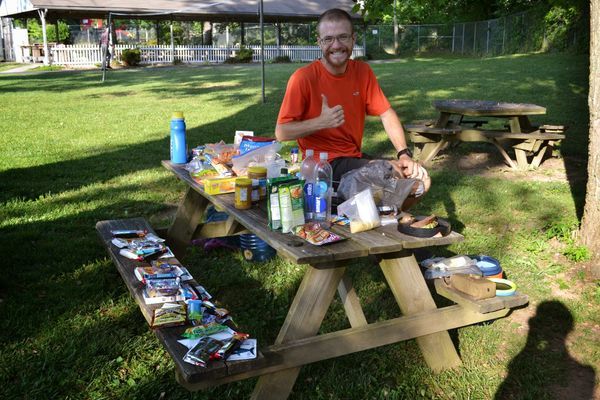 Planning For Energy, Asking the Questions. As I prepare for the Superior Hiking Trail I find myself more anxious than ever thinking about my nutrition choices. A regular hiker can...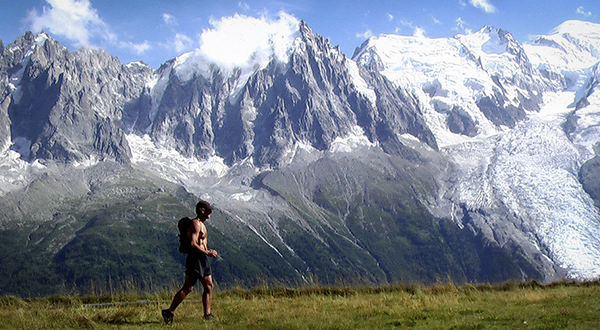 The following is an excerpt from Appalachian Trials: A Psychological and Emotional Guide to Thru-Hike the Appalachian Trail.  I have decided to release this as a stand alone post due...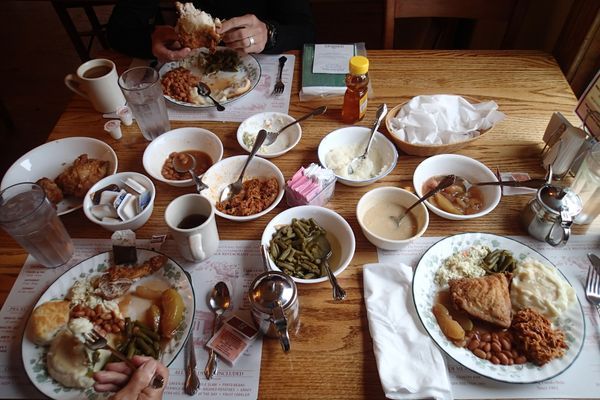 This post could have been called "My A.T. Weight Loss Plan: Eat as much junk as you can and still lose weight!" but that is not the point of this...