diet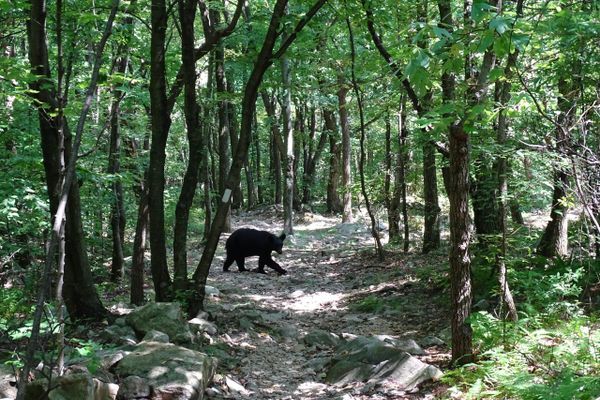 There are many ways to get present before hitting the Appalachian Trail in 2021. Life gets crazy sometimes and that craziness manifested in full force with the year 2020. Layoffs,...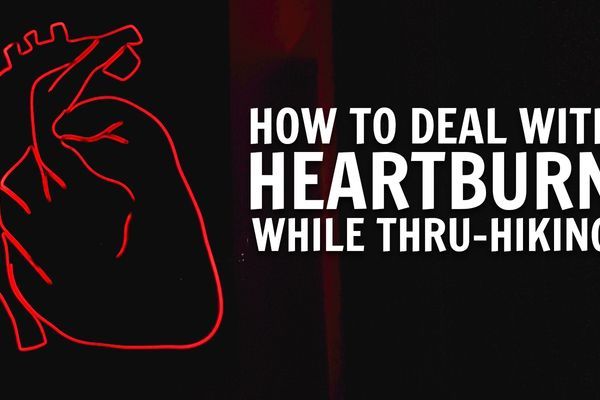 Heartburn while hiking can really take it out of you. Here are some strategies to reduce heartburn so you can get back to enjoying the wilderness.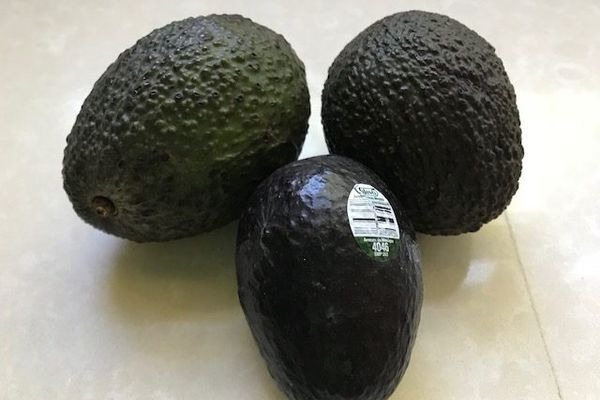 I never expected our hike to turn into an endless search for avocados. I thought that resupplying would be a breeze, that local diners and grocery stores would have plenty...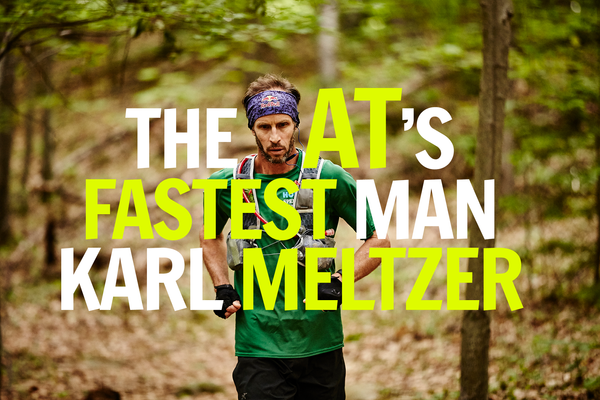 If you don't know who Karl Meltzer (@speedgoatkarl) is at this point, may I be the first to welcome you to the real world.  How was your time under the rock? After...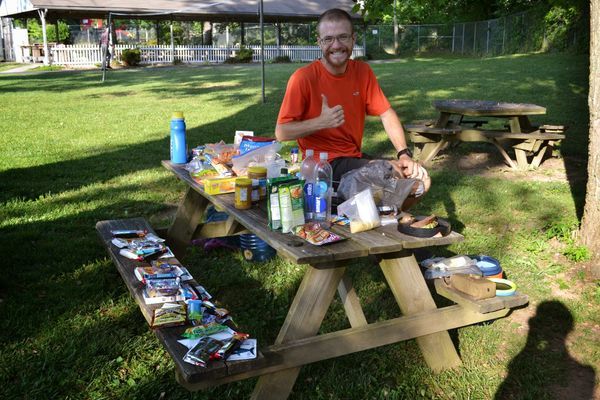 Beginning down the rabbit hole of long-distance trail nutrition. I am looking to the leaders in our trails and asking the questions for better calorie intakes and better nutrition. There...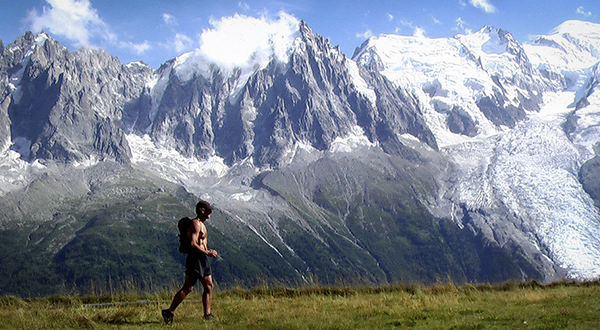 The following is an excerpt from Appalachian Trials: A Psychological and Emotional Guide to Thru-Hike the Appalachian Trail.  I have decided to release this as a stand alone post due...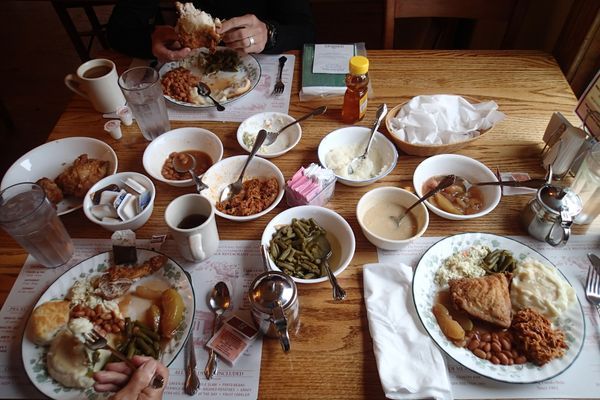 This post could have been called "My A.T. Weight Loss Plan: Eat as much junk as you can and still lose weight!" but that is not the point of this...