diversity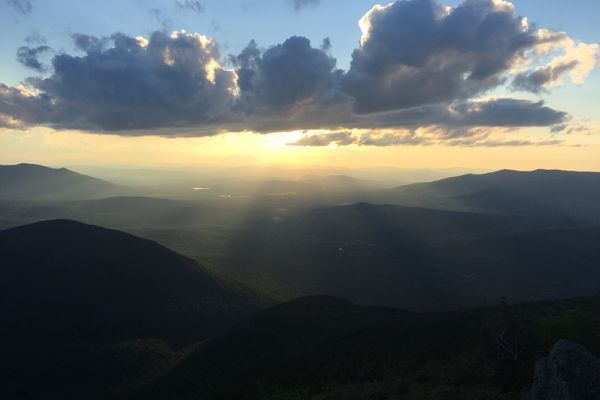 There is no question that thru-hiking communities tend to be pretty homogeneous. Here are some stats from the PCT Class of 2018 (and a similar survey from the AT): 56.7%...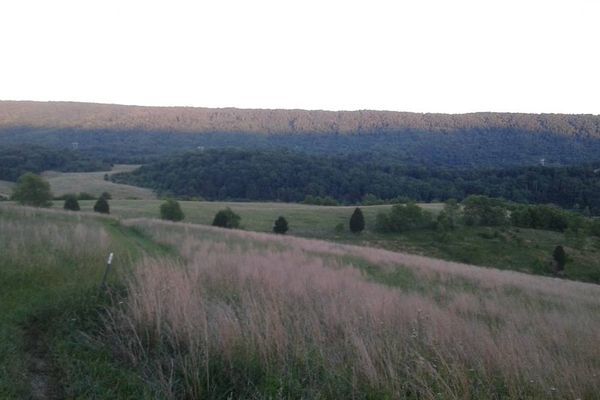 The trail is teeming with diversity. It's a very diverse group of white men. White men from all over with all different backgrounds and stories. But they are white, white,...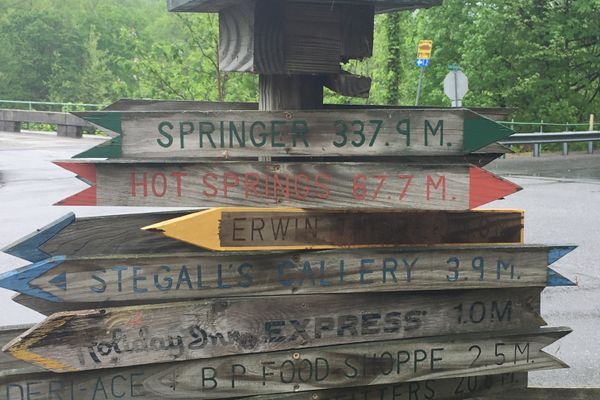 Things I have loved about hiking into a resupply point and town.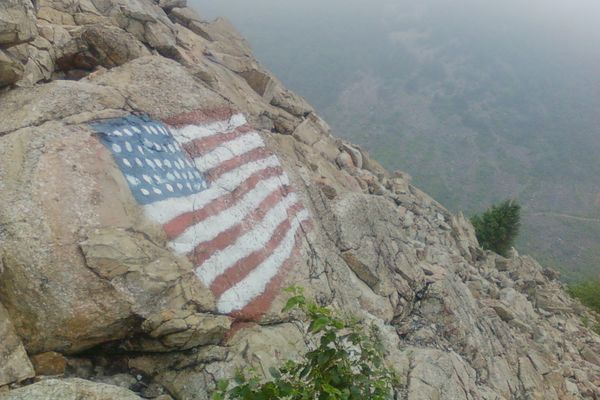 The Appalachian Trail literally binds Old America together, passing through ten of the original thirteen states. Tennessee, Vermont, Maine and West Virginia were states formed as a result of westward