diversity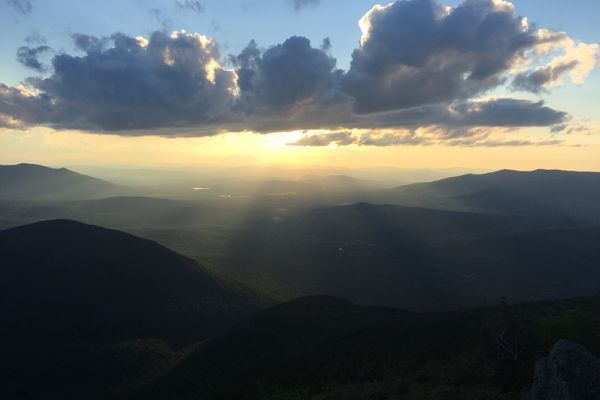 There is no question that thru-hiking communities tend to be pretty homogeneous. Here are some stats from the PCT Class of 2018 (and a Halfway Anywhere 2018 PCT Hiker Survey....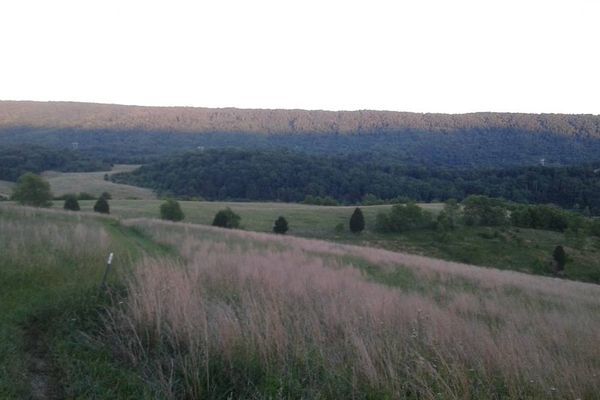 The trail is teeming with diversity. It's a very diverse group of white men. White men from all over with all different backgrounds and stories. But they are white, white,...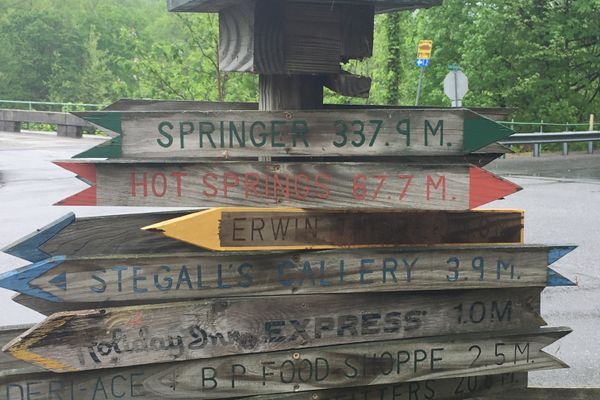 I shuffle through the remains of my food bag where the instant mashed potatoes and ramen packets now float in tuna sauce and oatmeal flakes. My trash ziplock is now...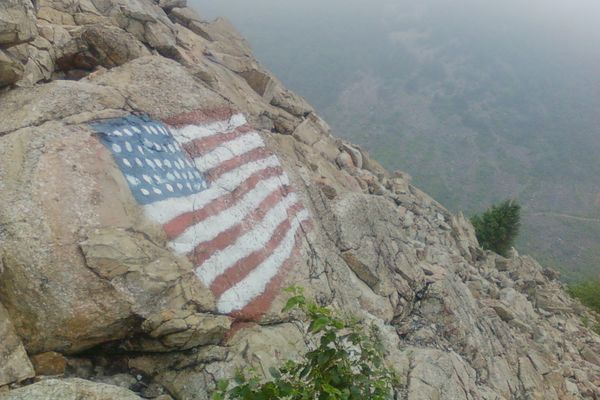 The Appalachian Trail literally binds Old America together, passing through ten of the original thirteen states. Tennessee, Vermont, Maine and West Virginia were states formed as a result of westward