DIY meals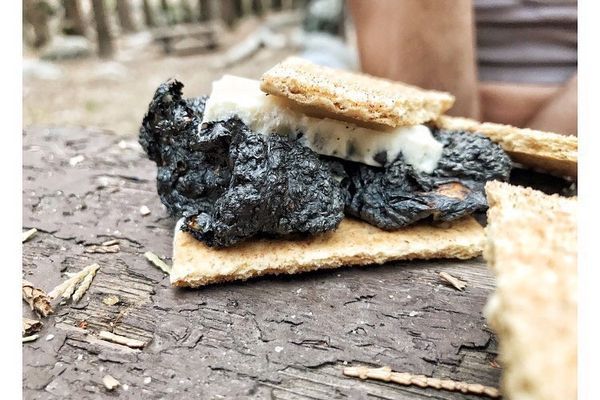 What are you going to eat? I shrugged my shoulders as I hesitantly explained my ultralight weight goal and how I do not plan on bringing a stove to achieve...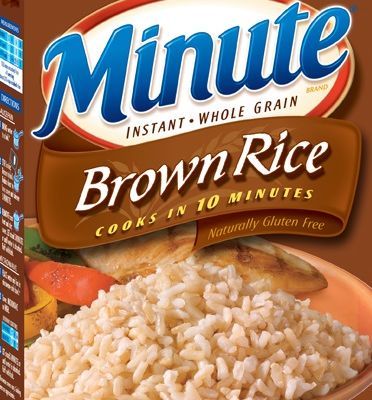 If you've already decided to go stoveless, or if you've taken out a loan to buy six months' worth of Mountain House, this blog isn't for you.  Ditto if...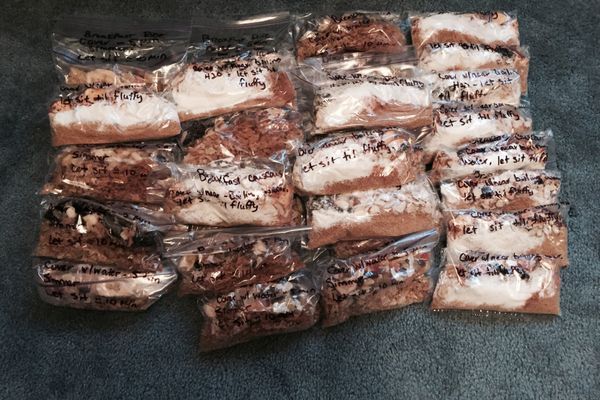 In the past I've mentioned the fact that I would be home-preparing most of our meals for our summer of thru hiking and, for the past two weeks, my food...