documentary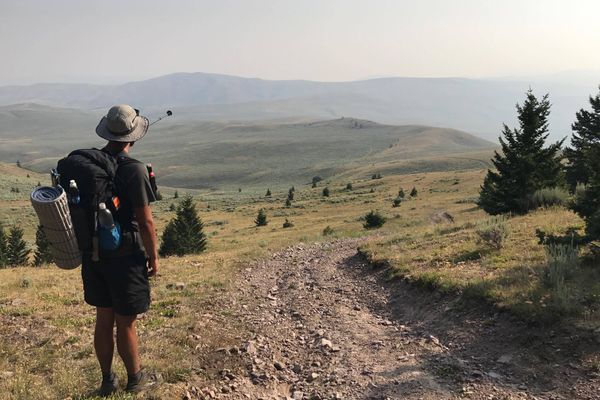 The Continental Divide Trail is the least developed and most remote of the US long trails. It sretches about 3000 miles between Canada and Mexico and is situated within 50 miles...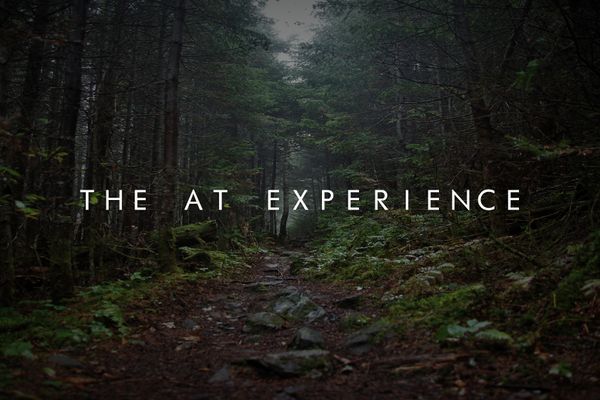 CLICK HERE TO WATCH THE FULL LENGTH DOCUMENTARY In 2014 I was working at a hospital in Key West Florida witnessing people dying on a regular basis. It made me...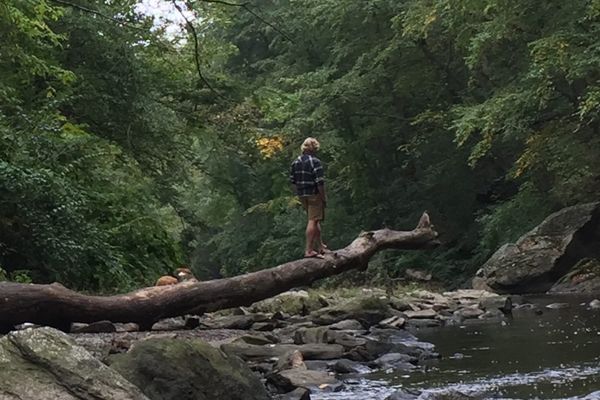 Hi All, I'm Rhys, nice to meet ya. Sorry it took me so long to get some words up here but I've been busy with a recent move, work, and...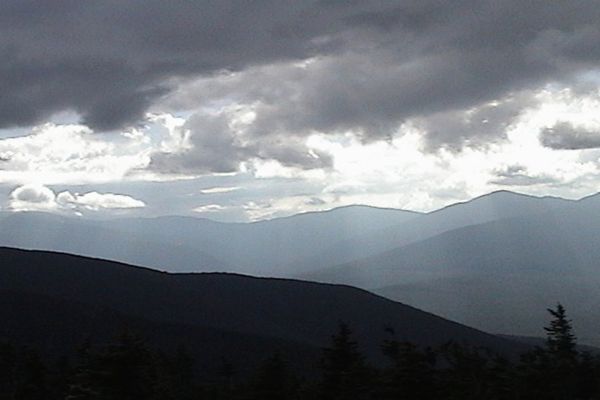 Editor's Note: Check out this exclusive online pre-screening of "The Thorough Hikers", a new documentary directed by Maud Dillingham and Cesar A. Becerra.  You can stream the documentary here for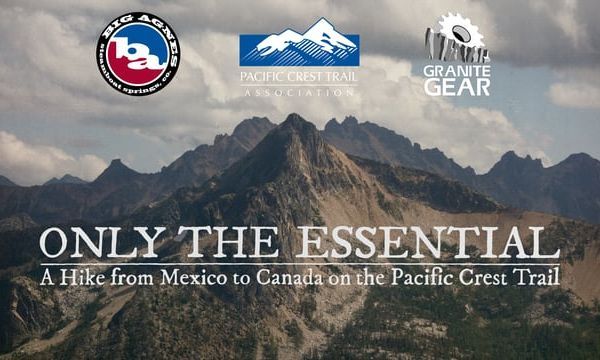 Just shy of a year ago I got word of a documentary about the Pacific Crest Trail that we were super exited about. Only the Essential was still in the works but the...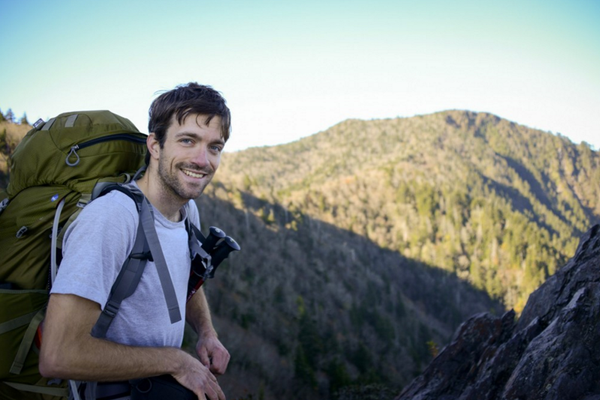 THE AT MOVIE called "THE LONG START TO THE JOURNEY" "The best way out is always through," —Robert Frost Much more intimate than most other films centered around the Appalachian...

Give two college buddies a camera and five months off and what do you get? Only The Essential: A Hike From Mexico to Canada on the Pacific Crest Trail. Okay,...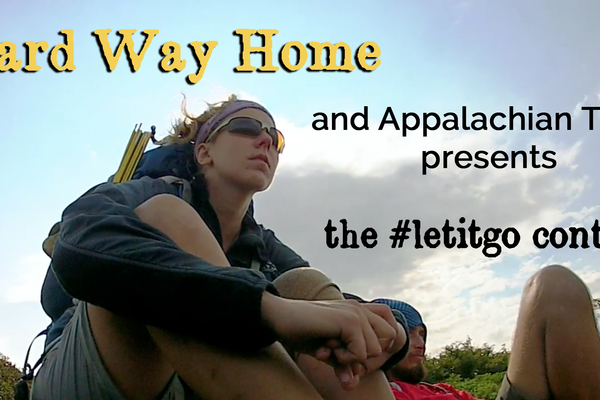 Let me just say, it is pretty awesome how supportive the A.T. community is.  It is really a community unlike any other.  During my 2012 thru-hike I didn't advertise that...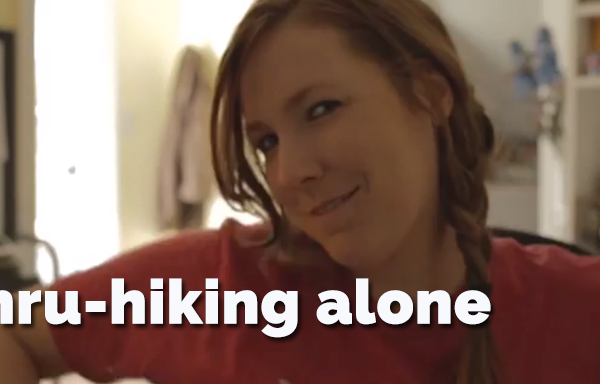 In the second edition of my vlog I help answer one of the commonly asked questions when embarking on a thru-hike: Aren't You Afraid to Hike Alone?! If you like...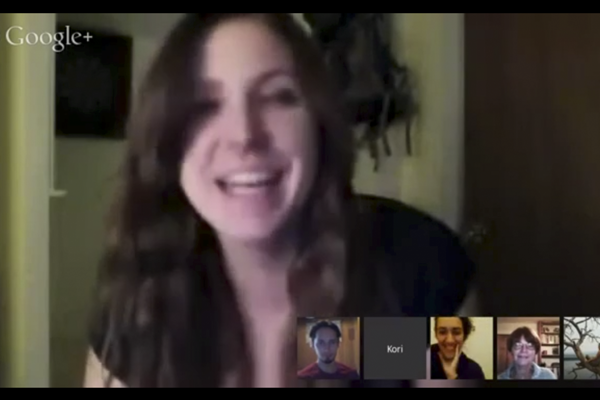 Recently, on April 2nd, I had an online screening of Hard Way Home for Kickstarter backers and a select few fans.  Following the screening, I had a google hangout style...