dogs hiking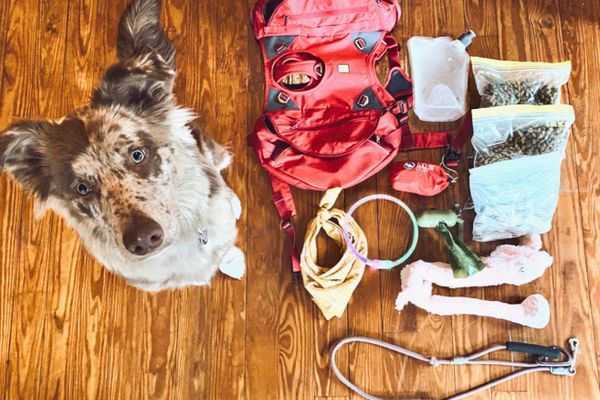 Now that you know all about Tate, aka Baked Potato, it's time to fill you in on the tips of prepping this eight-month-old for his thru-hike. Training The original thought...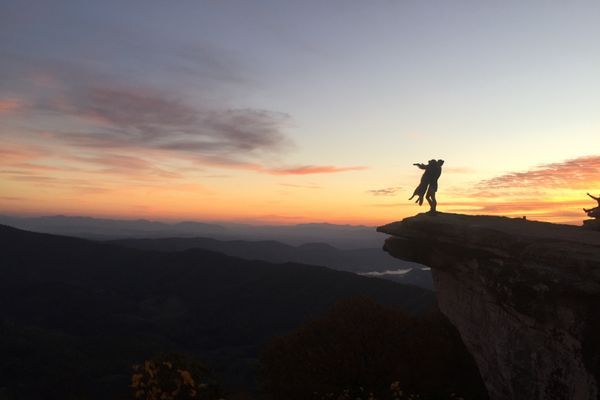 It all started with a contest. Make a video why you want to hike the Appalachian Trail. My idea was simple. I just wanted to go for a long walk...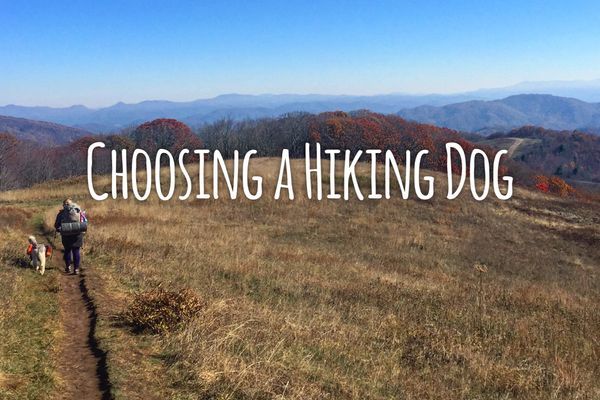 I see a lot of "articles" floating around the web with titles like: Top 10 Breeds of Hiking Dogs, or Which Dog Breed Makes the Best Hiking Dog?  These headlines always make...