dogs on the appalachian trail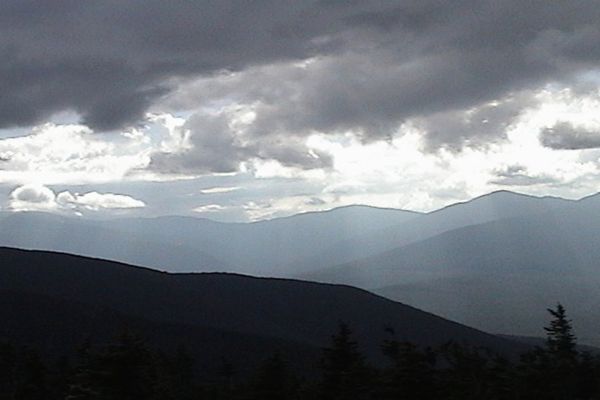 Editor's Note: Check out this exclusive online pre-screening of "The Thorough Hikers", a new documentary directed by Maud Dillingham and Cesar A. Becerra.  You can stream the documentary here for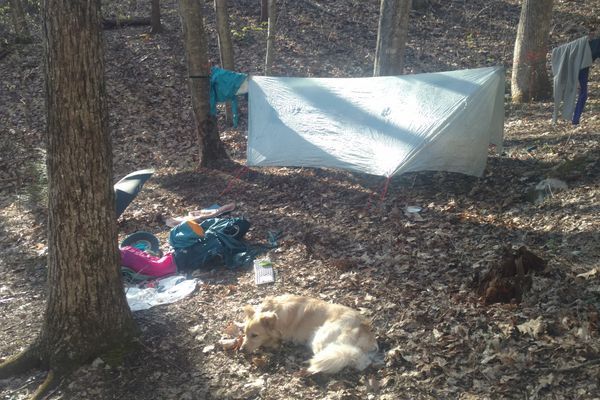 I've seen a few trail dogs on my journey so far, and they've made me miss my Biscuit terribly. My home is the foothills of the Smokies, so I decided...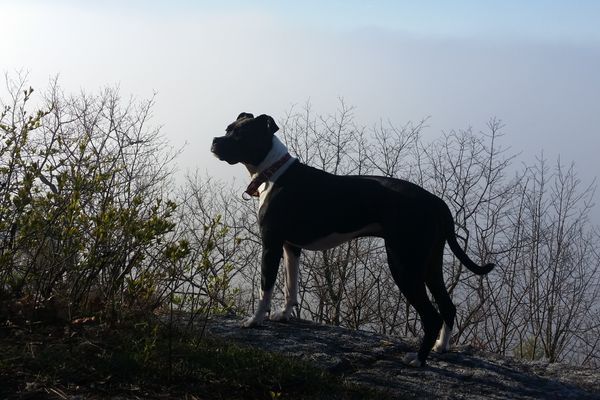 One thing you learn in the planning of a thru hike is the inevitability of a change in those plans. Norman, my rescued boxer/pit mix was adopted in 2012 with...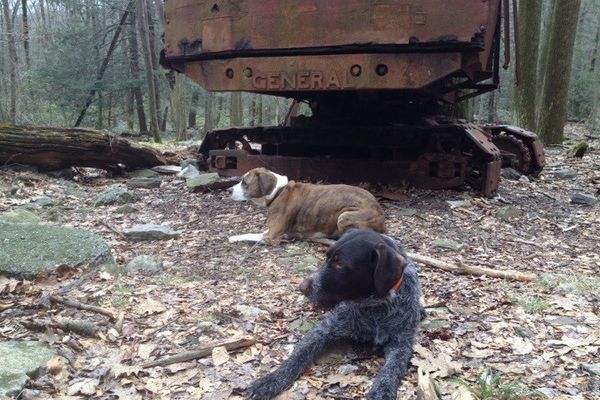 Having a dog is a responsibility many of us have chosen to accept in trade for the companionship, protection, entertainment and enjoyment they provide.  Taking a dog hiking is good for both...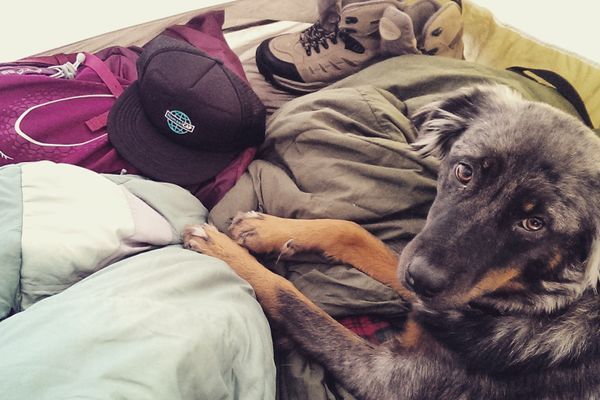 Yes, I'm one of those crazy, do everything with your dog, kind of people who would decide to hike the Appalachian Trail not just with one, but both, of her...