dogs on the appalachian trail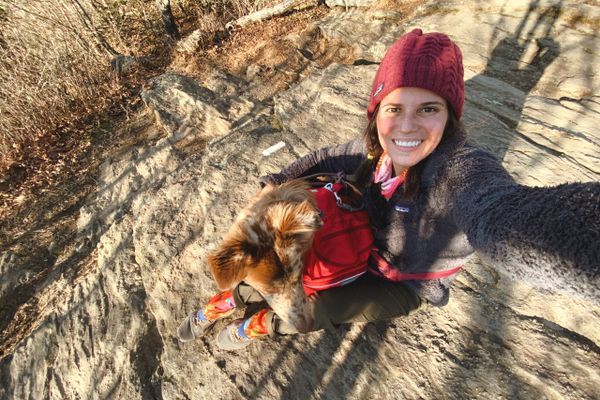 The post you have been waiting so eagerly for! The post about who we are, where our trail names came from, and just random information on our thru hike!...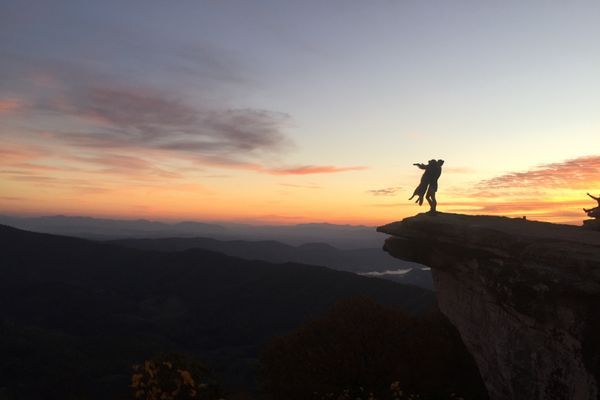 It all started with a contest. Make a video why you want to hike the Appalachian Trail. My idea was simple. I just wanted to go for a long walk...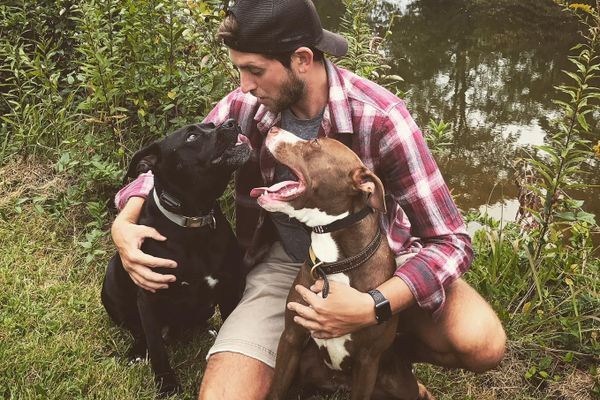 "One thing I learned from my dogs.. it's not about the destination, rather the journey. They love car rides not because of where we are going, but simply, because they...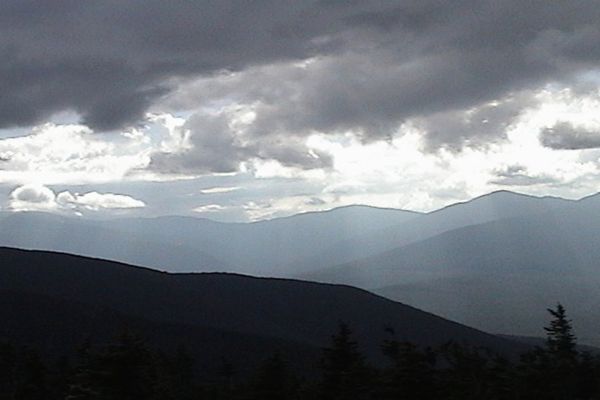 Editor's Note: Check out this exclusive online pre-screening of "The Thorough Hikers", a new documentary directed by Maud Dillingham and Cesar A. Becerra.  You can stream the documentary here for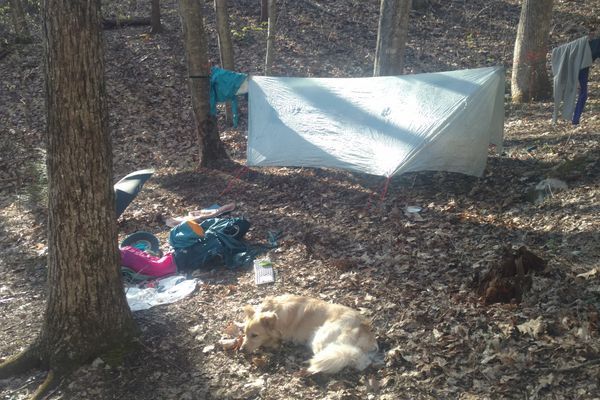 I've seen a few trail dogs on my journey so far, and they've made me miss my Biscuit terribly. My home is the foothills of the Smokies, so I decided...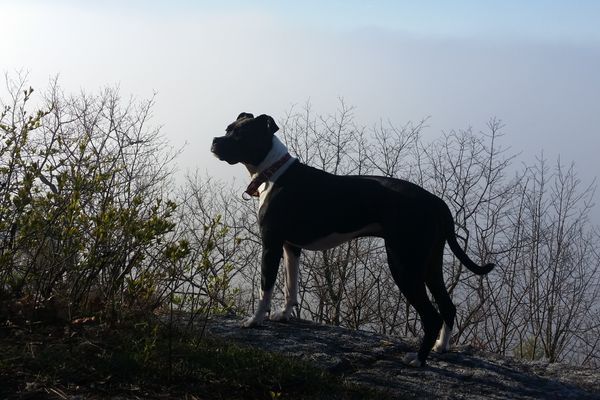 I know there are strong opinions on both sides of bringing a dog on the trail.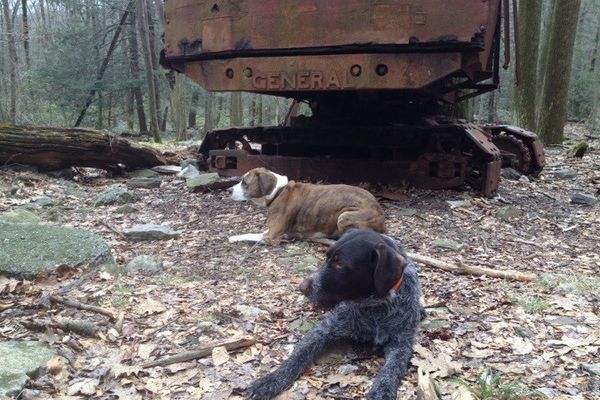 Having a dog is a responsibility many of us have chosen to accept in trade for the companionship, protection, entertainment and enjoyment they provide.  Taking a dog hiking is good for both...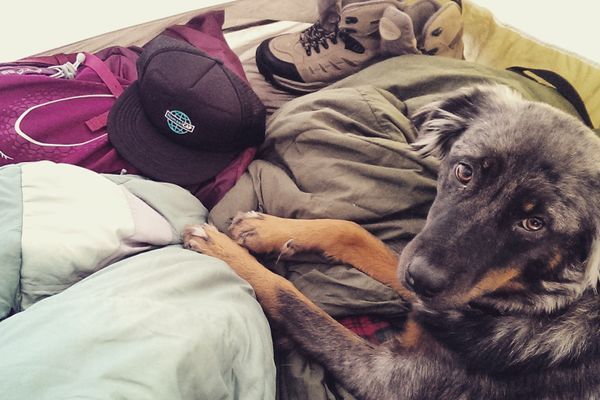 Yes, I'm one of those crazy, do everything with your dog, kind of people who would decide to hike the Appalachian Trail not just with one, but both, of her...