donate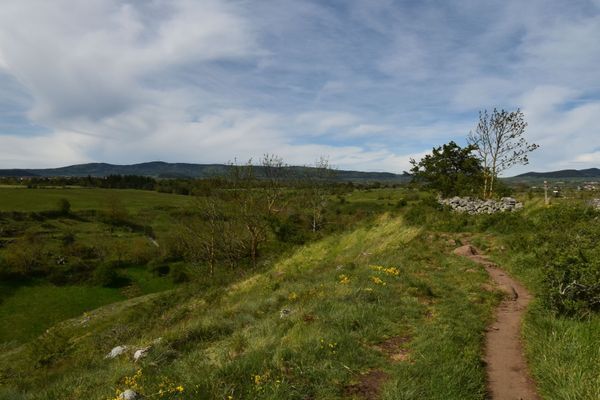 As a long-distance hiker everything eventually comes down to the weight of your pack. What are you carrying? Is it a necessity? Does it have more than one purpose? Is...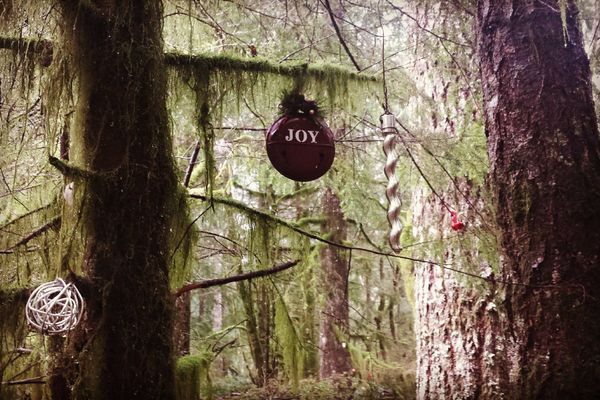 Happy Holidays! It's that time of year again, when trees are chopped down in the name of holiday cheer and millions are spent in giant department stores to show how...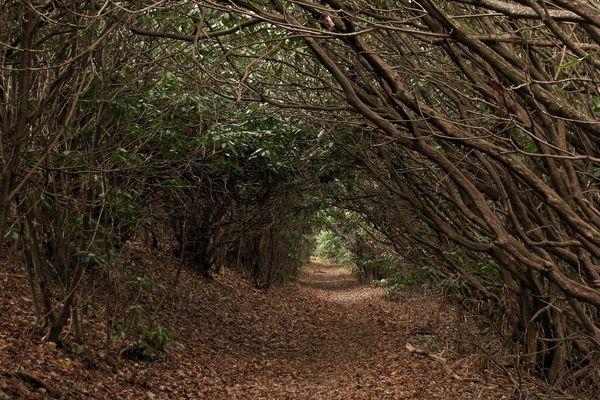 Foot traffic on the Appalachian Trail is growing—Since the 1930s when only 5 people reported walking over 2,000 miles, the number of thru-hikers continues to increase steadily. When "A Walk...