down jacket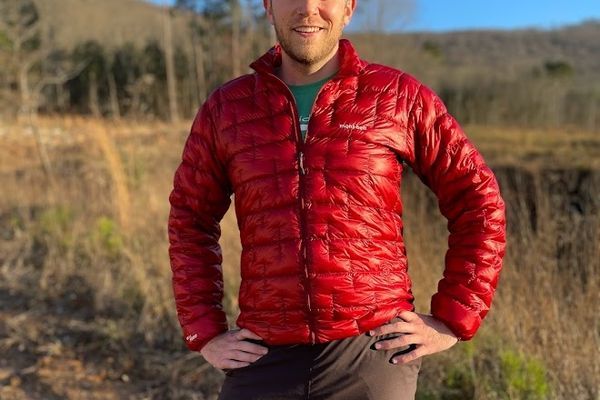 It may not be one of backpacking's Big 3, but the down jacket is right up there as one of the most discussed pieces of gear. Who makes the warmest...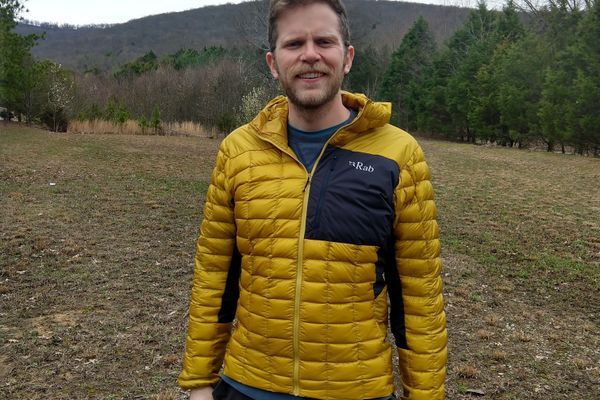 Rab has made a serious contender for the ideal backpacking jacket with the Kaon Jacket. This innovative jacket is made with efficiency in mind and cuts weight everywhere possible. Inspired...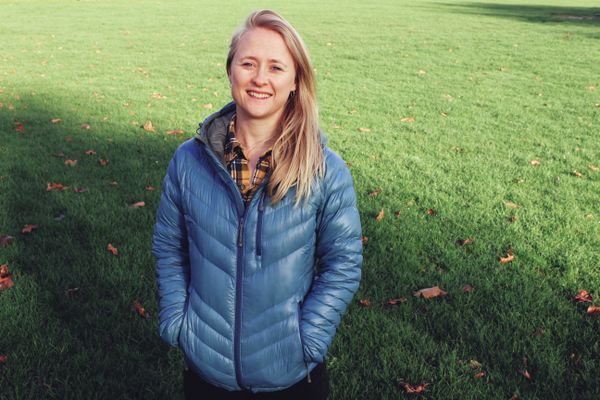 I've been testing the Outdoor Research Illuminate Hoody for several months and I can say it's an excellent all-rounder for day hikes and backpacking trips. Below are the important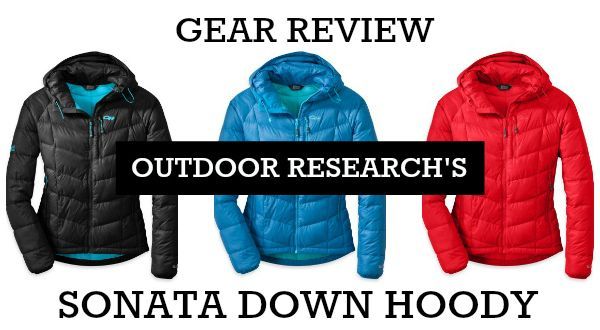 Late January brings chilly days and a crowd of panicked prospective future thru-hikers. This is the time I decided to hike the trail, and if you're anything like I was, you...