dragon's tooth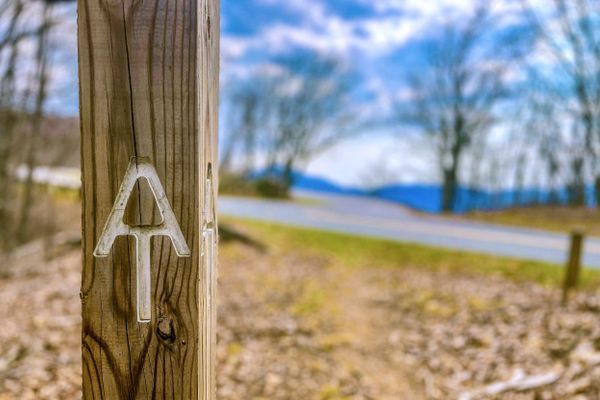 The Miscalculation of Time Though I will only turn 48 on the trail (see what I did there), I often find I am caught up in a psychological miscalculation of...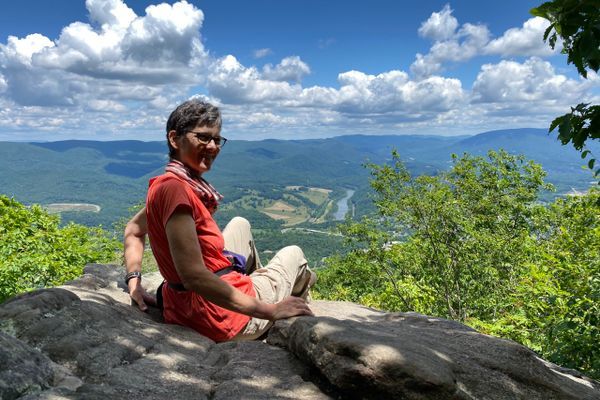 Through the first part of my AT hike I frequently heard "Virginia is flat." I beg to differ! Southern Virginia offered some significant elevation challenges combined with onerous rocks! My...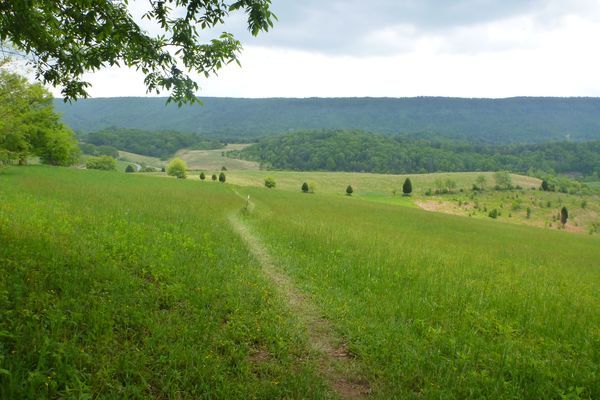 Section Hiking Virginia on the Appalachian Trail Pearisburg to Daleville At-a-Glance Distance: 92 miles Terrain type: A mixture of ridge walking, woodlands, and farmland, with some major elevation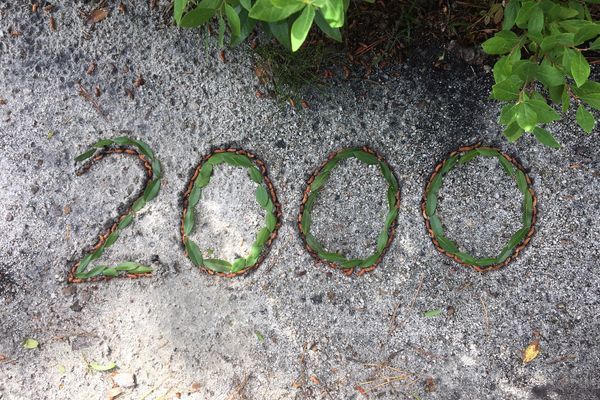 I hadn't planned it to be this way, but my 2000-mile milestone arrived darn close to iconic McAfee Knob. McAfee Knob and the Katahdin terminus sign are unquestionably two of...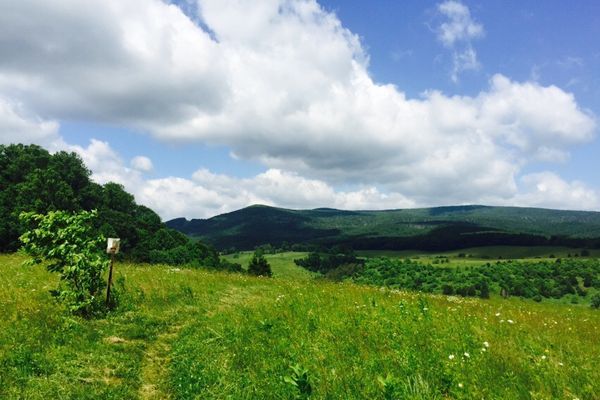 Virginia gets talked about a lot. For good reason, after all it DOES contain the most AT miles of any state. However, there seems to be a whole lot of...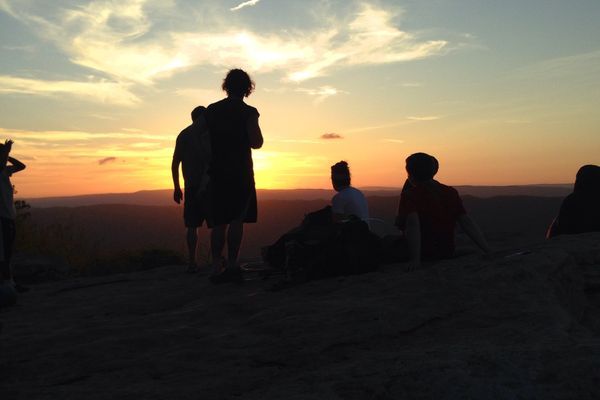 Firebone Campsite Our plan was to shuttle into Marion to resupply and then get back out to continue hiking. But first, we needed a refuel at the Pizza Hut buffet...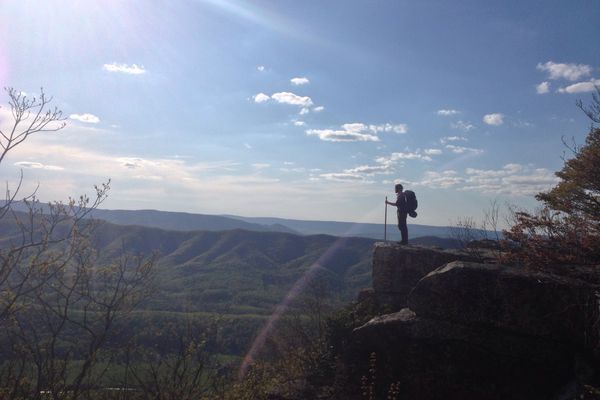 Part way through day 56 it occurred to me that instead of getting into Daleville in four days I could get there in three and spend an extra day at...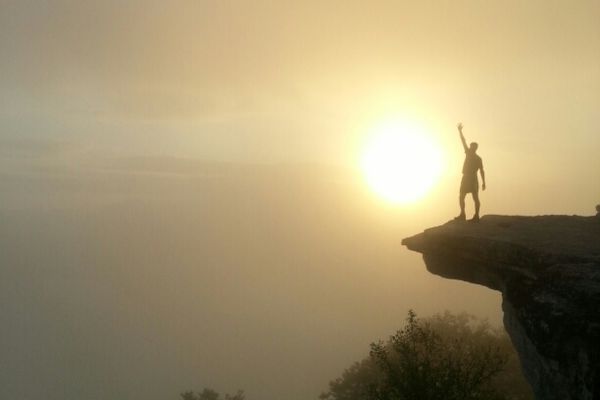 Friends! Magnus and I are a mere two miles shy of the 1/3 mark of the Appalachian Trail. I would like to mention that of the three companies we have...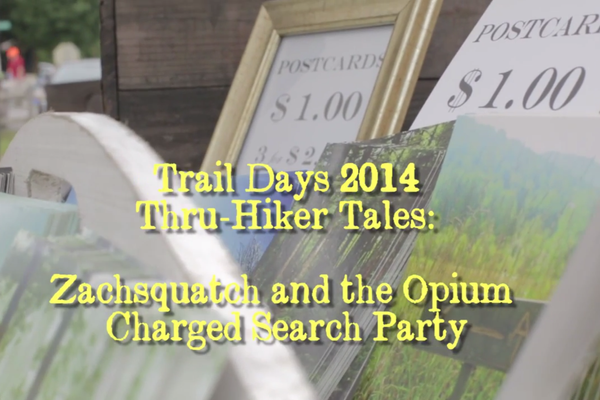 While screening Hard Way Home at Trail Days, I got the opportunity to listen to some trail tales with Appalachian Trials very own Zachsquatch. Check out these two videos for a...