Dubois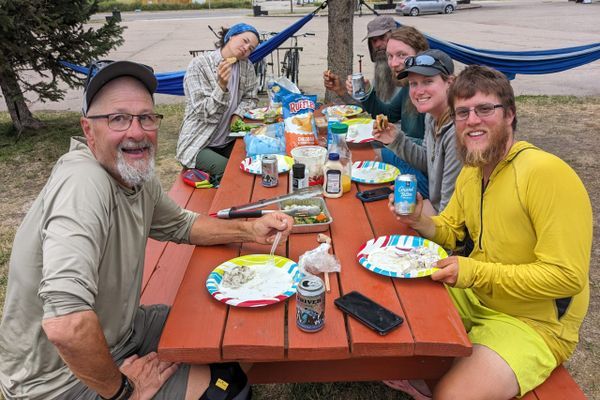 Day 83 July 23rd Even Easier I had a ten-mile jaunt into the trailhead where supposedly there was enough traffic every day to get an easy hitch into Pinedale. It...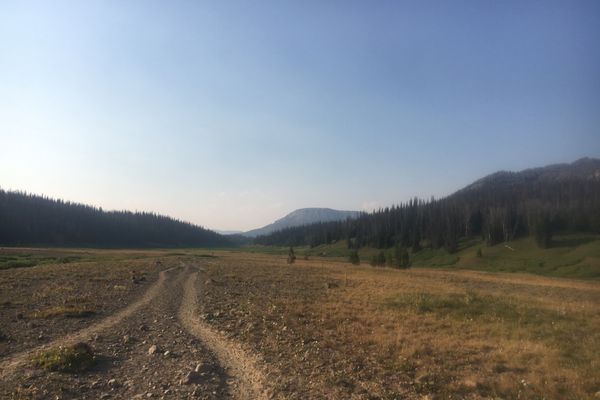 I ended up taking a total of three zeroes in Dubois before hitching out Saturday afternoon.  Each morning I rose from the motel bed and took my first few steps...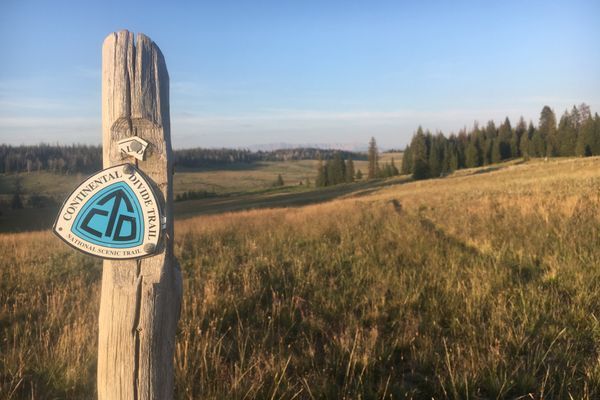 On Tuesday, I hobbled the last 16 miles to the highway 26 road crossing.   Full of relief and joy, I stuck my thumb out and was passed only by...