Duncannon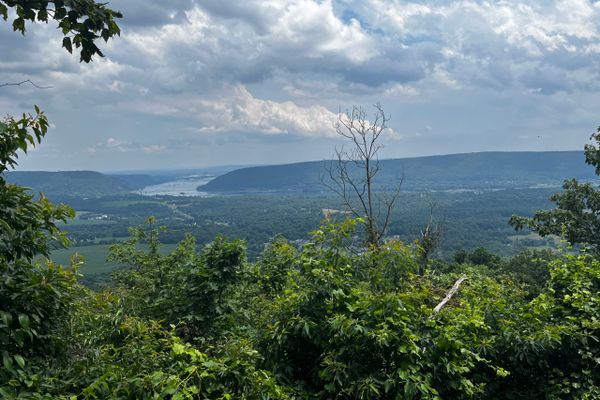 You might remember that I left my CNOC water bag at a shelter in Maryland. While we were home, I ordered a new one and had it sent to the...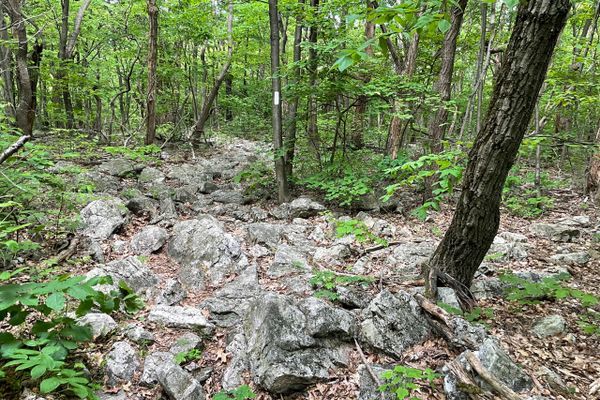 I'm now two-thirds of the way through Pennsylvania, and honestly? It's been tougher than I expected. Not because of the rocks, though that's been part of it, but because of...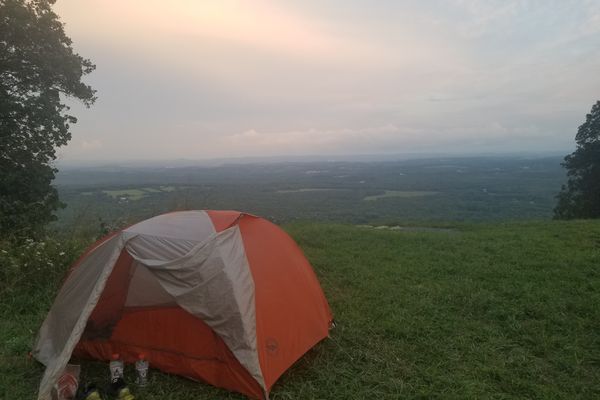 Rocksylvania, you're more like Rainsylvania. Pennsylvania had been looming in the future of this historic trail, having a reputation for being the most challenging state for many reasons. As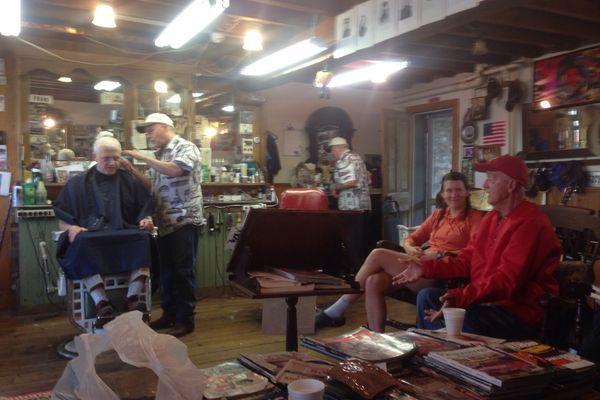 Day 85 I arrived in Duncannon, PA with Firestarter and Frizzle. We went to a breakfast place where Youngblood and Dosu (a hiker named after a ninja) were about to...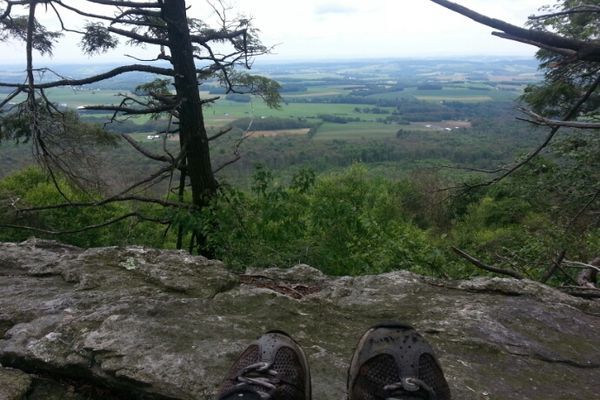 Another 267.1 miles have passed and we have almost completed hiking through Pennsylvania. Less than half a mile to go! To begin, some random thoughts: * We rarely see stars...