ecology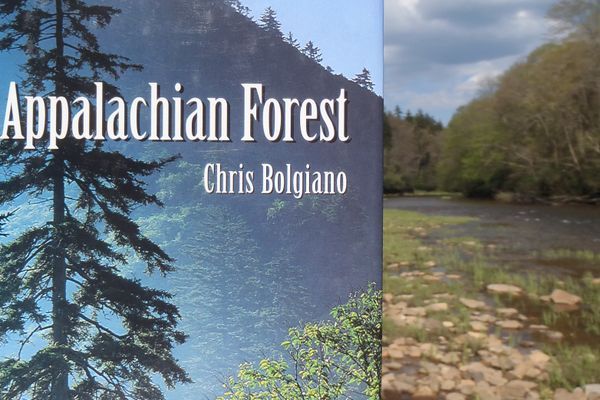 Bolgiano provided me not only with a refreshing review of Appalachia and its environmental concerns related to the forest but also abundant new information.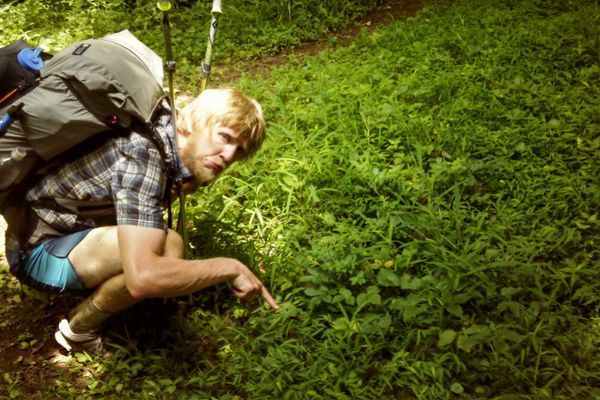 Non-Native Invasive Species (NNIS) take over and destroy habitats. Over the past hundred years, thousands of alien plants, animals, and assorted pathogens have been introduced into ecosystems. There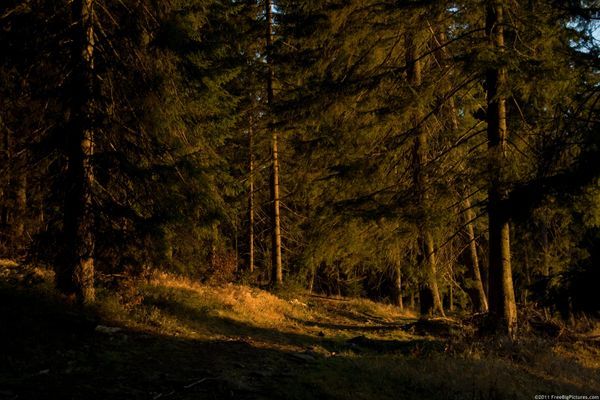 The way we mark the seconds and minutes, sixty of them, goes back to the Babylonians. I assume the twenty-four hour clock is also astoundingly ancient. The western calendar of...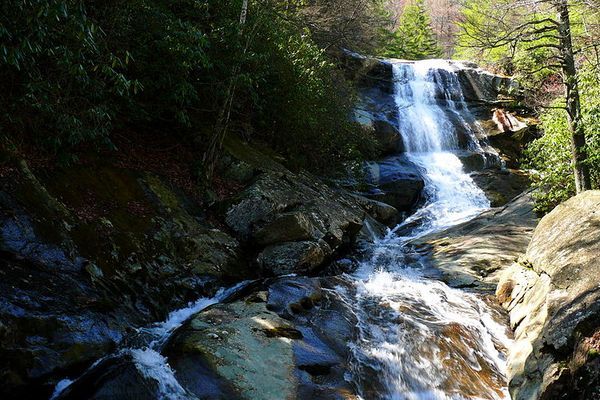 Water, in all its manifestations and forms, pervades most aspects of hiking the Appalachian Trail. For starters, the Appalachian Mountains themselves have been carved by water. Long ago (a geologist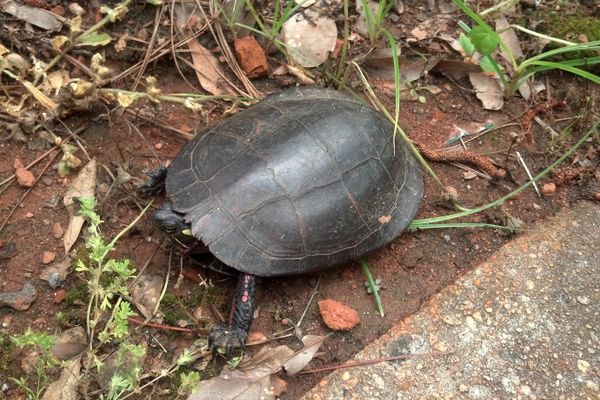 Most folks do not live near wilderness areas. The economic dynamism of metropolitan cities and the logistics of millions upon millions and millions of people make wild areas the perfect...