emotional preparation
Hello fellow and future AT hikers! This is my first post for The Trek, and I'll be honest—it's taken me a few months to write this. I've re-written this post...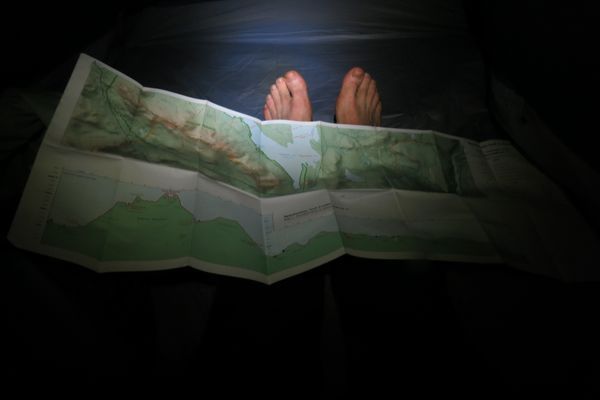 The trail turned my mind into a curious child, bored with the toys in his room, who decides to venture up into the darkened attic, where he starts opening boxes.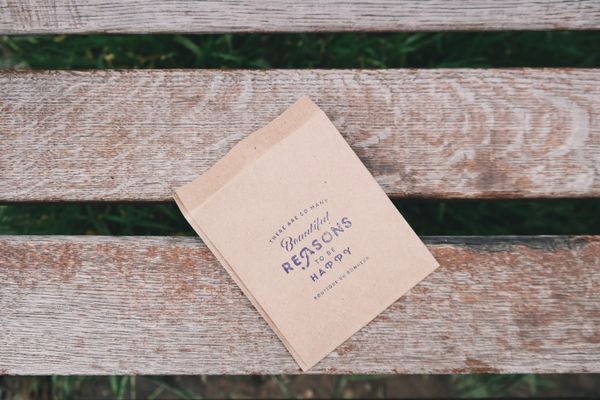 Let's emotionally and mentally prepare for this hike! Here are my lists as to why I am hiking the Appalachian Trail and why I am not going to give up...