empowering women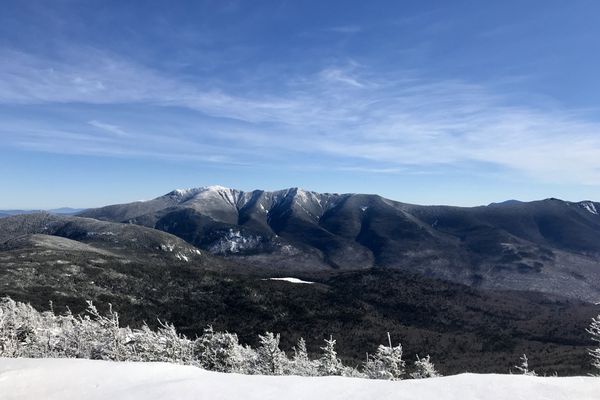 Today is International Women's Day and it seems fitting that I write about something that has been on my mind for some time now: what it feels like to be...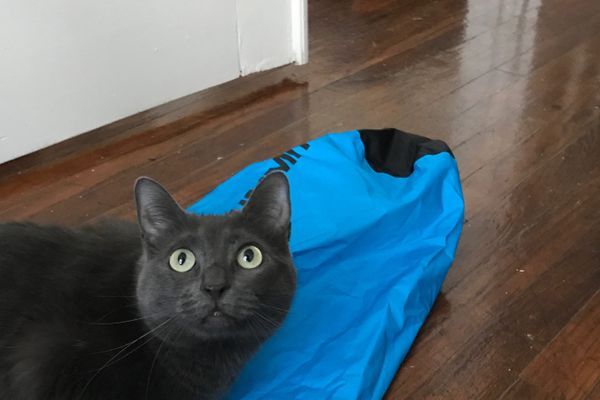 Awe yeah! Five days and I am so pumped! Southwest emailed me, "your trip is around the corner." I replied "oh you have no idea, Southwest!" Five years ago I...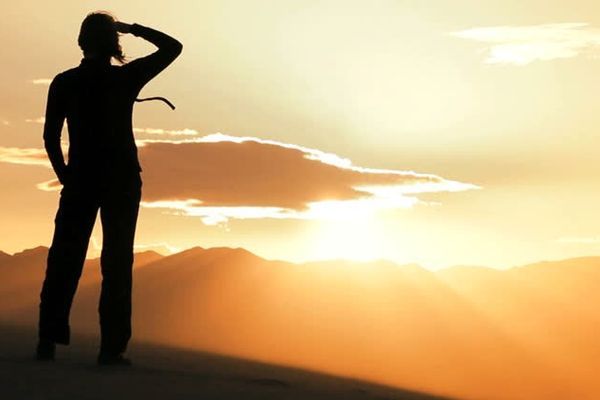 Last year, I wrote an article about Niki Rellon is the first woman to hike the Appalachian Trail with a prosthetic leg. Niki Rellon Niki Rellon, known by her trail name "Bionic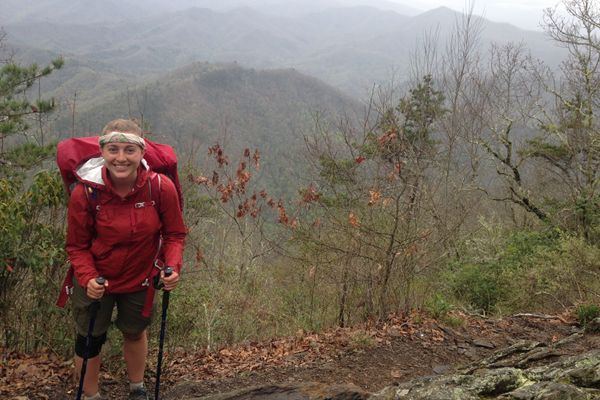 Disclaimer: I am going to share ONE experience. Before you read this article know that my intention is not to complain or insult, but to share knowledge - to make...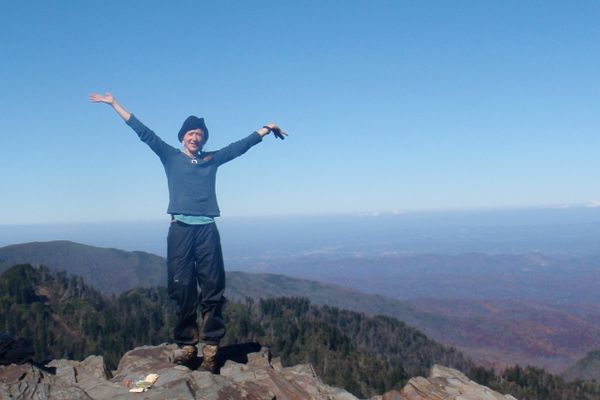 I'm Zipper and I hiked whole the AT mostly alone.   But I was far from a badass when I started. I knew about camping - I'd done plenty of...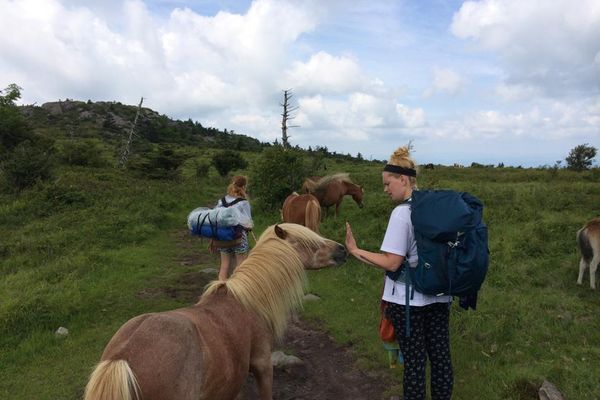 Ladies, How Can We Empower More Women To Join The Backpacking Scene? As Beyonce would say, "GIRLS, we run the world." Unfortunately, we don't run the Appalachian Trail. Backpacking is...