empowering women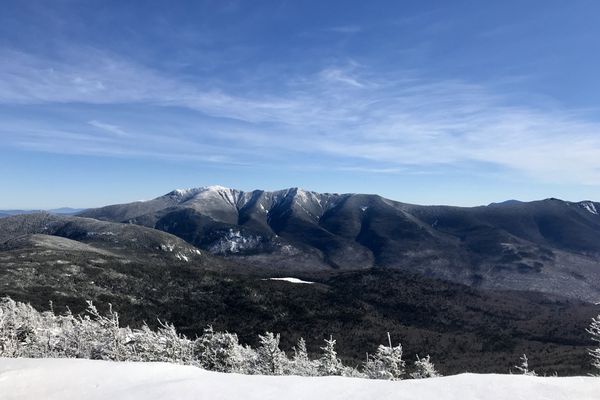 Today is International Women's Day and it seems fitting that I write about something that has been on my mind for some time now: what it feels like to be...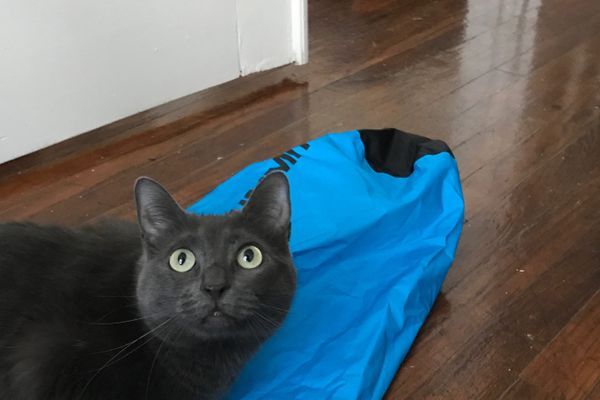 Five years ago I first decided that one day I will hike the AT. Five months ago I told my boss at work that I will be leaving in the...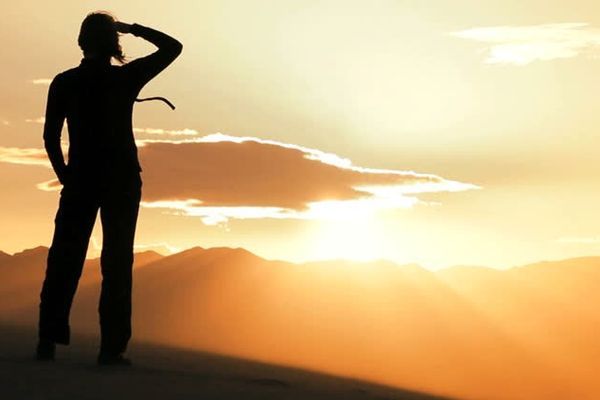 Last year, I wrote an article about seven incredibly influential women who hiked the Appalachian Trail. The list was hardly all-inclusive.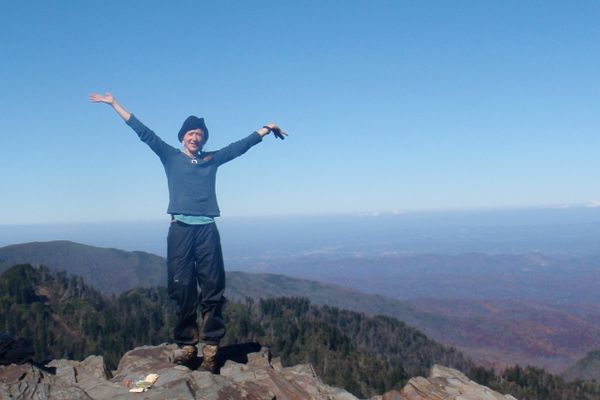 I wasn't a marathoner, or any other kind of athlete. Find out how I discovered my inner badass.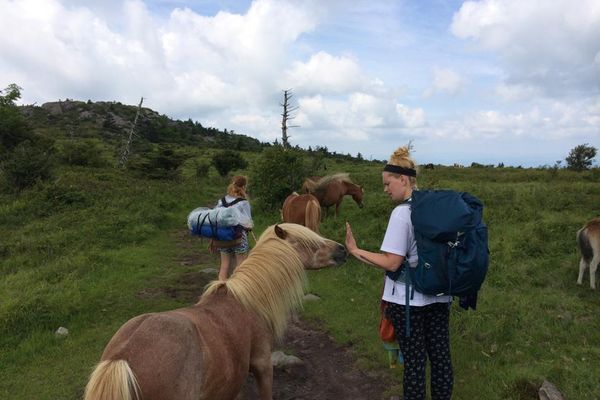 Ladies, How Can We Empower More Women To Join The Backpacking Scene? As Beyonce would say, "GIRLS, we run the world." Unfortunately, we don't run the Appalachian Trail. Backpacking is...