Enlightened Equipment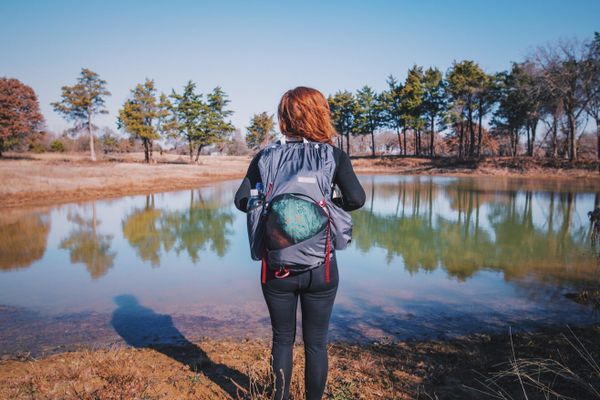 After spending godknowshowlong going through every gear list video, forum that the internet has to offer - Gossamer Gear Kumo - 18.5 oz Easily my favorite piece of gear. Gossamer Gear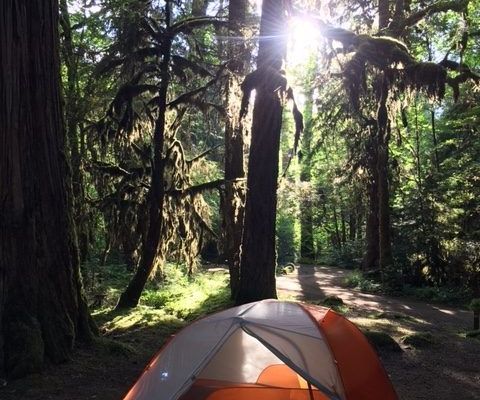 Last week butterfly and I got out for another weekend adventure to Cougar Reservoir in Oregon.  unfortunately, we did not go on any long hikes, yet got to relax by...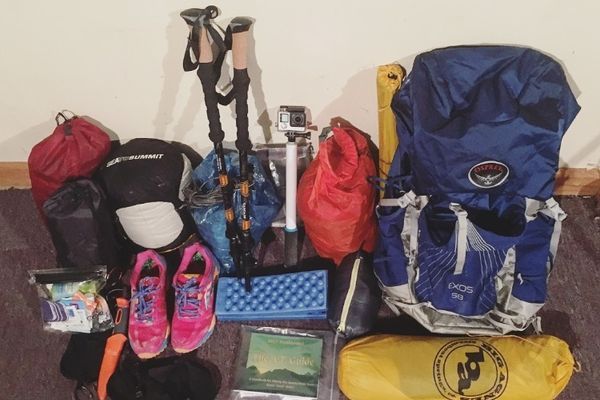 If at first you buy the wrong gear, research and research some more. The first thing I wanted to do when I decided I was going to hike the AT...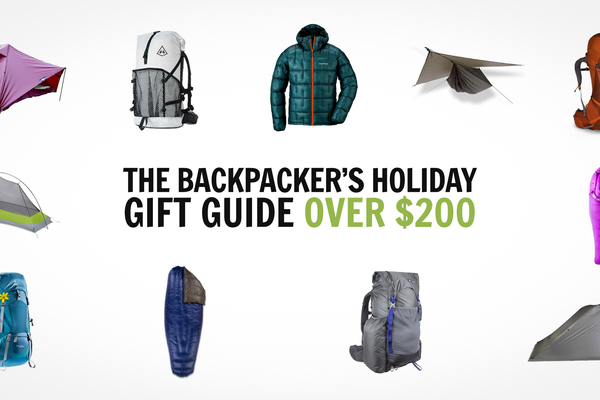 Make no mistake, backpacking is expensive. We've published plenty of money-saving posts (during your hike), but sometimes you have to bite the bullet and shell out the big bucks for...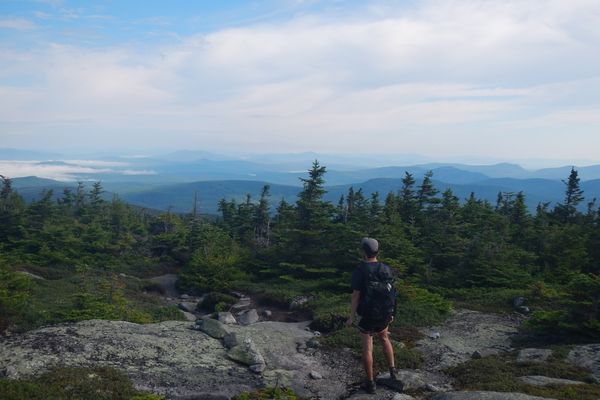 In the market to evolve your backpacking gear, but lost on where to begin? We all know the major brands sold at the large retailers, and there's a reason they're so popular:...