Enlightened Equipment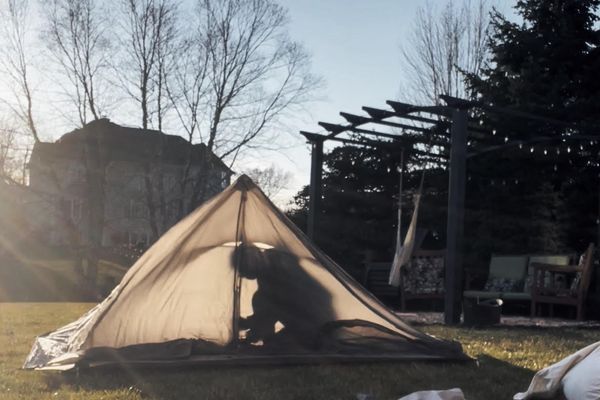 With a little over a month left until I head to Baxter State Park, I've spent a lot of time honing in on my gear list — so, here ya...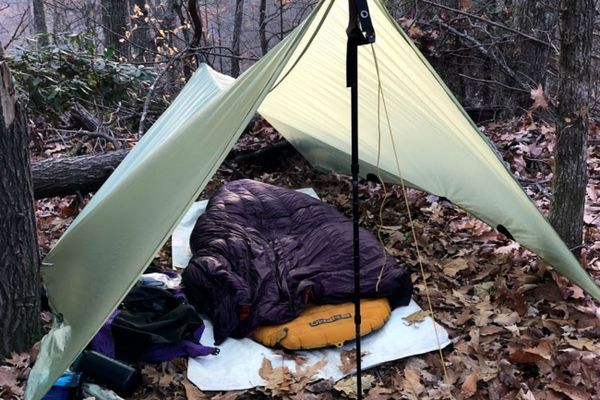 Over the past few years, quilts have risen significantly in popularity for long-distance backpackers. If you aren't familiar with them, the basic concept behind their design is that when using...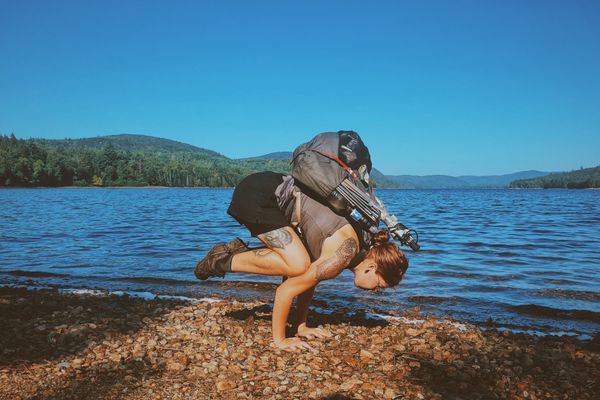 2,190.9 miles, six months, nine pounds, 36 liters, and now we're here. You guys know that I had a blast falling into the gear vortex and putting together my original...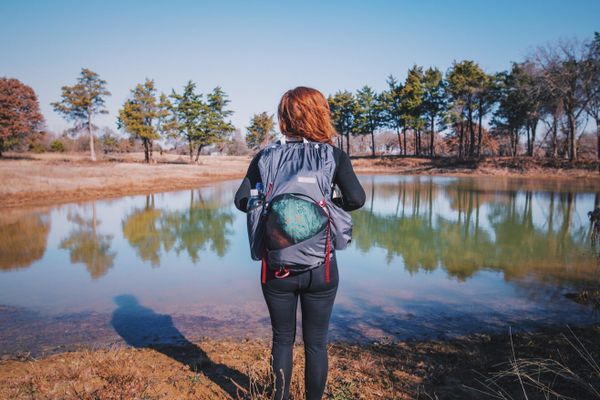 After spending godknowshowlong going through every gear list video, blog post, and forum that the internet has to offer - here I am. In the spirit of "Hike Your Own...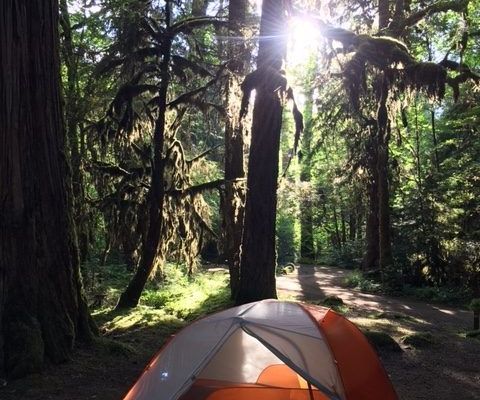 Last week butterfly and I got out for another weekend adventure to Cougar Reservoir in Oregon.  unfortunately, we did not go on any long hikes, yet got to relax by...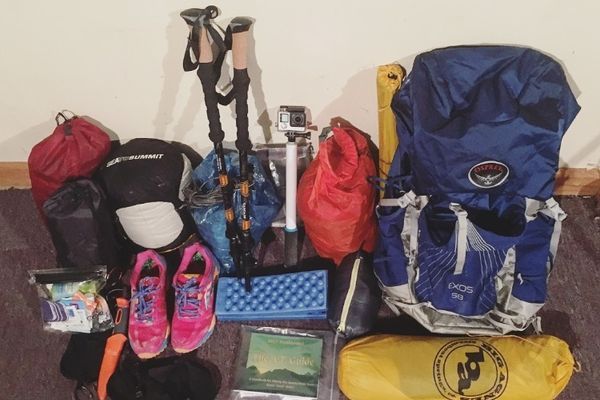 If at first you buy the wrong gear, research and research some more. The first thing I wanted to do when I decided I was going to hike the AT...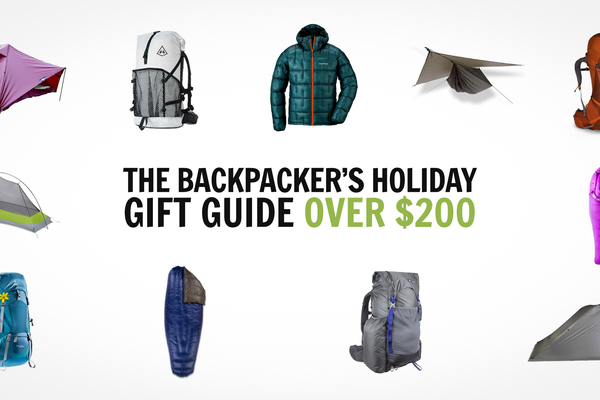 Make no mistake, backpacking is expensive. We've published plenty of money-saving posts (before and during your hike), but sometimes you have to bite the bullet and shell out the big...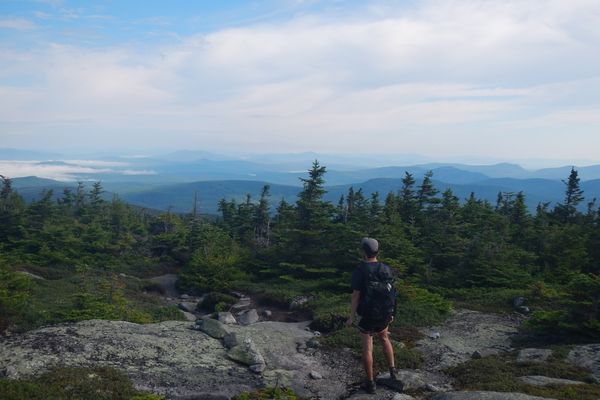 Are you looking to revamp your backpacking kit? Pack smarter and go farther with these gear companies.