environmental issues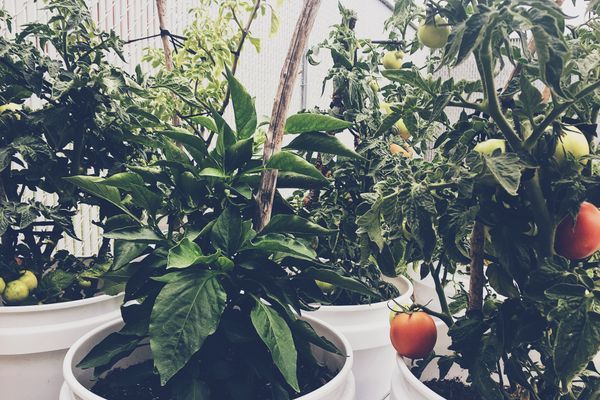 On trail, we follow Leave No Trace practices every day. Since Katahdin, I've thought more about how these principles can apply to my off-trail life as well.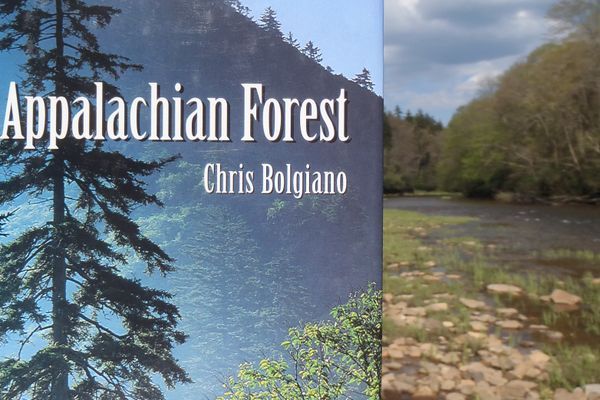 Bolgiano provided me not only with a refreshing review of Appalachia and its environmental concerns related to the forest but also abundant new information.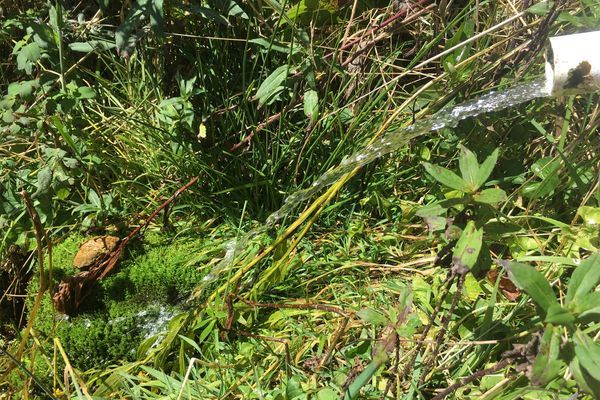 My all time favorite water source in the Grayson Highlands. Do we really want drilling companies fracking with our ground water? Looking back at Election Night I spent election night...