environmental issues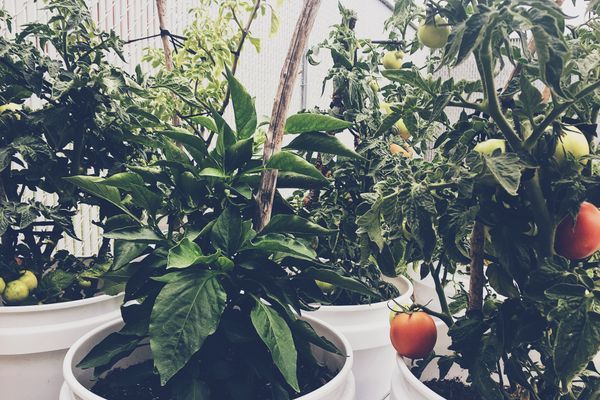 Leave No Trace is a moral code and daily practice for any thru hiker, section hiker, or day hiker. It teaches us to respect the ground we walk on, the plants that...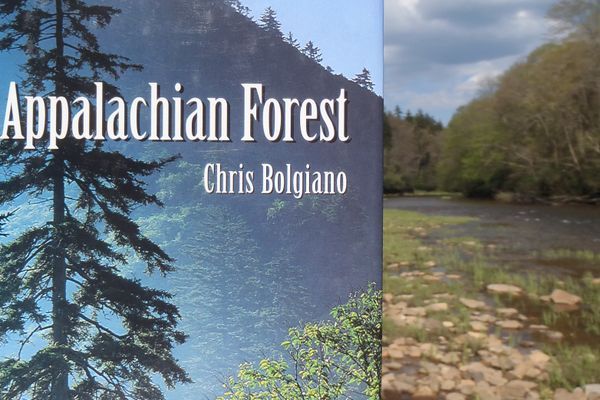 Review of The Appalachian Forest, A Search For Roots and Renewal by Chris Bolgiano (Stackpole Books, 1988, 280 pages) Anyone backpacking the Appalachian Trail between Springer Mountain and the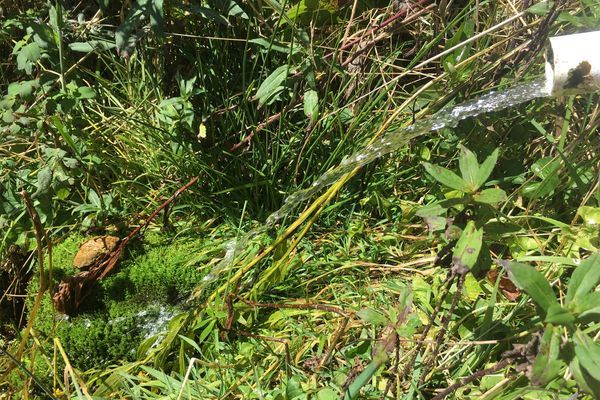 My all time favorite water source in the Grayson Highlands. Do we really want drilling companies fracking with our ground water? Looking back at Election Night I spent election night...