Erwin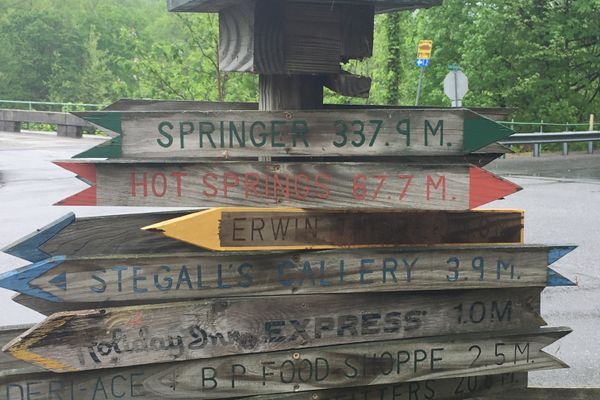 I shuffle through the remains of my food bag where the instant mashed potatoes and ramen packets now float in tuna sauce and oatmeal flakes. My trash ziplock is now...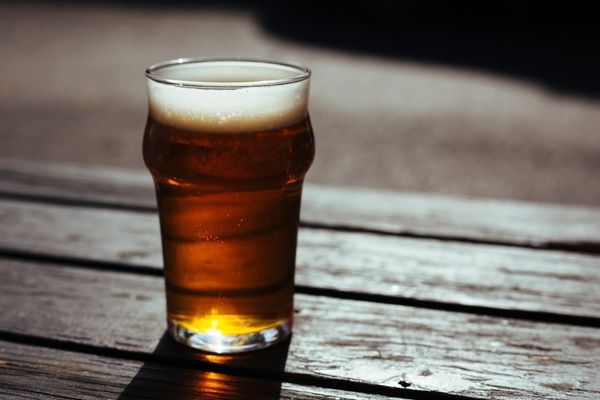 Some may say doing a thru hike is like being on a very long vacation, but after a few days in the woods and as you're approaching town, it can...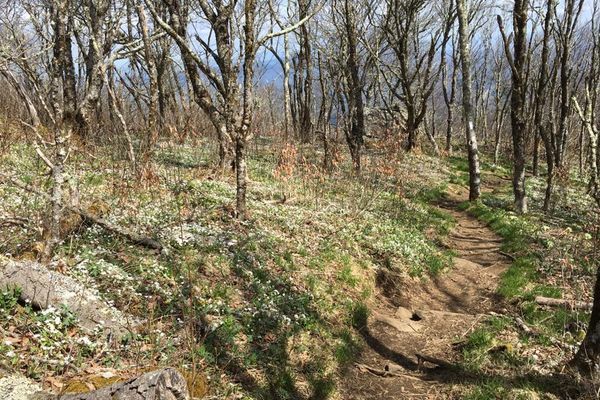 Erwin to Roan Leaving  I finally left Erwin and hiked out slow and steady to protect my leg.  I didn't see a lot of people hiking that day other than...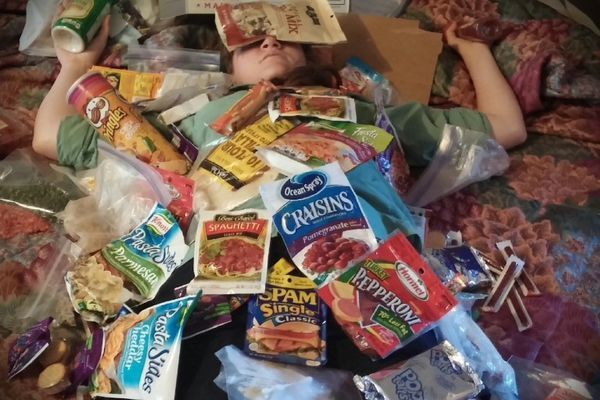 Erwin, Tennessee is a small town in all aspects of the term, except for one: it's kinda big if you have to walk it. Therefore, Uncle Johnny's Hostel, which is...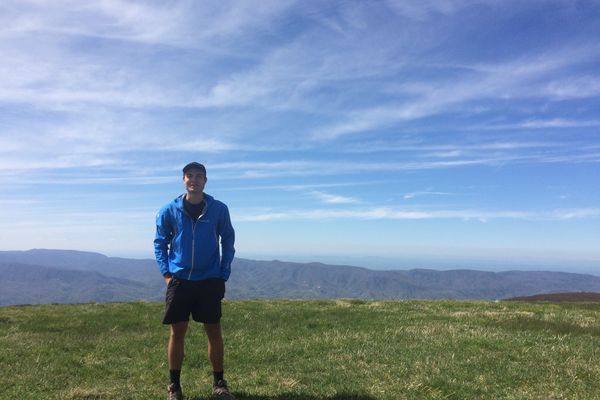 Zero Day Consumed many calories Enough said   mountain magnolia inn was amazing Day 19 5.3 miles in 2 hours 45 minutes Sitting here in my tent right now listening...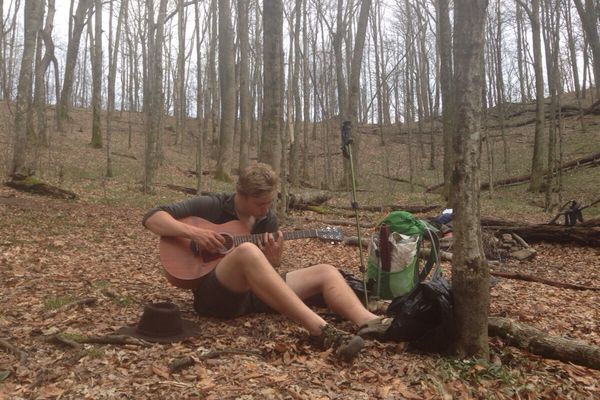 After escaping Hot Springs Team Mudslide slept on top of Rich Mountain Fire Tower, old and poxed with graffiti. We ran into another group calling themselves Team Liar, because they...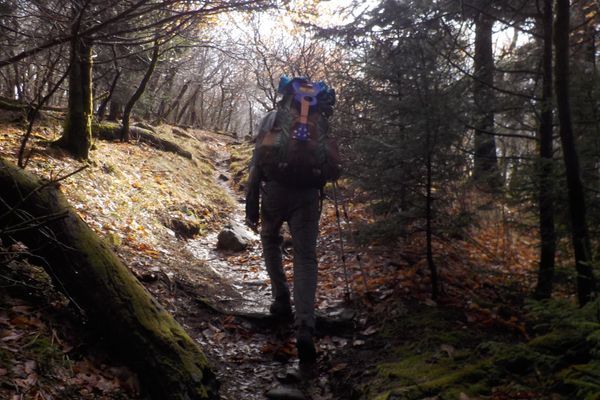 It is now day 41.  We did about 50 miles in three days, and have rewarded ourselves with one night at the Super 8 in Erwin, TN. It is reflection...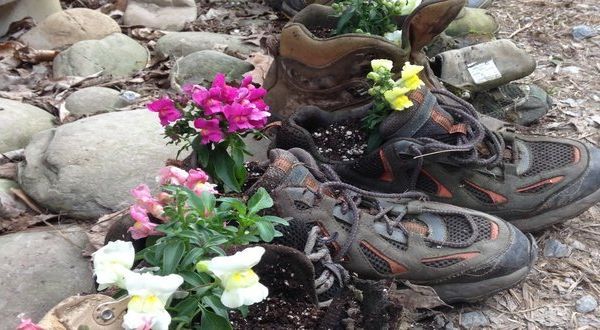 Hello! Things are still going well out here! I'm currently in Erwin TN, about 340 miles into the trail. Since I last posted I hiked through the Smokies,  experienced the wonders...