europe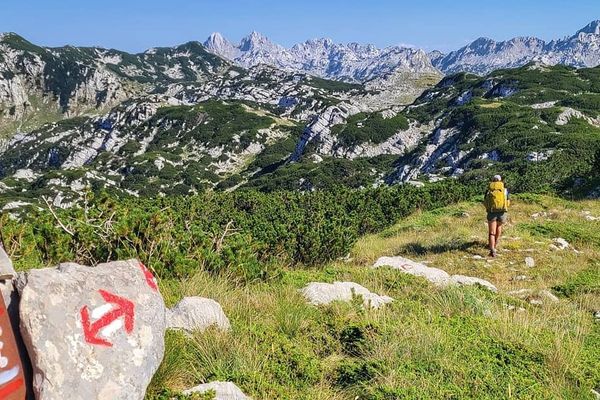 The Via Dinarica is a network of long-distance hiking trails through the Dinaric Alps in the Balkans of Southeastern Europe.  There are three trails: the White Trail, the Blue Trail,...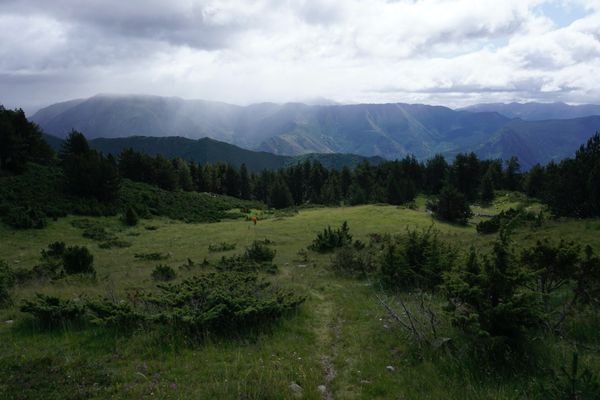 Dear reader, here we are already three weeks on trail! I truly fell in love with the Pyrenees :D In this post, you will read about how we left the...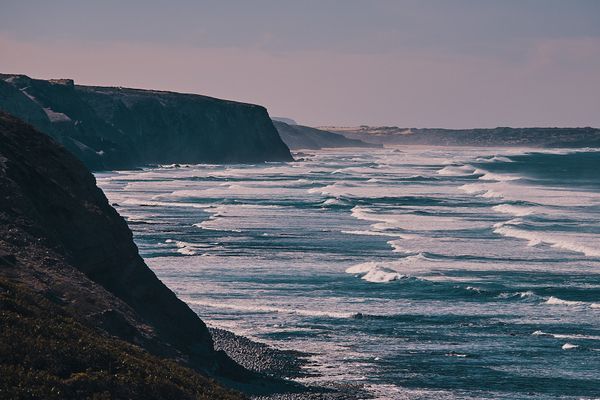 From the Algarve's beautiful beaches, to the mountains of Centro, through the rural Alentejo and the trails of the Rota Vicentina, we have marveled as these six weeks spent hiking...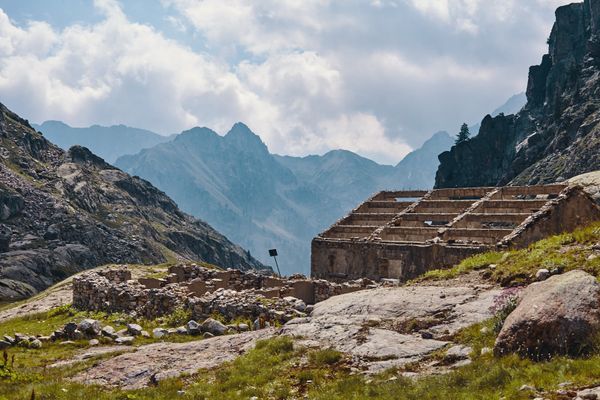 We were pleasantly surprised to see how many people shared the first part of our article about the European national parks we are crossing and we think you'll enjoy this...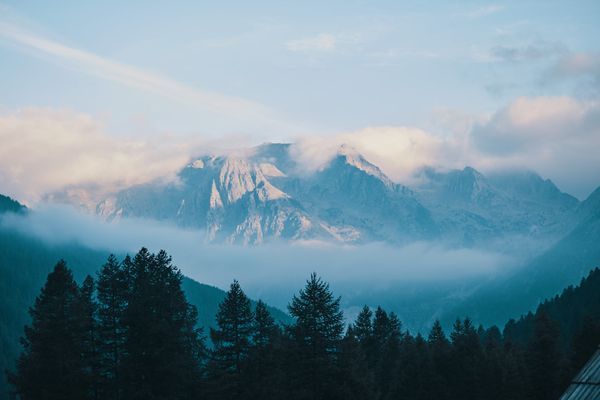 We wanted to give potential thru-hikers the chance to set their next challenge in Europe, so we decided  to give you a teaser of the unbelievable variety of landscapes we...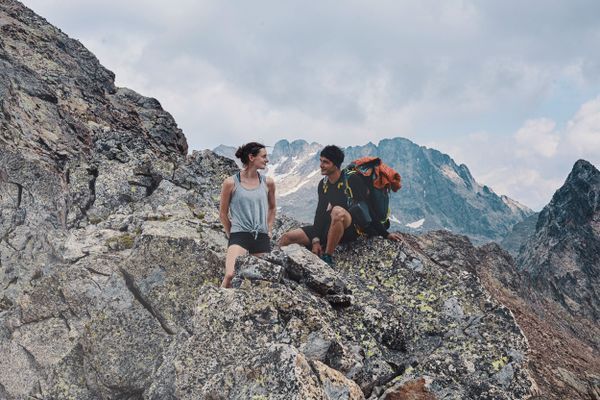 Hello Everyone ! Ladies and gents, Young and old, Adventurers for life or for a weekend, we hope you will enjoy our European Thru-hike adventure, articles and pictures and maybe...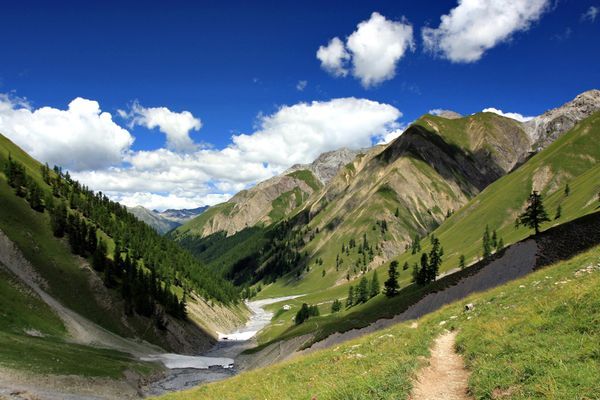 Have you ever wanted to backpack through Europe and actually, you know, go backpacking?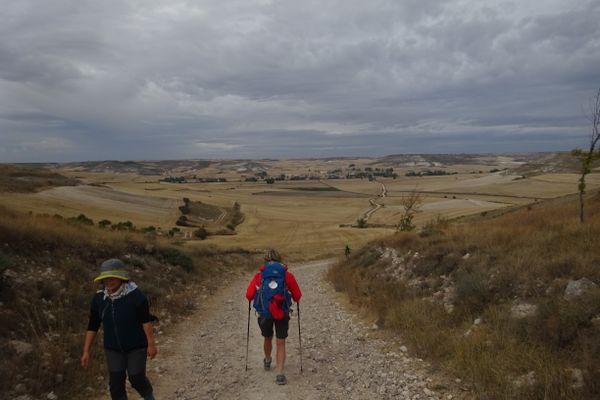 The Camino de Santiago, or The Way of St. James, is the most popular and beloved long distance trail in the world. I have walked this ancient path, and enjoyed...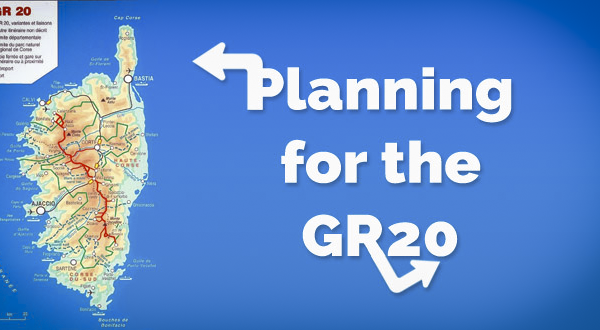 For those that are avid Appalachian Trials readers, I am the gear aficionado. I usually write about gear reviews and tips. However, for the next few weeks, my posts will...