Exercise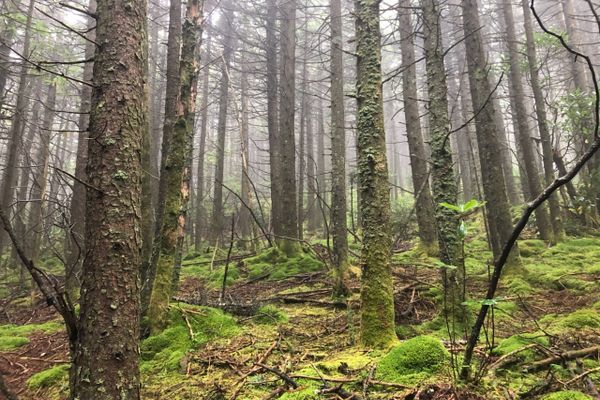 They say there's no better way to train for a thru hike than letting the trail beat you up the first few weeks, but I'm trying to find the second...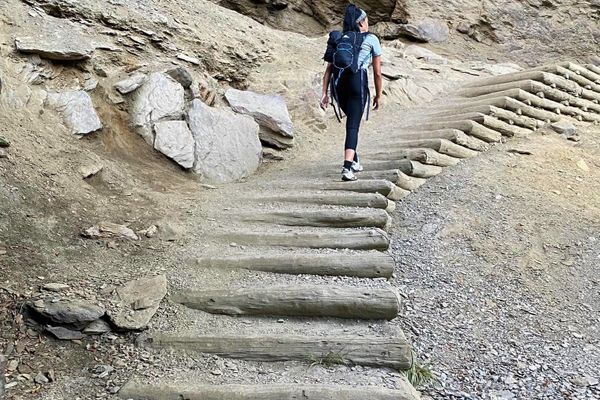 According to The Trek, physical injury and mental fatigue are major factors that drive hikers to leave the trail. Four months remain until I begin hiking and I thought I'd...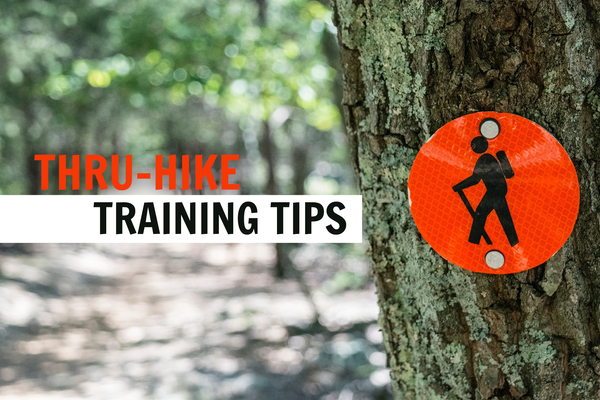 Planning to hike the Appalachian Trail? Start the new year with these focused training tips in mind!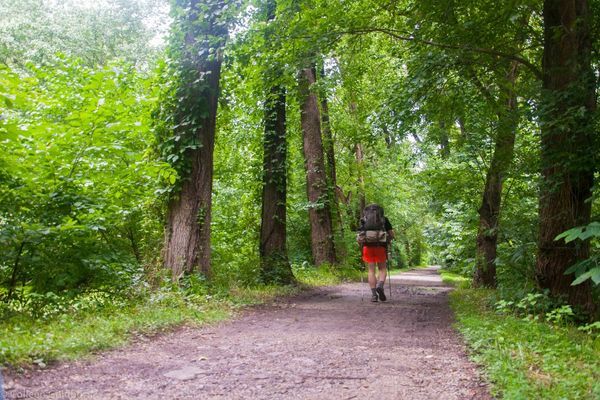 Due to the fact that college graduation isn't until the first week of May, I will be getting what is considered to be a late start on my thru-hike. I...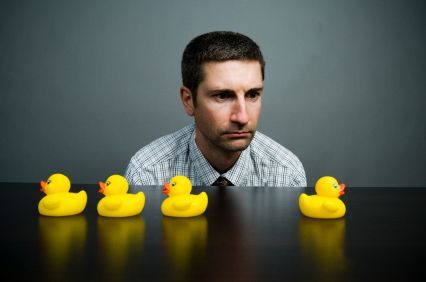 Start getting comfortable with being uncomfortable Its crunch time! Saving money and working overtime might be your life at the moment, but in months or weeks (depending on when you...