Exercise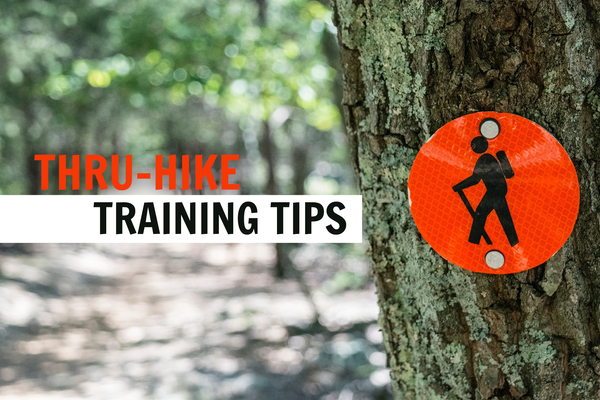 *Strength & Conditioning This is the season of resolutions. The season where we look at our lives and see room for growth. Maybe your goal is to finally hike a...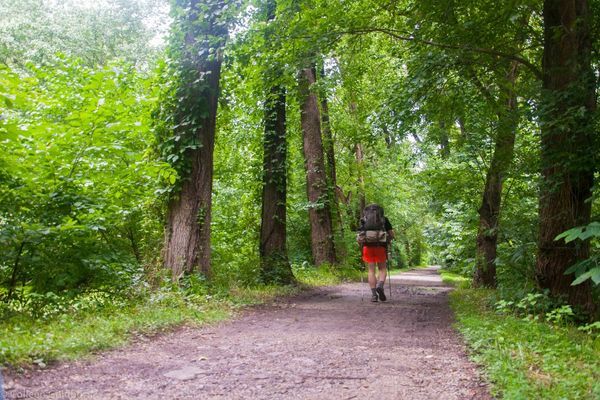 Due to the fact that college graduation isn't until the first week of May, I will be getting what is considered to be a late start on my thru-hike. I...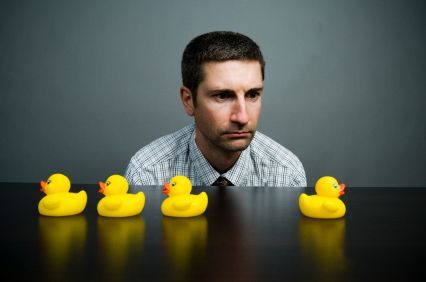 Start getting comfortable with being uncomfortable Its crunch time! Saving money and working overtime might be your life at the moment, but in months or weeks (depending on when you...