expectations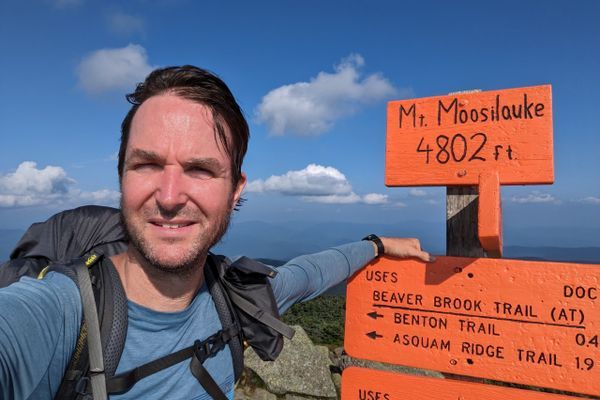 What we do as thru-hikers is tough.  I have taken this for granted as I grew up hiking long weekends several times a year in Georgia and North Carolina. It...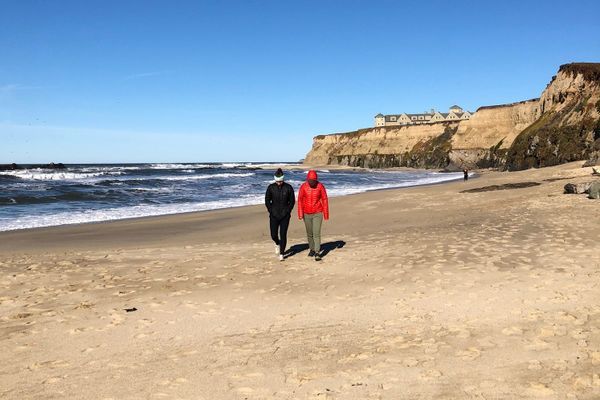 Often, we set all types of expectations for our life. We make them for ourselves, relationships, and what we think our future should look like. Based on a personal study...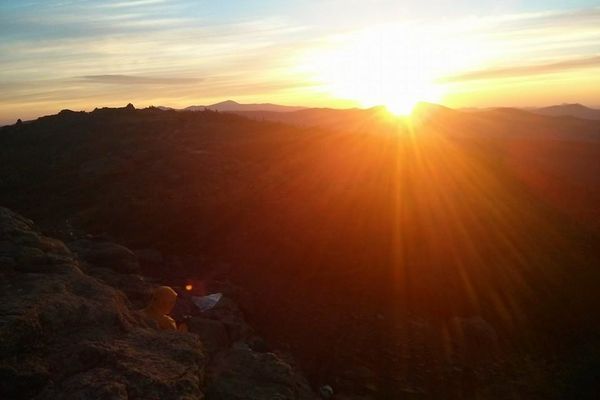 If the website would allow it, this article would be blank.  However, I don't think they'd appreciate that so instead I'll try to keep this short and sweet. My expectations...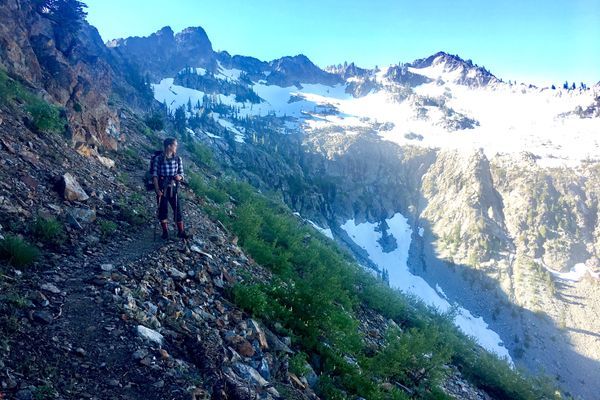 I expected to lose a lot of toenails out here (but I haven't actually lost any!!!!). I expected to be really lonely and nervous and scared (all which are feelings...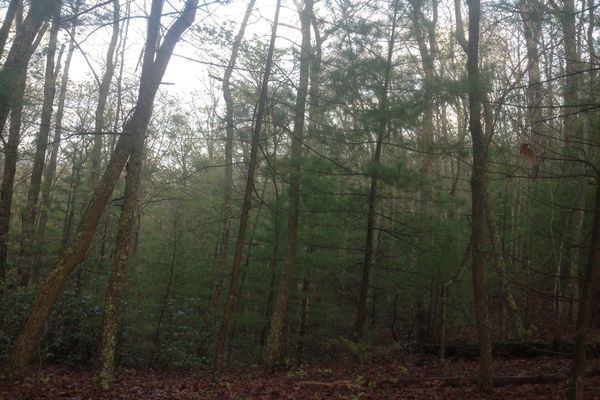 Less than two months ago, I was Nayt Boyt or Mr. Nate. I was a substitute teacher and worked at a bakery. Life went by without my thinking twice about...