failure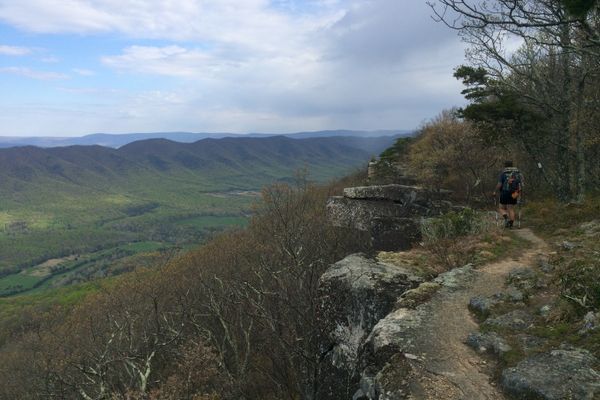 There are numerous reasons why people quit their thru hike. Sometimes it can be prevented. Here are some reasons why people fail and how to prevent and avoid these pitfalls.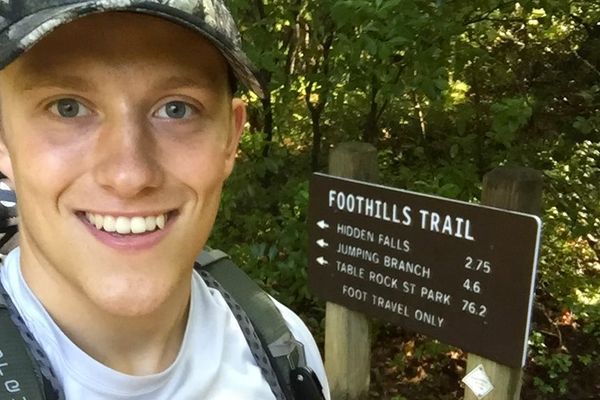 This is going to be a tough post for me to write, because there is something I have been very bitter about for a few months...I'll explain. I cannot think...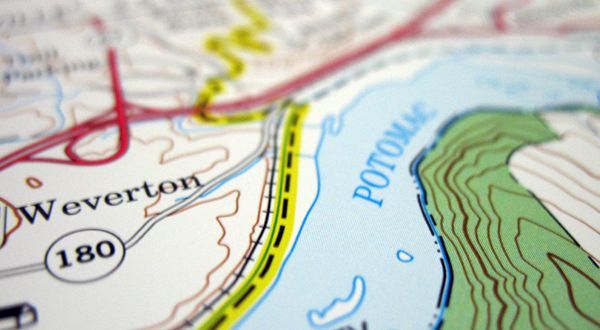 One of the most common questions I was asked before and during my thru-hike was, "What made you decide to hike the Appalachian Trail?" And just as frequently, I did...