#fall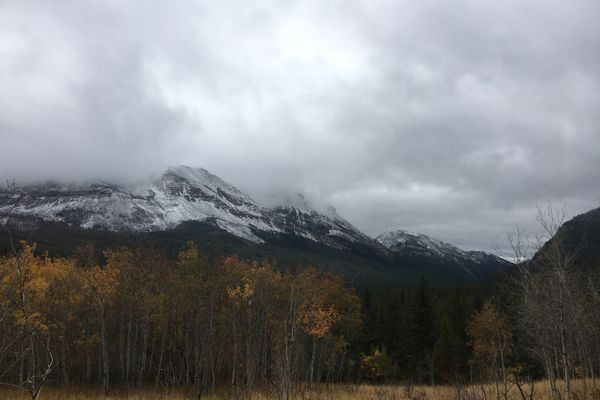 The hills burn in color, autumn becoming a dying season.  Reds have mutated into burgundy and purple.  What were once glowing, golden yellow leaves whither into a shade of mustard. ...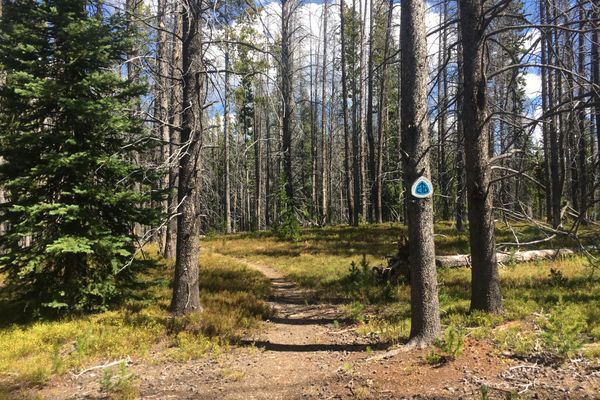 Out of Leadore, I got a hitch to Bannock Pass and began my 156-mile road walk around the two fire closures that were lurking off to the west.  Most of...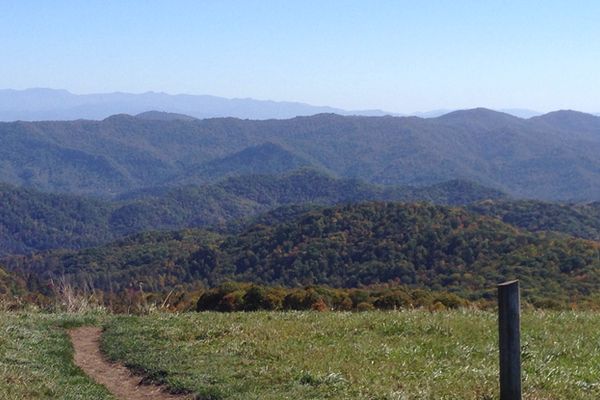 Bard the Changeling encounters the crowded Smokies covered in beautiful fall foilage. He begins to see the elephants everywhere giving new perspective to the hike.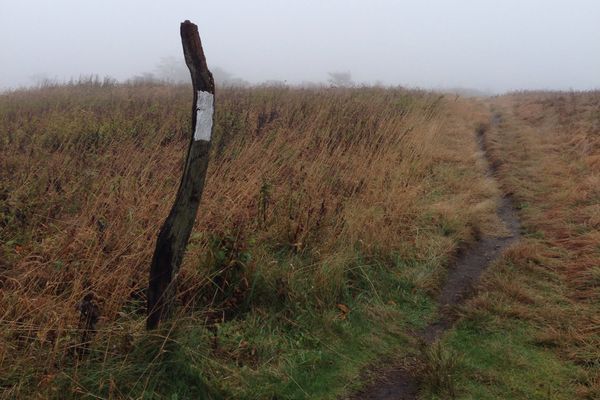 Bard the Changeling experiences sickness through a ten-day assault of rain leading him to the cover of hostels.