#fall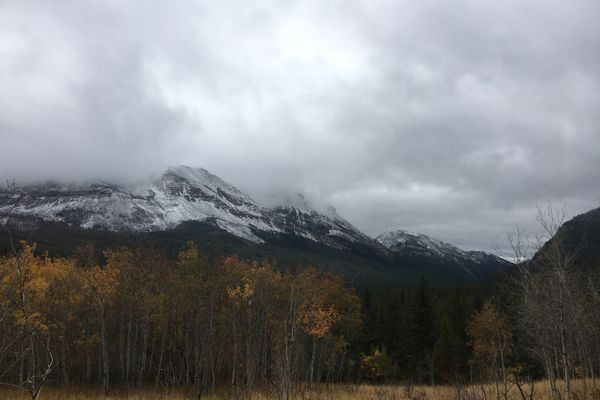 The hills burn in color, autumn becoming a dying season.  Reds have mutated into burgundy and purple.  What were once glowing, golden yellow leaves whither into a shade of mustard. ...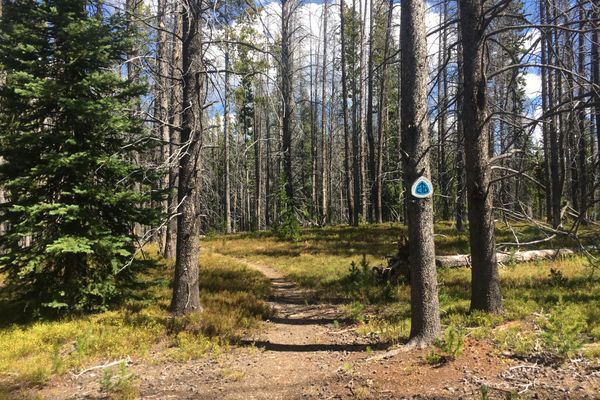 Out of Leadore, I got a hitch to Bannock Pass and began my 156-mile road walk around the two fire closures that were lurking off to the west.  Most of...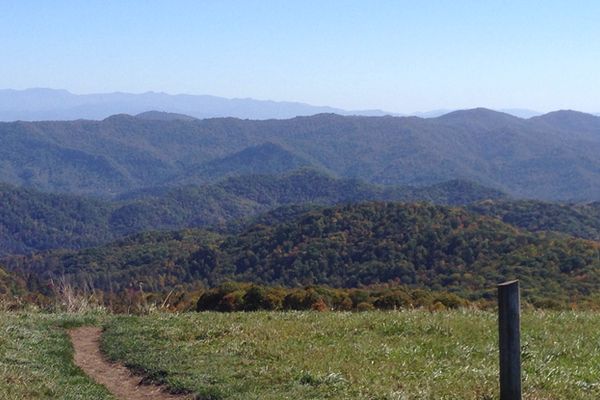 Long-distance hikers are cut from the same cloth as pioneers. If dropped in 19th century America, we too would've struck it out west on the Oregon Trail (2,100 miles). The...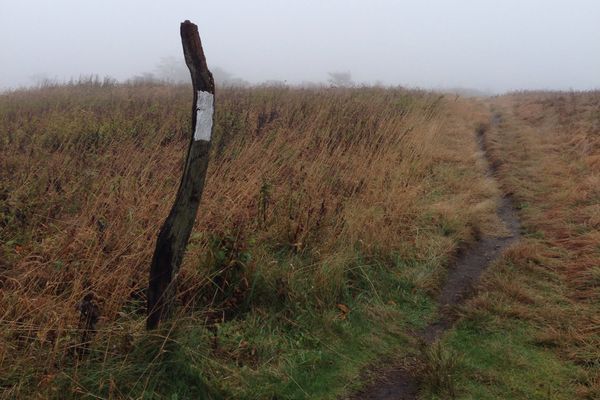 10 Days of Rain The rain started as I descended into Damascus and I couldn't have been more happier about it. I've never been too concerned about the weather and...