family thru-hiking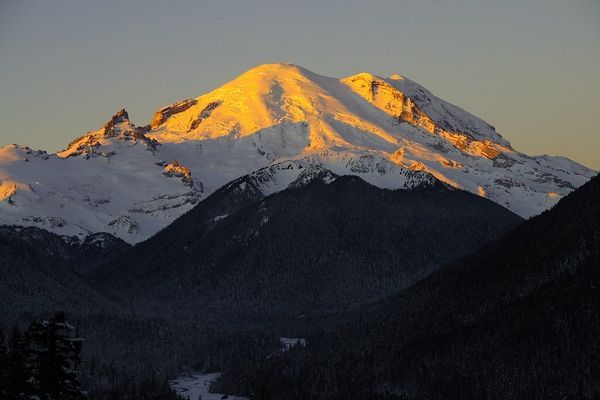 Hiker Introduction That Makes Three of Us: Shannon: My name is Shannon (aka Wheezy Rabbit). I am a Colorado Trail thru-hiker, AT section hiker, UL nerd, rock climber, trail runner,...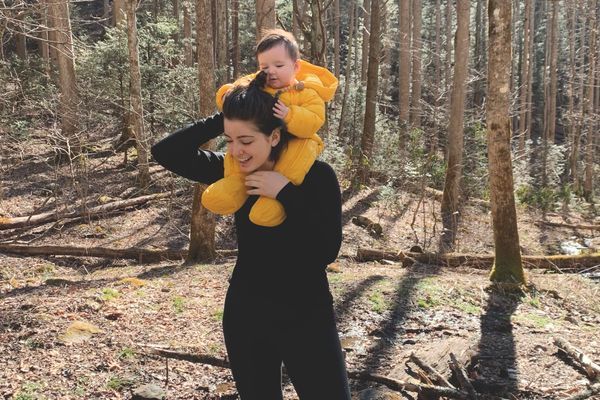 I'm attempting to carry my six month old all the way to Maine!! Here's some of my story, and why I'm hiking.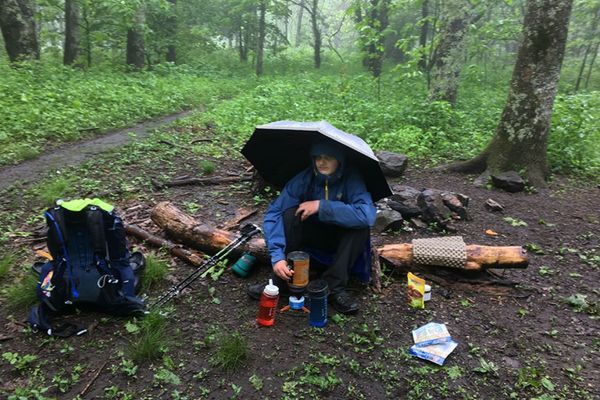 When considering the most difficult part of a long-distance hike, many thru-hikers cite the mental game. The physical challenges are undeniable, however, those thru-hikers who choose to leave the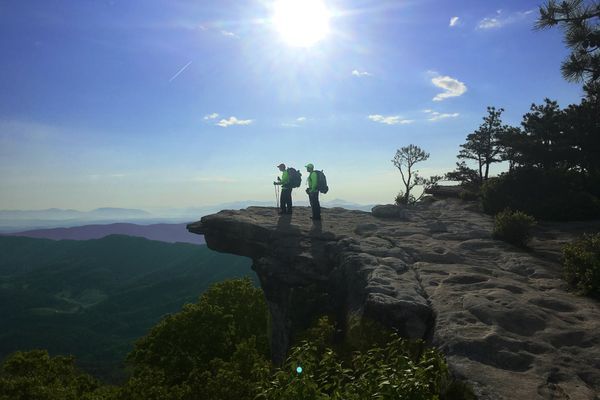 Through years of push and pull, parents and children develop a dynamic all their own. What happens to that dynamic when thrust into the extremes of long distance hiking?