family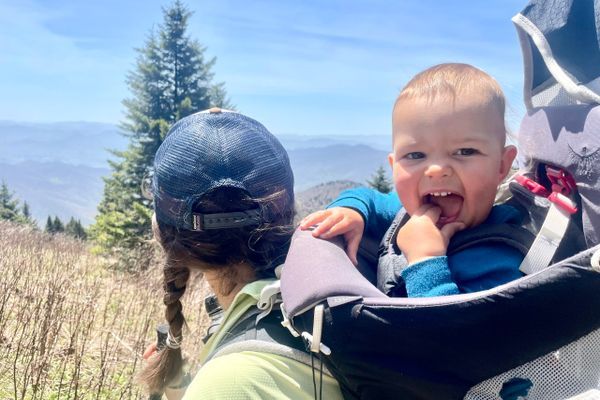 Once in a while, in the midst of the twenty-something year olds, retired adventurers or young couples daring to put their relationship through the ultimate test, lies a rarer demographic...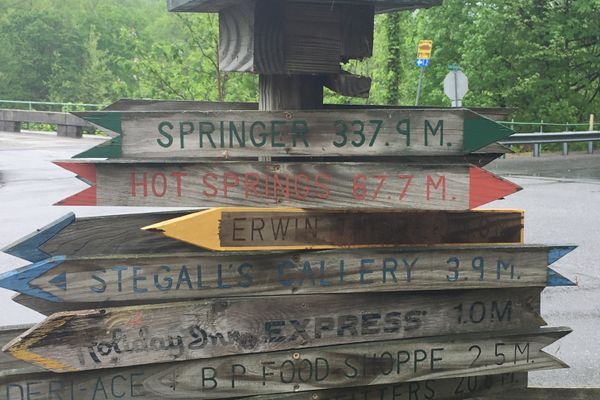 Things I have loved about hiking into a resupply point and town.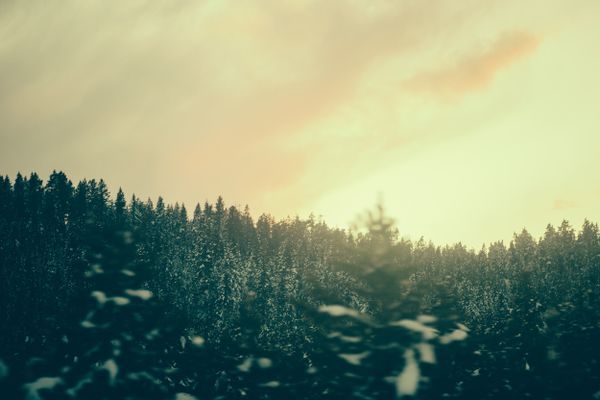 Since joining the Appalachian Trail community, I've received lots of support and useful tips and tricks to make it through. My family isn't as eager. Sister: You're crazy but I think...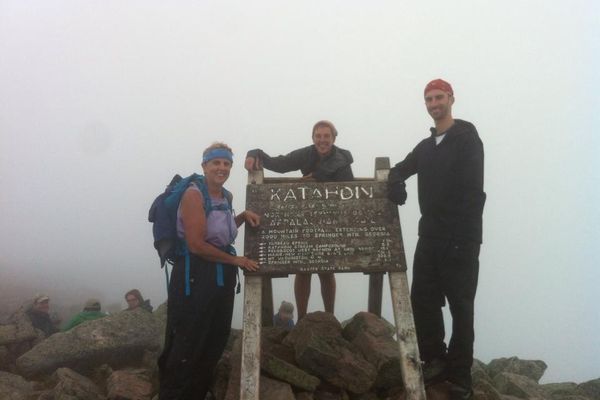 If you look back to my (terrible) introductory post you may be able to decipher that as well as me earning my thru-hiker stripes in 2014, my parents have also...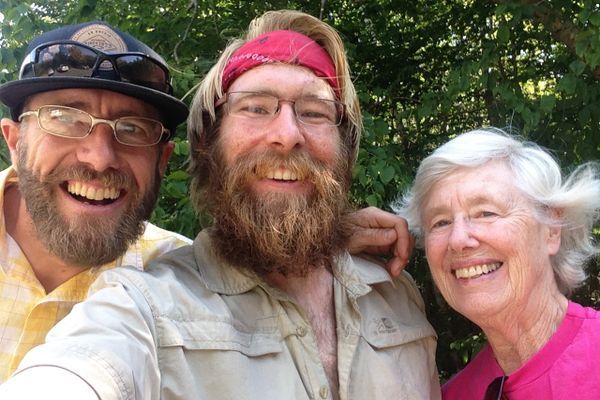 After 9.4 miles I sat down for lunch beside a little sign: The final state. What was there to think? What did this really mean? I kept hiking. The terrain for the rest...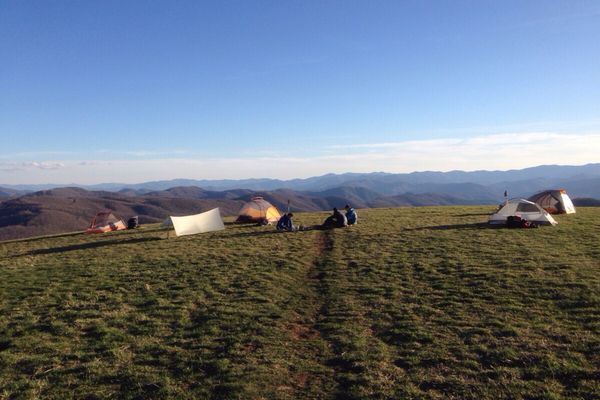 Clear and blustery Day 25 ended on top of Max Patch, a sprawling grassy bald overlooking miles of hills and mountains. As golden hour fell it became photo-op heaven. A...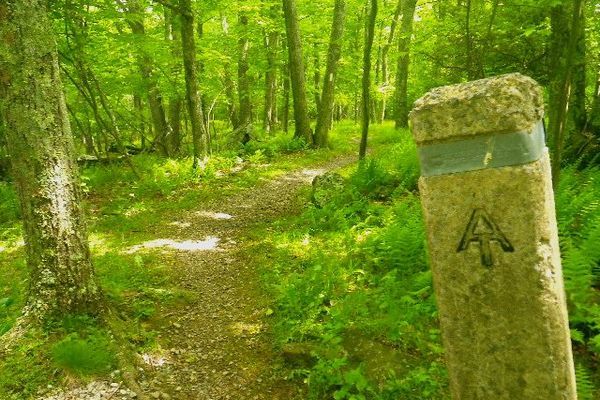 Or, "Tell me about your trip! I'll try to keep a straight face for this." Next April, my significant other and I are undertaking a massive challenge. A journey that...