#Familythruhiking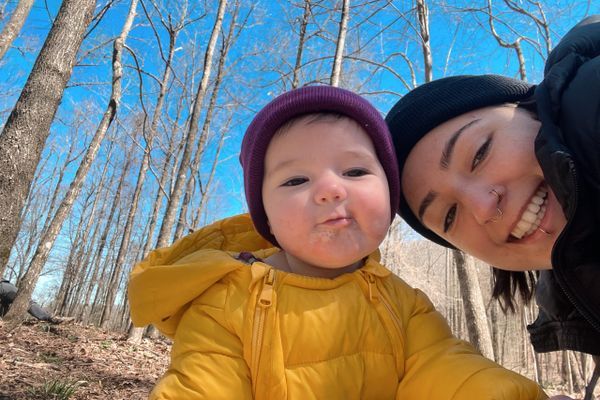 I've hiked 70 miles in 7 days, but only about 15 of those were with Ollie! My first night on trail was pretty brutal for me mentally, and almost made...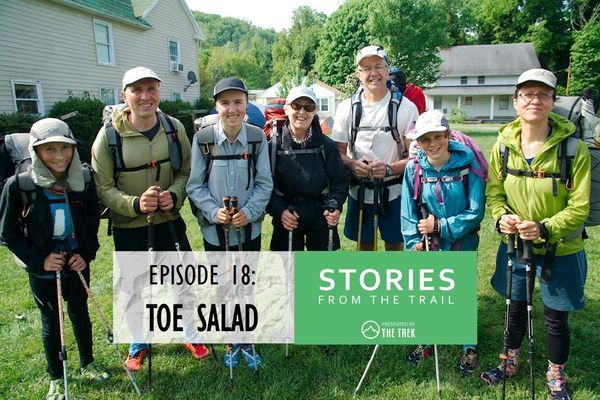 Maybe you've wondered, "What's the deal with those 'five finger shoes'?" (And shouldn't they be "five toe shoes"?) Or perhaps you're curious about minimalist footwear. You're in luck hikers! This...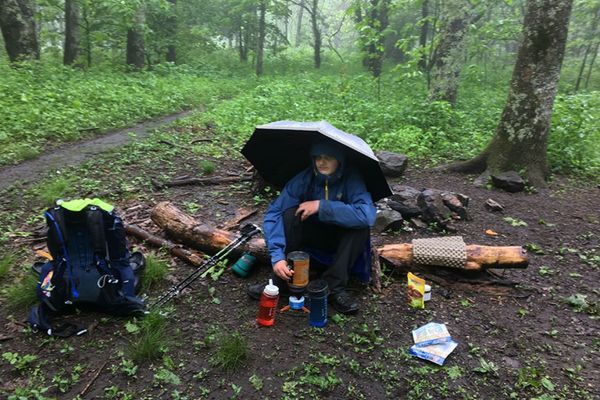 When considering the most difficult part of a long-distance hike, many thru-hikers cite the mental game. The physical challenges are undeniable, however, those thru-hikers who choose to leave the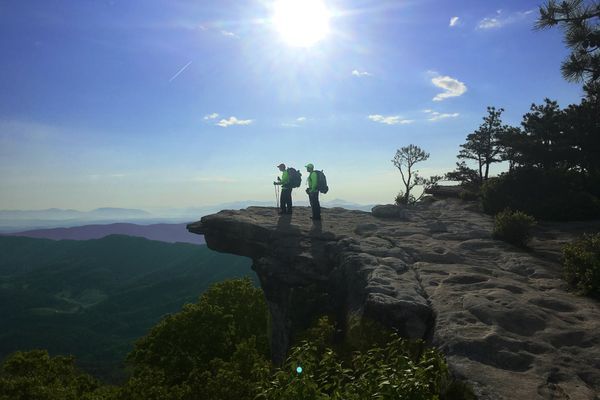 Through years of push and pull, parents and children develop a dynamic all their own. What happens to that dynamic when thrust into the extremes of long distance hiking?