FAQ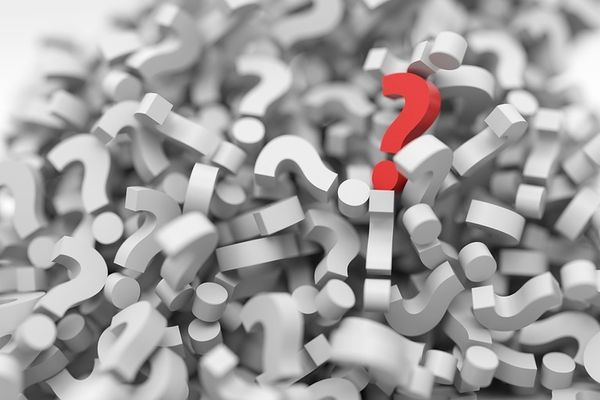 Maybe you are sick of answering the same questions over and over again to the folks at home. Maybe you want to know for yourself, and don't want to read...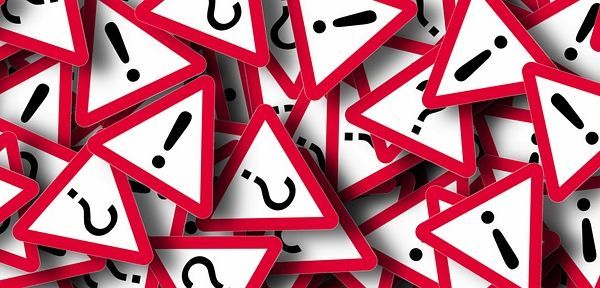 Is this like that Reese Witherspoon movie? umm.... kinda? but not really. Continue reading the Q & A's to get  a better idea of what we are doing. Klutz magee?...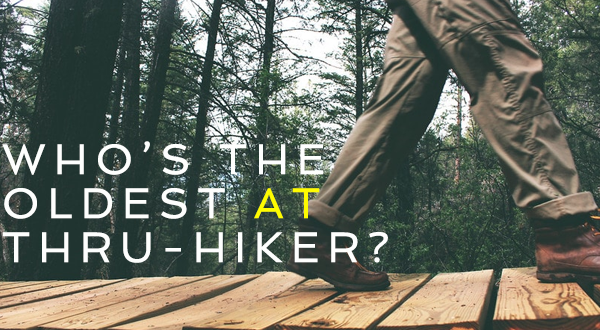 Sandy B. writes... Q: How old was the oldest male through hiker? A: This is a fairly common question, and I think the uncertainty stems from confusing Google results (see below)....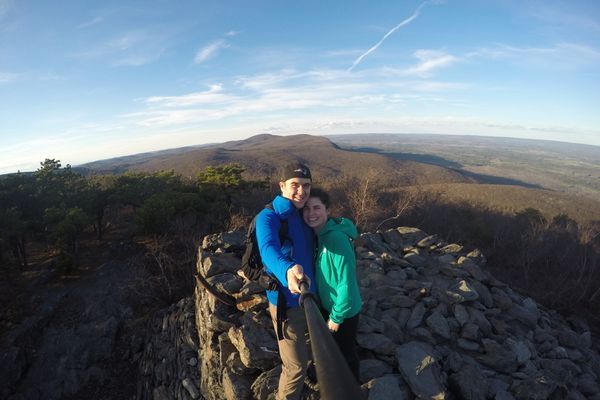 I just ran out of deodorant and I have have 4 days before leaving for Baxter State park to start my southbound hike. My mind has been a mess of...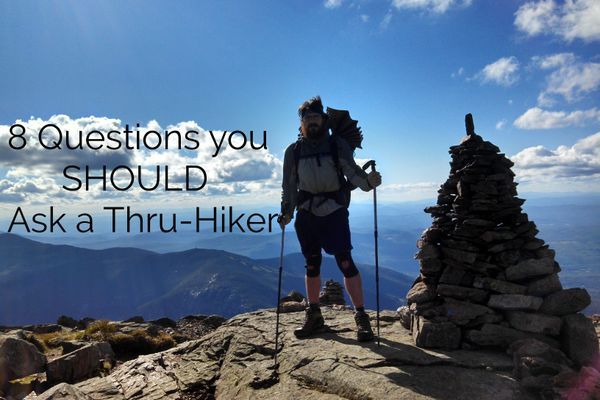 Every year, about 500 people complete the Appalachian Trail (source: Appalachian Trail Conservancy).  That's smaller than the average US middle school (source: 7 questions you will have to answer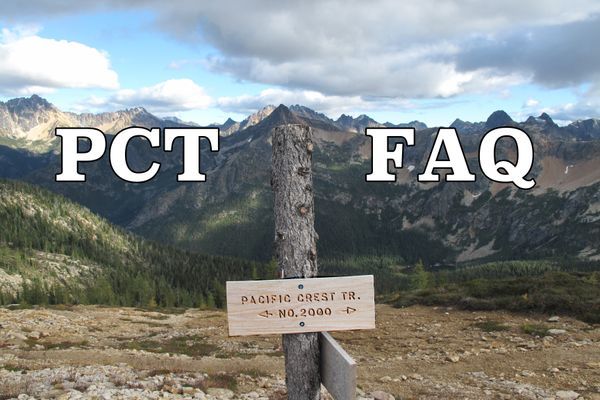 As a prospective PCT thru hiker, I have spent a lot of time doing research on the trail. Here is a compilation of the most very basic facts of the...