FAQ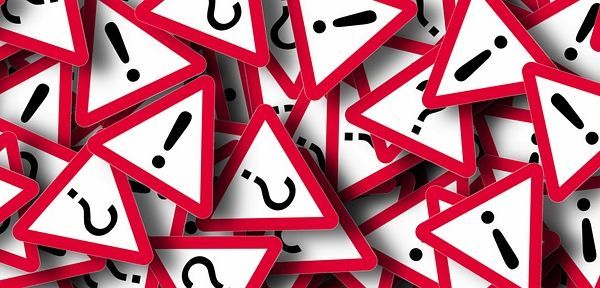 A lot of people at the office I work at don't do much hiking or backpacking, so naturally they had a TON of questions. Here are some of the more...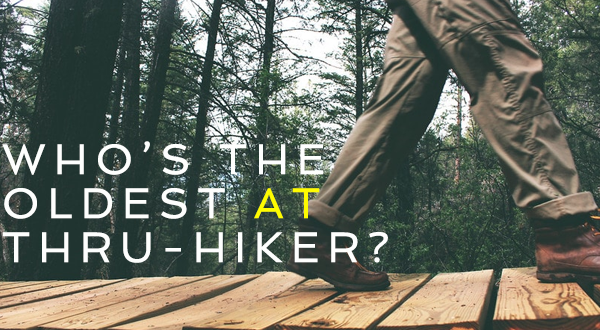 Sandy B. writes... Q: How old was the oldest male through hiker? A: This is a fairly common question, and I think the uncertainty stems from confusing Google results (see below)....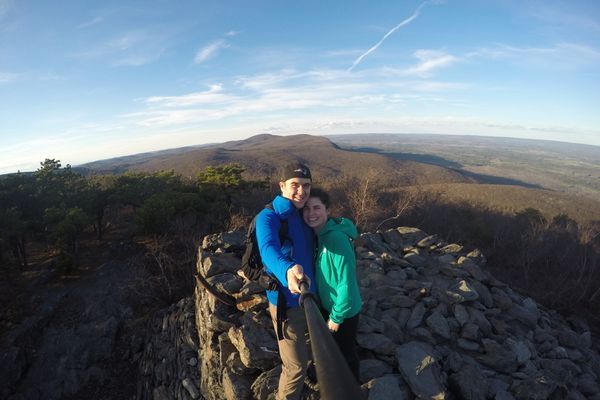 I just ran out of deodorant and I have have 4 days before leaving for Baxter State park to start my southbound hike. My mind has been a mess of...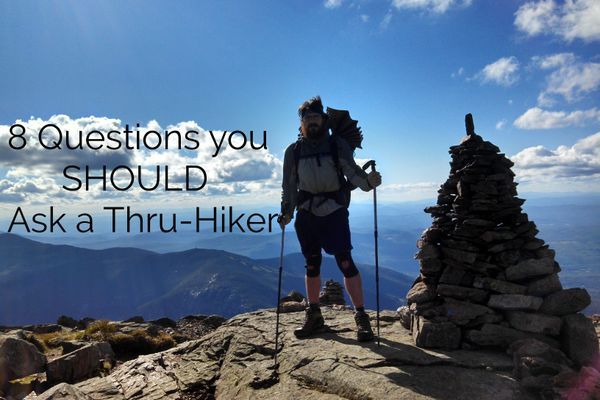 Every year, about 500 people complete the Appalachian Trail (source: Appalachian Trail Conservancy).  That's smaller than the average US middle school (source: National Center for Education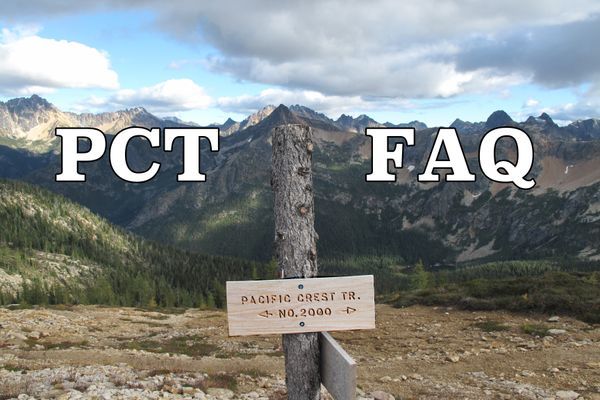 As a prospective PCT thru hiker, I have spent a lot of time doing research on the trail. Here is a compilation of the most very basic facts of the...