favorite gear items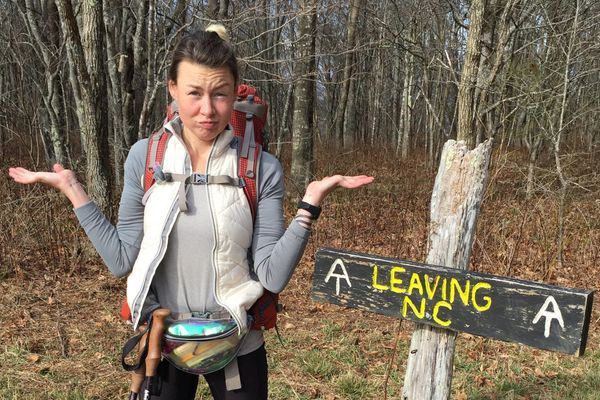 There was a dark time before the trail. The glow of a little screen late into the night. An iPhone placed on a table, only to be quickly snatched back...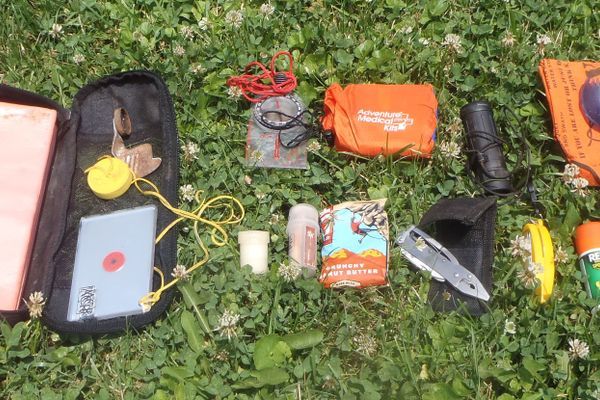 Keeping all these items in my portable, transferable, multisport essentials kit keeps me from having to look for them separately every time I head out onto the trail, be it...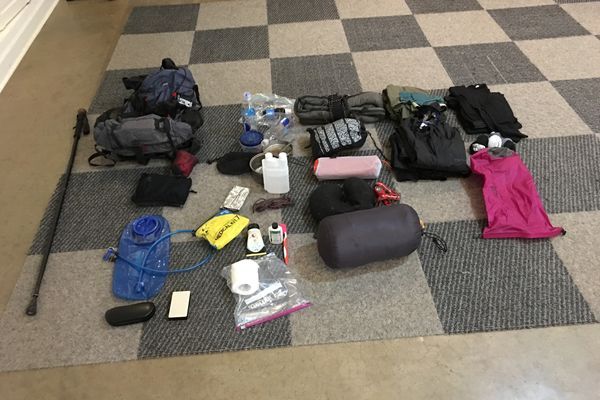 Decisions: Last summer, I did what will be the first seventeen days of my thru hike.  I learned a couple of things on this trip.  1) My air mattress had...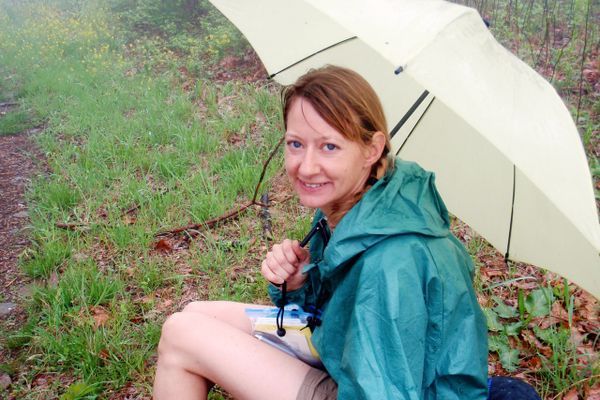 Every ounce counts on a thru hike. Learn why I chose these gear items for happiness and comfort.