favorite gear items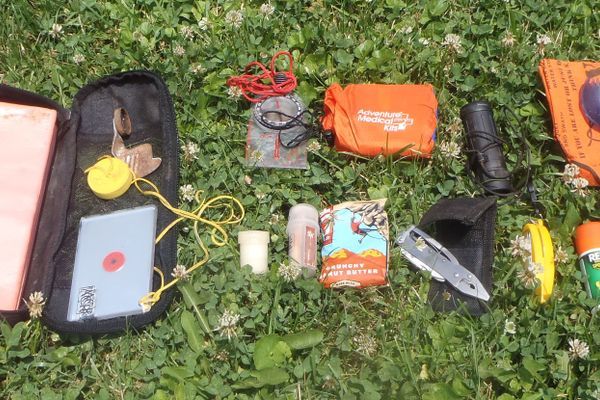 I think most backpackers and hikers agree on the importance of the ten essentials, even though we might quibble about what exactly those Swiss Army Knife when hiking and backpacking,...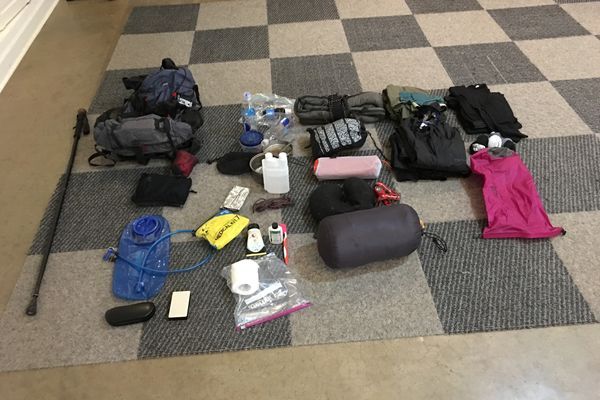 Decisions: Last summer, I did what will be the first seventeen days of my thru hike.  I learned a couple of things on this trip.  1) My air mattress had...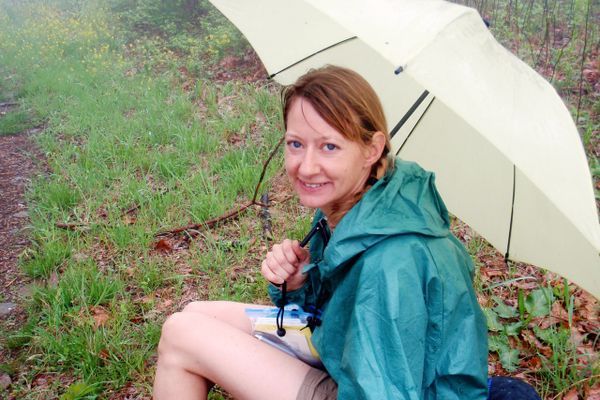 When you're planning your gear for your thru hike, every ounce counts. It's not the same as going out for a long weekend where you might bring heavier extras like...