fear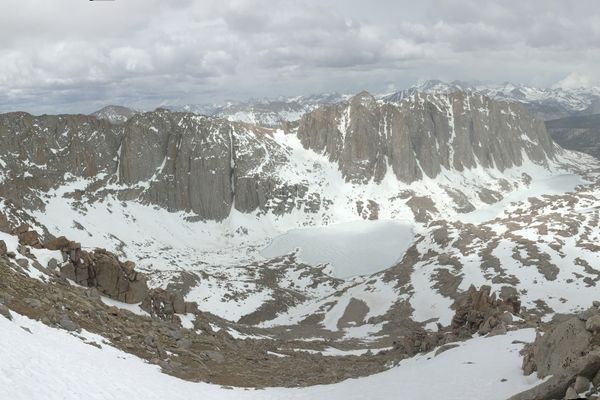 The old man came through the swinging door of the general store. Worn blue flannel shirt, knife clipped to jeans pocket, big hands that had spent a lifetime working hard....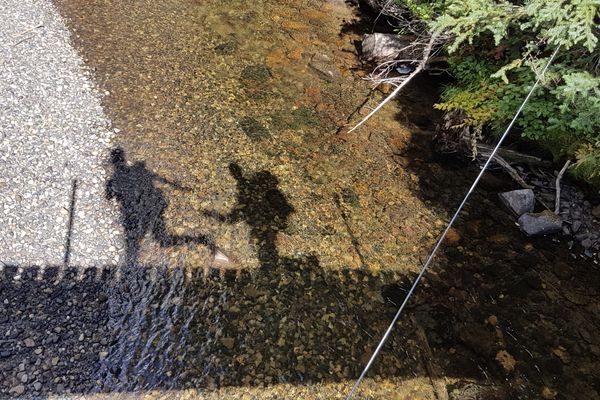 Last week, the guy who brings us propane for our RV asked me, "So, do you have any New Year's resolutions?" He was a little surprised when I responded with...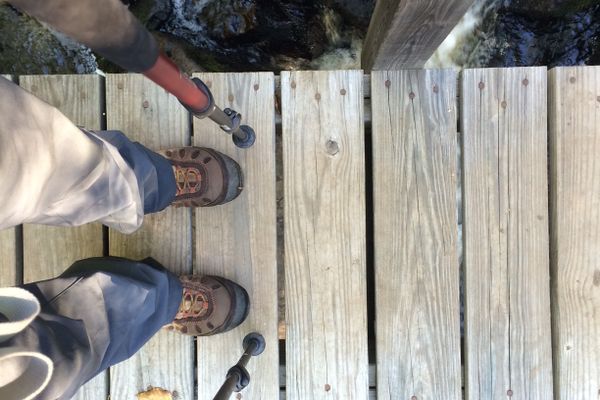 I felt empowered the moment I declared my time off from work. "I'm going to hike the Superior Hiking Trail by myself," I proudly proclaimed to all of my coworkers,...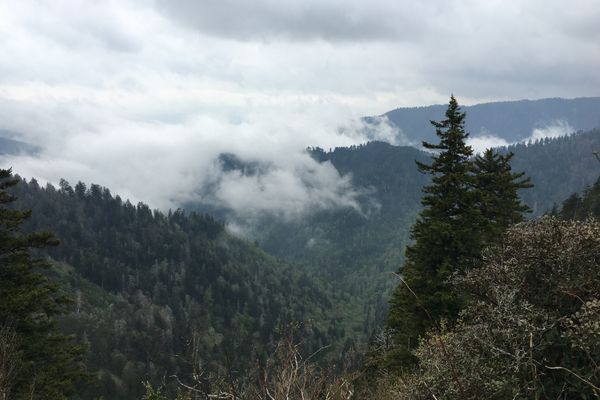 Some life experiences contain in them so much superlative that it's hard to convey to others what they were like. We resort to hyperbole, or we simply shake our heads...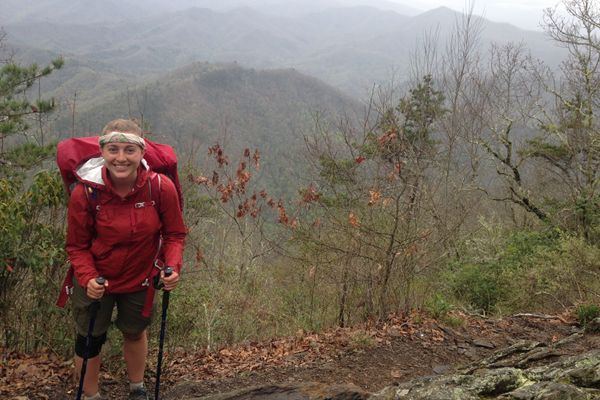 Disclaimer: I am going to share ONE experience. Before you read this article know that my intention is not to complain or insult, but to share knowledge - to make...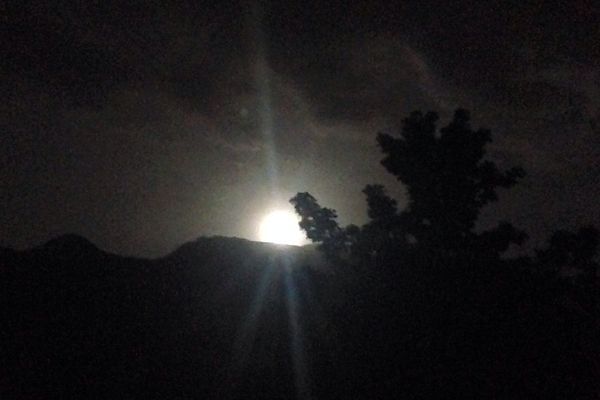 I. I got sick last week. It was a close call, but this isn't the first time I've escaped death. Being sick is the absolute worst, but it is the...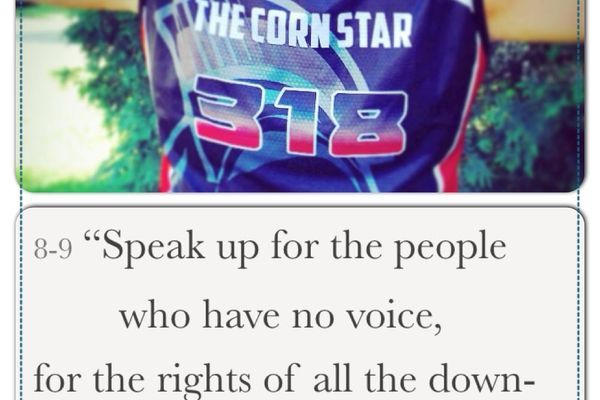 I'm so anxious to get some trail under my feet!!! I really dunno how I'm gonna make it another 6 weeks without some dirt! One can only pack, repack and...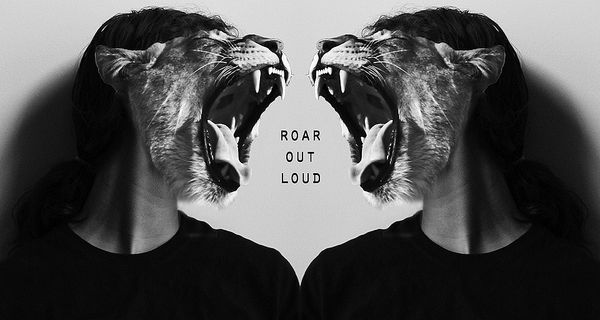 One of the first questions my husband asked me in all seriousness about my hiking the AT was "You know you will have to talk to people you don't know?...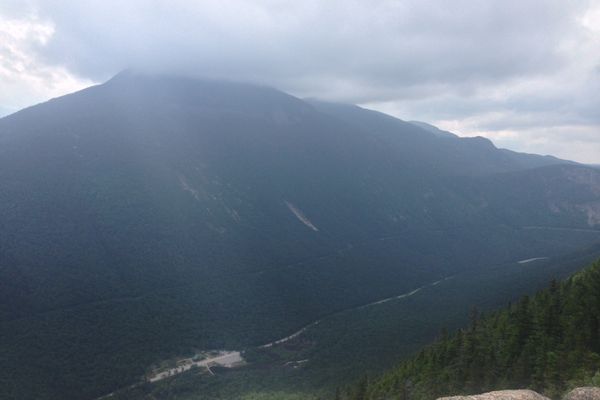 It all started out fine, leaving Galehead Hut with a full stomach and looking ahead to a few miles of relatively flat trail later on. I launched up South Twin...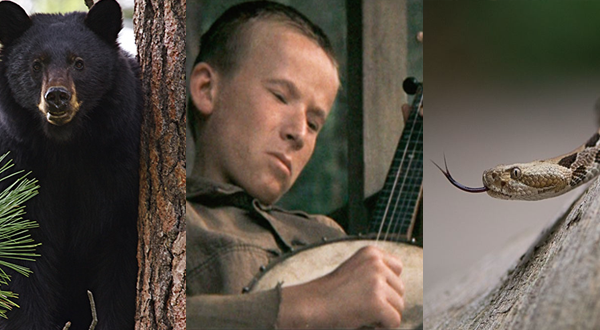 The sun sets in the west, water freezes at 32 degrees fahrenheit, and fictional movies starring Burt Reynolds.  My best advice is to not provoke wild animals, hang your food at...