fears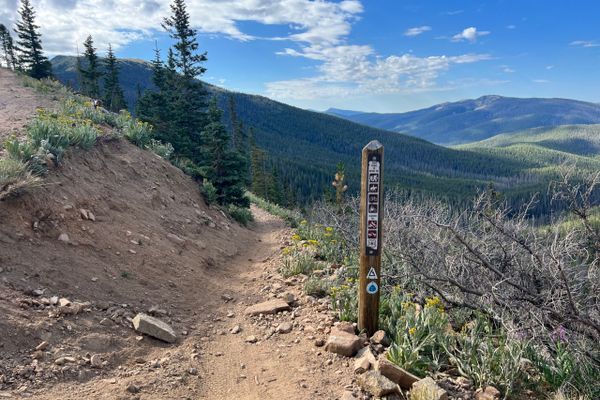 After my fall down the mountain, I headed home from the tiny town of St. Elmo in defeat, rattled by fear and adrenaline. For 3 ½ hours in the car,...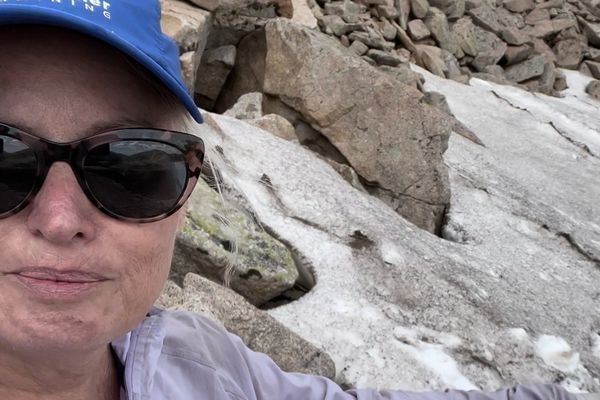 Dusk was gathering as I wedged my tent between willow bushes next to a creek. It wasn't the ideal spot to camp, right next to the trail, but it would...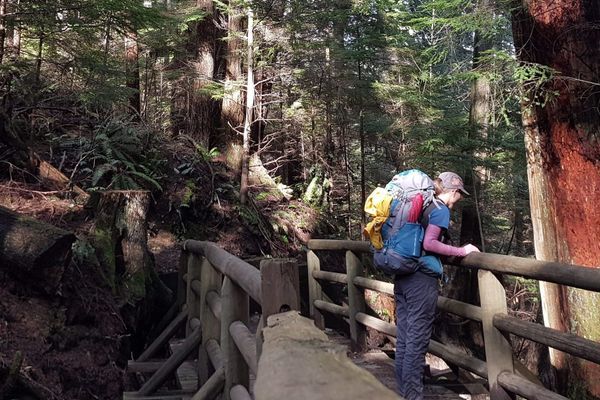 I've heard that we carry our fear as weight. I don't remember where I first saw or heard this, but most recently I read it on an Instagram post by...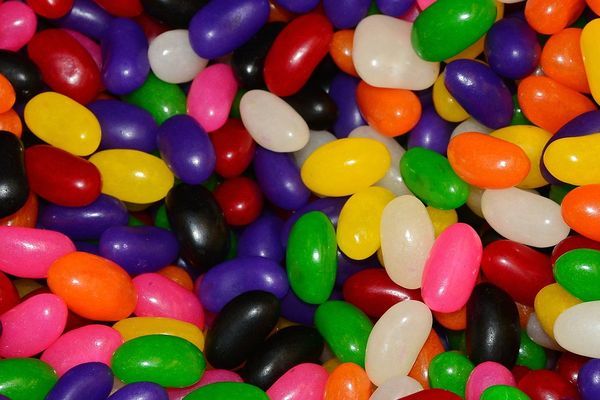 A funny look at the differences between Day Hikers, Section Hikers, and Thru Hikers.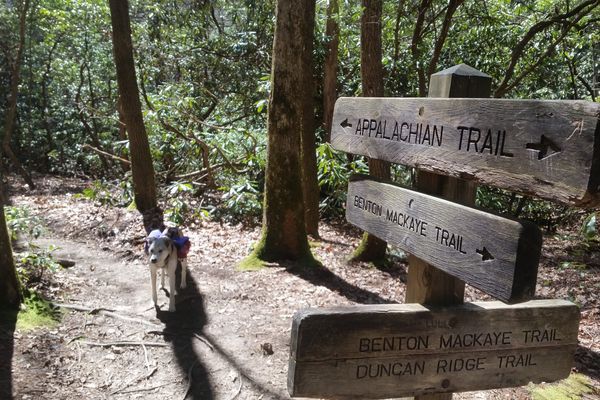 It's that time already!!! Springer Mountain GA "Let the games begin" I can't believe people are filling their packs with all their new found lifelines and are headed into the...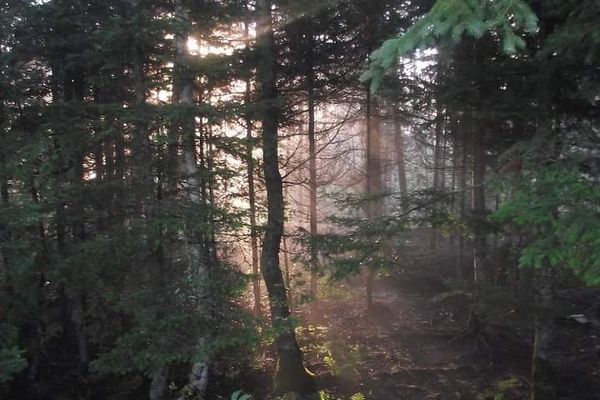 When I tell people I am hiking the Appalachian Trail almost everyone has the same reaction.  "Alone?!?"  "You are bringing a gun, right?!?" "Aren't you afraid?!?"  All of this usually...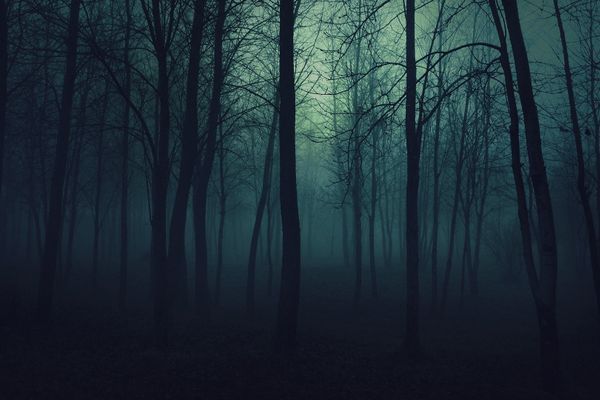 Over the years, I've been mauled by bears—exactly never, although I have seen bears on different outings. And to the best of my knowledge, I've never crossed paths with psycho...