feature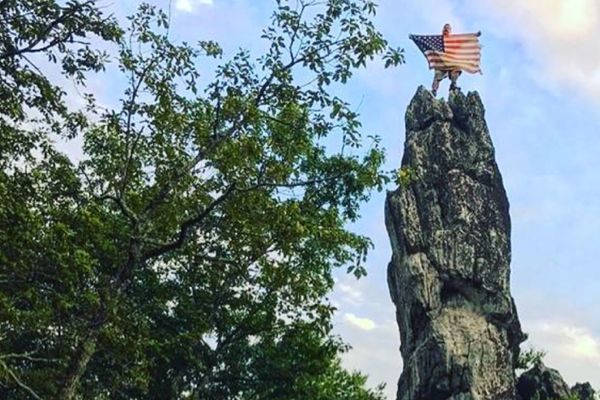 Ladies, gentlemen, and hiker trash- it has returned.  We are pleased to reintroduce one of our all time favorite series- the top Instagram posts from the Appalachian Trail. Each week,...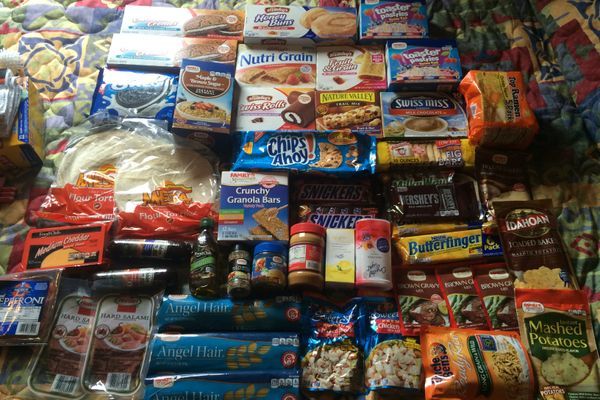 One of the most confusing topics for new Appalachian Trail thru-hikers to plan as they attempt to coordinate their adventure is how to figure out the right amount of food to...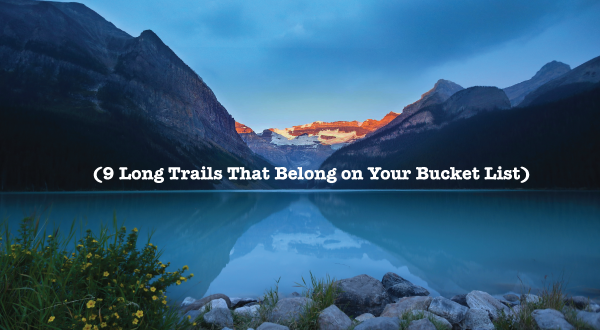 Good news: There are more trails in the world than we can ever hope to hike in our lifetime. Bad news: There are more trails in the world than we...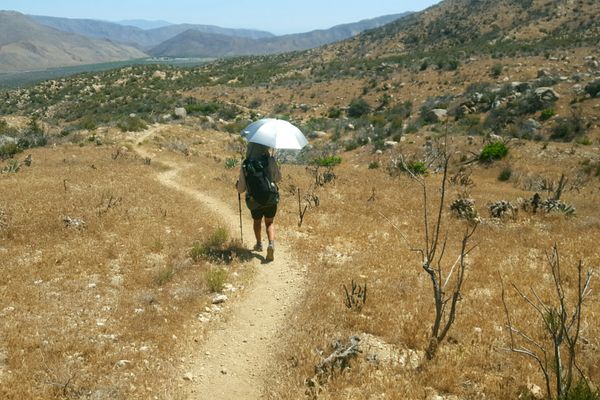 For this article, I will avoid any comparisons with the intent to declare a "better" trail. Those grow tiresome to me. Instead, I'd like to share some parallel thought processes...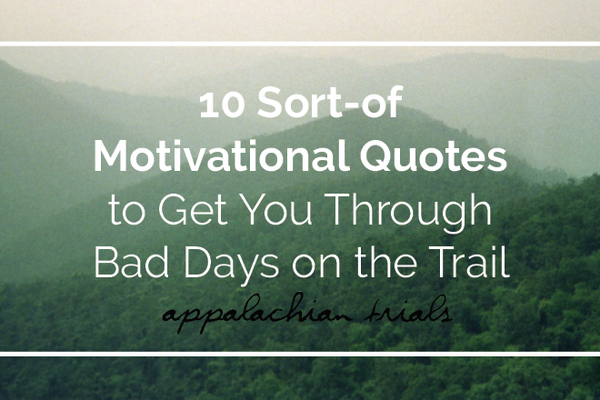 Everyone has bad days on the trail—some people more than others. Collectively, Rocky and I had around 600 miles of bad days between us. Unless you are immune to bugs, rain,...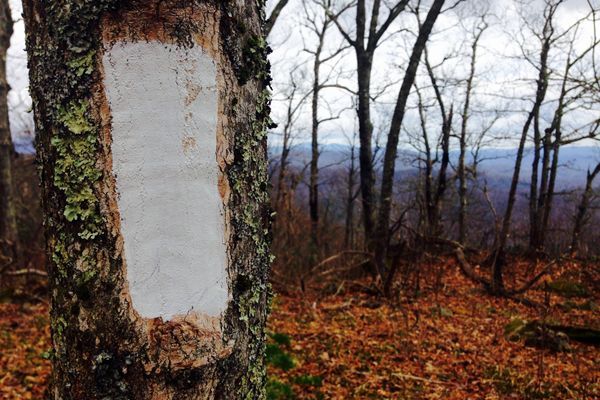 A year ago today, it was a rainy morning in Georgia. I was sitting quietly and nervously in the white Hiker Hostel van as it followed the winding roads towards...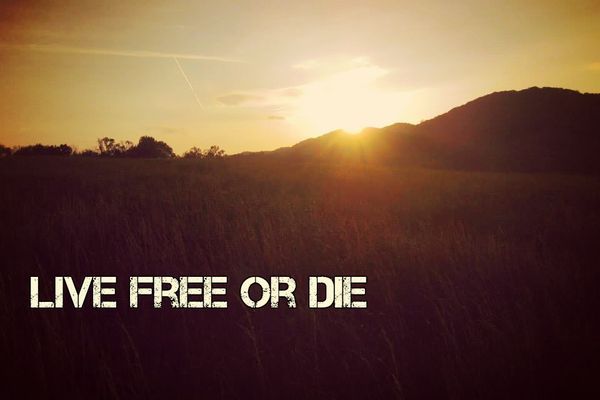 Dear Future Thru-Hiker, At this point, you're looking at minor details like "where do I stop for my first resupply?" or "will I really have to hitchhike??". You've either told your...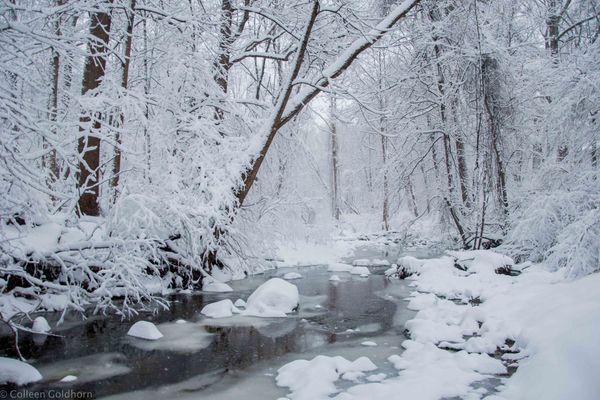 T-minus: 115 days If you have read my previous post about