feet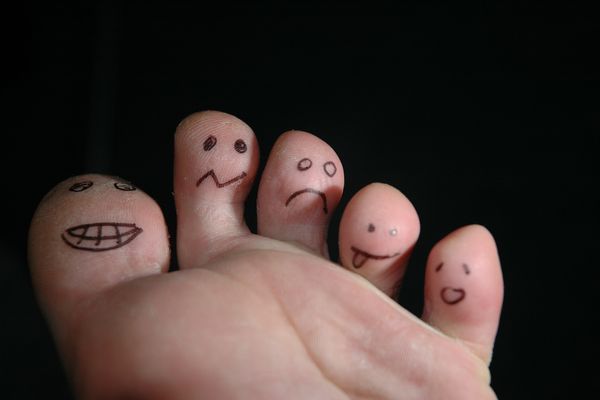 My feet suck when it comes to hiking. No, like they really, really suck. I quite possibly have the softest feet in trail history. My feet used to be so...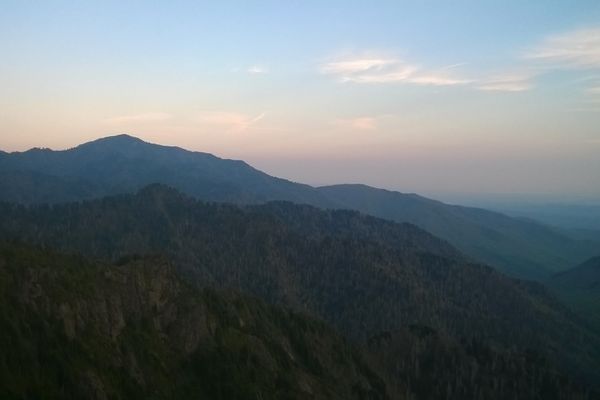 Less than 2000miles to go!!!! Feet.  We all have them - well most of us are fortunate to have them.  They carry us around, help us stand a little taller,...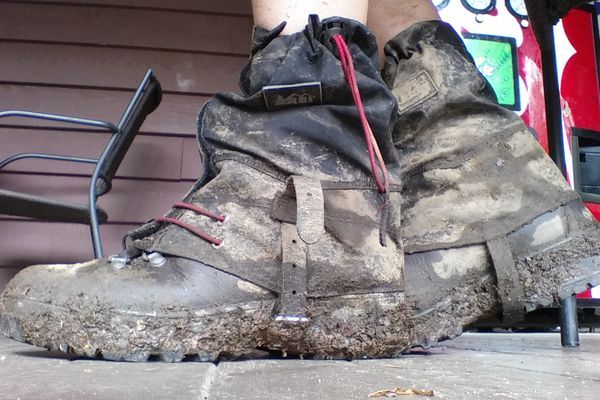 In the past couple days, I have ascended some fantastic balds such as Wayah, Wesser and Standing Indian, which offer incredible views of the southern Nantahala mountains in North Carolina....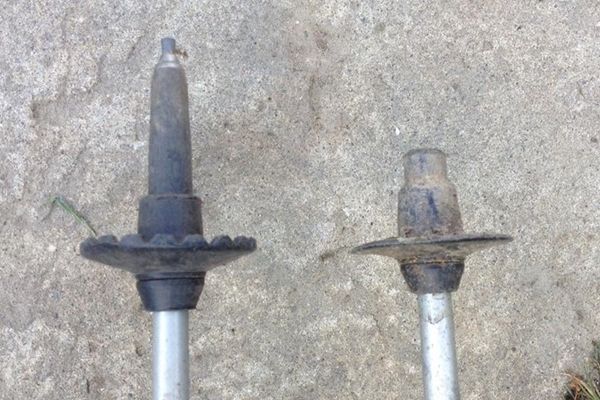 The trail changes you. There is no doubting that. You've heard it so many times you probably take it for granted. Or, maybe you're excited about it, looking forward to...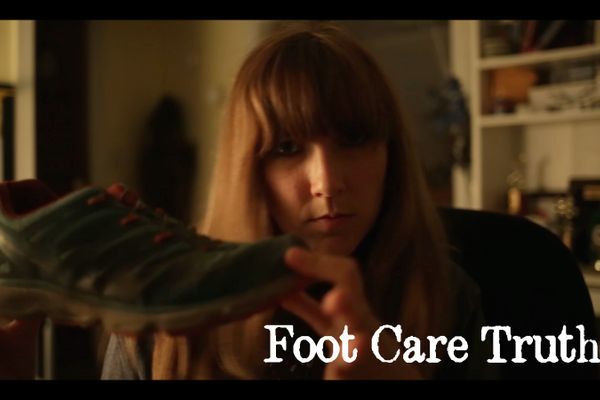 Welcome to the video version of the Facebook and follow me on