female hikers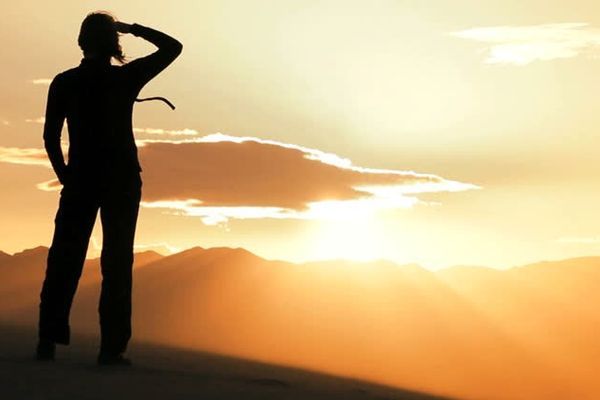 Last year, I wrote an article about seven incredibly influential women who hiked the Appalachian Trail. The list was hardly all-inclusive.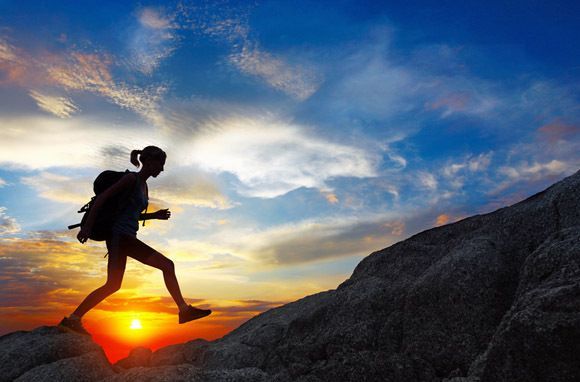 Let's give some recognition to the women - both historic and modern - who turned their backs to the naysayers, put on their best hiking shoes, and climbed over 2,000...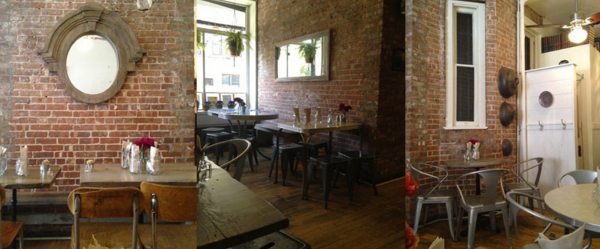 Sure, I've written before. I've spent sleepless nights writing until my anxiety-fueled adrenaline turns into mental and physical exhaustion. I have written to de-code all of the feelings. All of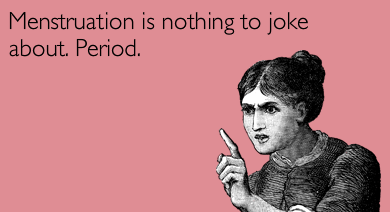 Back in April, Allison wrote "Menstruation on The Appalachian Trail: The Bloody Truth". This was a great article and after seeing first hand that there really aren't as many women as men...