female hikers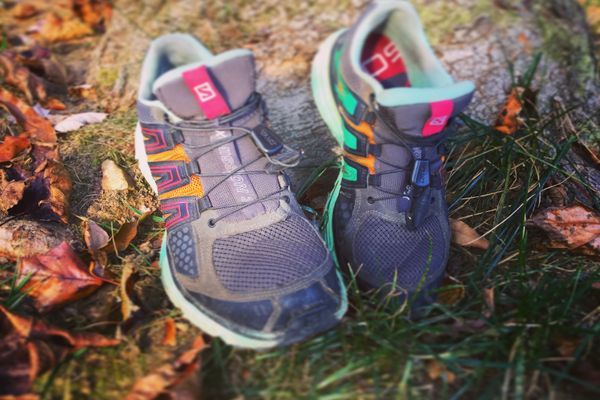 If you're reading this, it's likely you have been born with the damnation that is menstruation and that you were not born with a penis between your legs. You likely know that...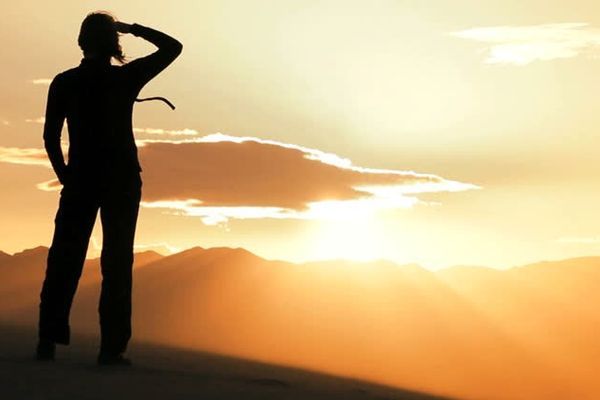 Last year, I wrote an article about Niki Rellon is the first woman to hike the Appalachian Trail with a prosthetic leg. Niki Rellon Niki Rellon, known by her trail name "Bionic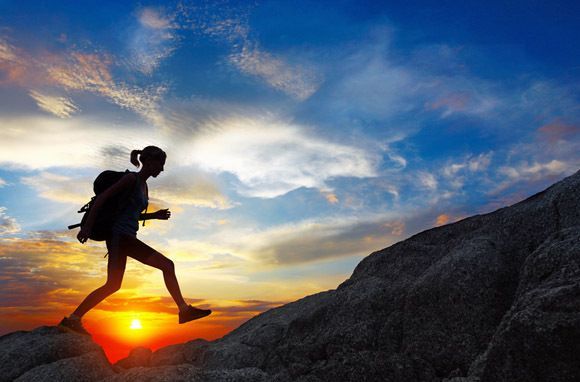 I've noticed a pattern. In my research of parks, mountains, and other places of interest on the Appalachian Trail, I've come across a great deal of names. A great deal of...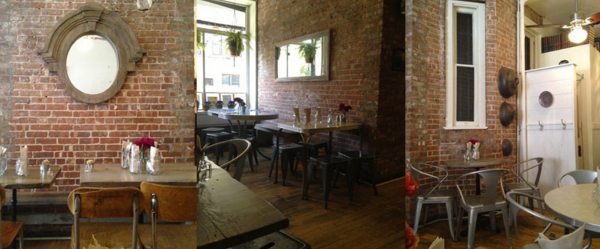 Sure, I've written before. I've spent sleepless nights writing until my anxiety-fueled adrenaline turns into mental and physical exhaustion. I have written to de-code all of the feelings. All of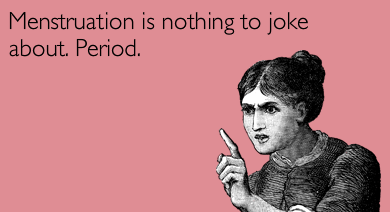 Back in April, Allison wrote " 'I'm sorry, we can't take you as a patient. You could try the Virginia Department of Health?' I hung up, unsure of what to...