female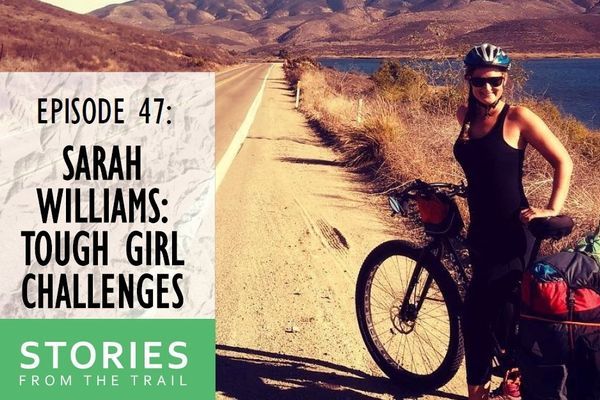 File this one under "Inspirational"! Sarah Williams is not only a veteran outdoor adventurer and world traveler, she has spent the past few years curating HUNDREDS of hours of conversation...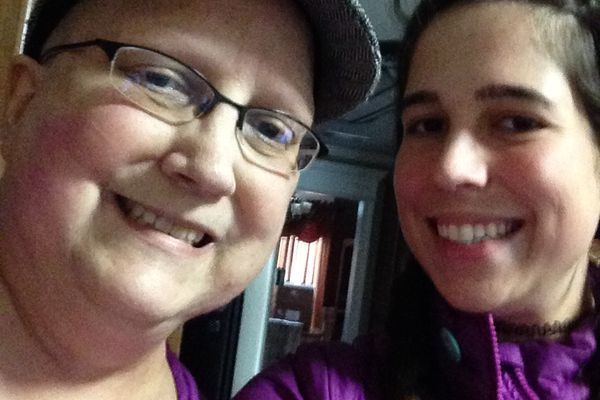 About four years ago, I made my debut on the Appalachian Trials blogger page, with fiery optimism and about zero experience. I posted, irregularly at best, while I "prepared" to...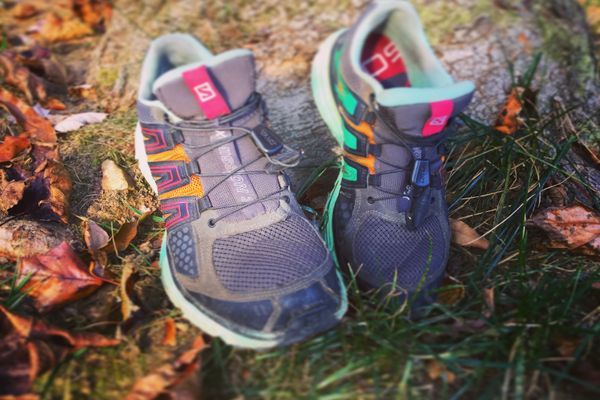 How to handle peeing in the woods, your period, and other lady concerns.